Advertisements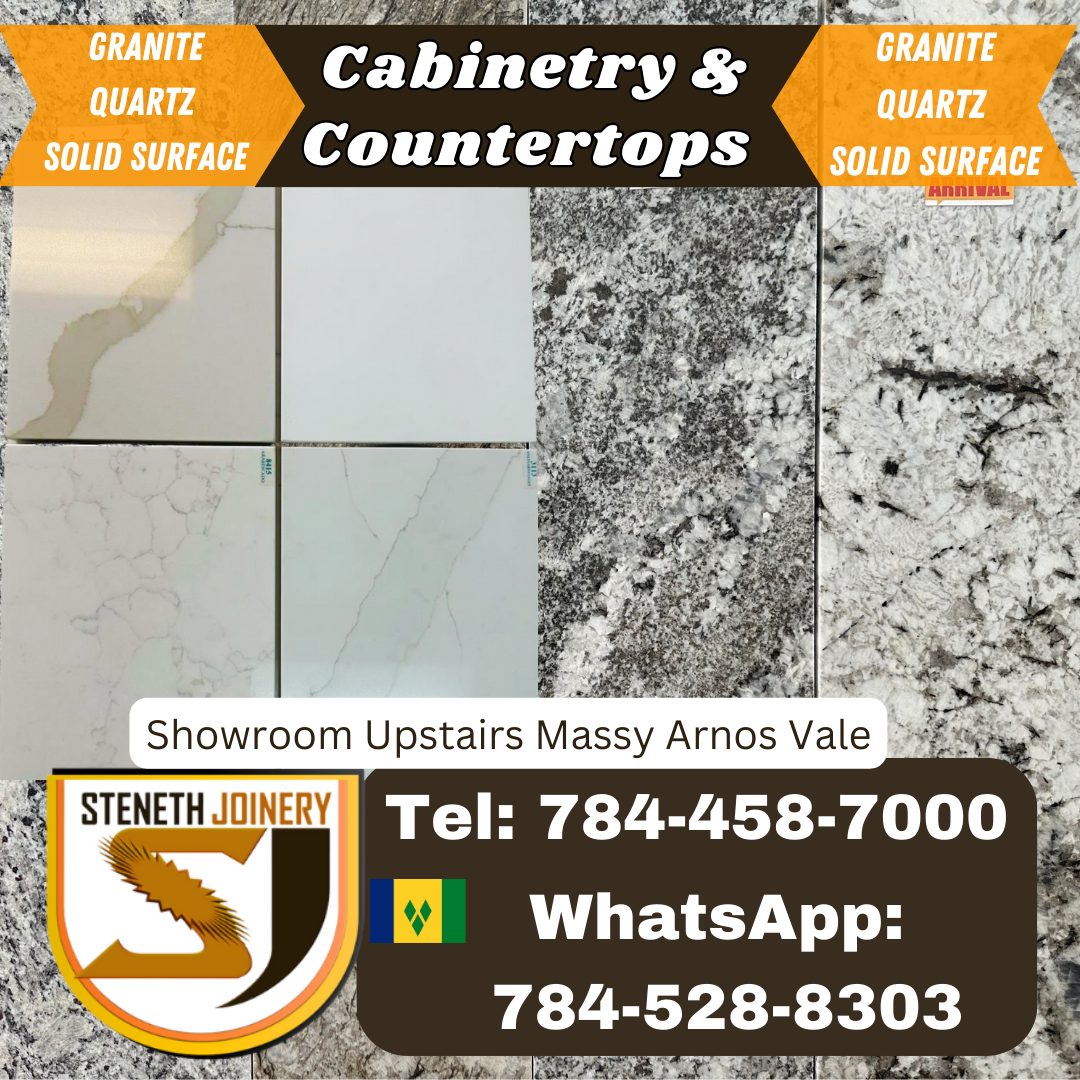 Some members of the Seventh Day Adventist (SDA) community in this country have admitted that there is truth about the defrocking of one their top pastors but the headquarters, the SDA Mission, is silent on the defrocking of one of their most popular pastors.
The pastor is said to have been defrocked recently for unbecoming behaviour following reports.
The pastor, referred to as 'sexy pastor,' had been riding a wave of popularity, especially among the young women inside and outside the church. And, this attracted some criticisms as well as allegations over time.
It is understood that the Mission has written to the various member churches informing of the pastor having been
defrocked.
Attempts last week to get a confirmation, explanation and possible comments from president of the Mission pastor
Dermoth Baptiste proved futile.
Advertisements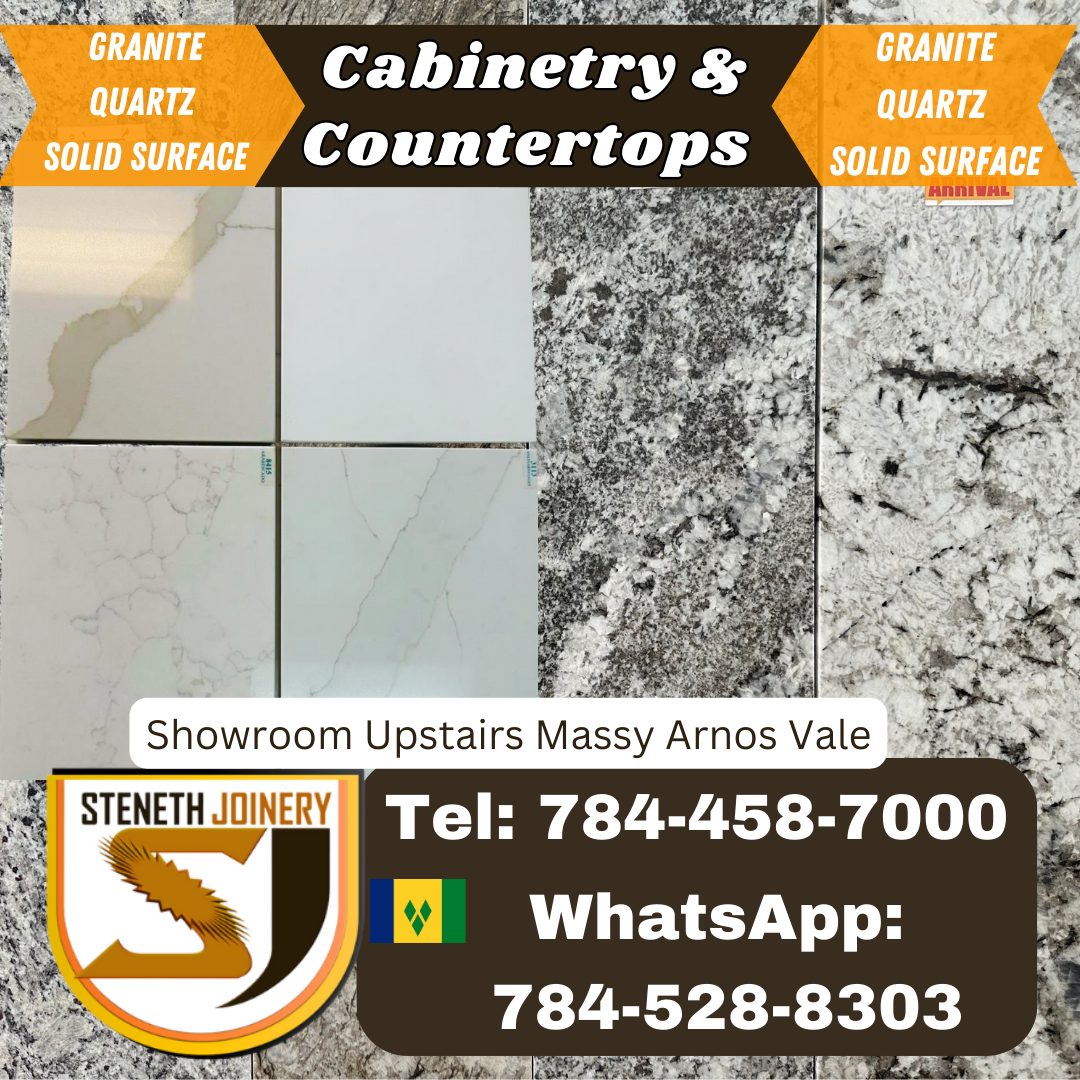 Advertisements