A 23 year old football coach was arrested after he allegedly sexually assaulted a 15 year old girl at a birthday party.
Advertisements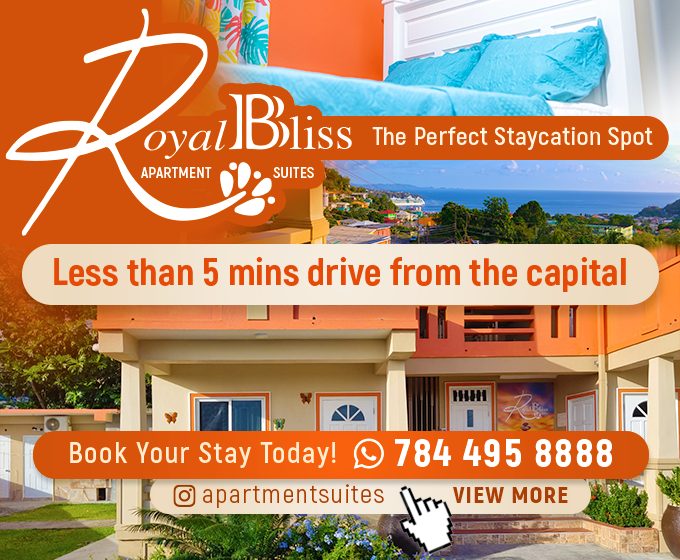 The man of Point D'Or, La Brea, was detained on Saturday, hours after the assault.
The victim, accompanied by her mother, went to the Fyzabad police station and reported that around 1.30 a.m. she went to the ladies room of the venue of the party.
The suspect entered the room and began kissing her on her lips and touching her private parts.
WPC Monsegue took the report and accompanied the victim to the Siparia District Health Facility where a medical examination was done.
After police interviewed several people, the suspect was arrested.Get caught up with news from the news leader


Monsegue charged him with the offence of sexual penetration of a female under 16 years of age.
Advertisements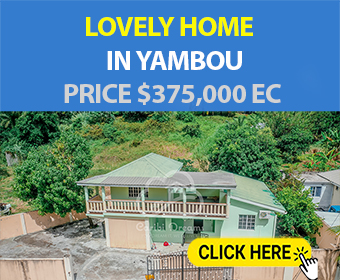 He was expected to be taken before a Siparia Magistrate on Monday.
Advertisements