On Wednesday Feburary 6th the Calliaqua Clinic received a donation of a fridge valued at EC$2,409.00 from the Yanagil Education and Development Fund.
Advertisements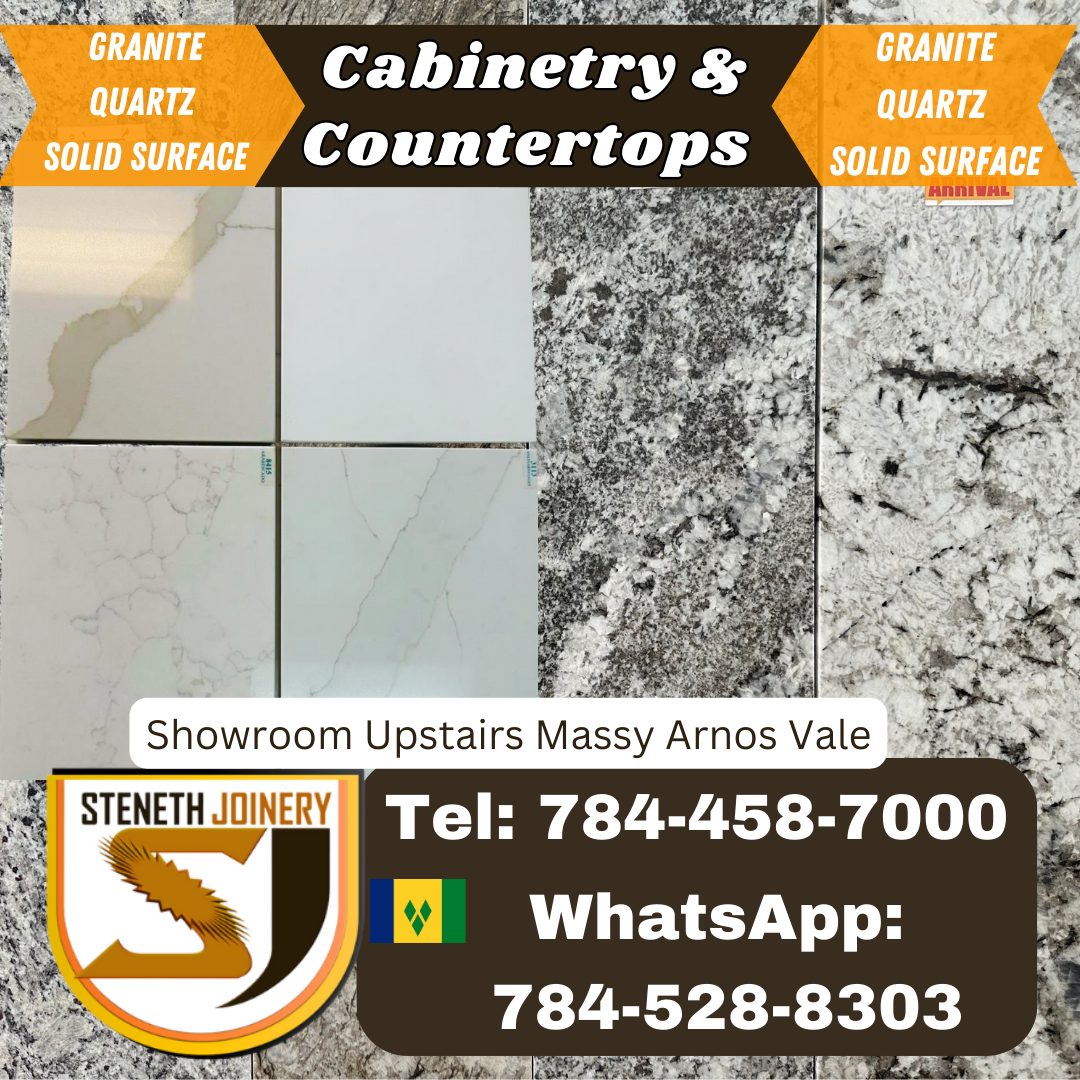 The fridge was essential to the Health Centre for storing essential medications such as insulin, as the fridge at the Clinic for such purpose had malfunctioned and was in need of a replacement for some time. This new fridge will ensure that insulin can be stored separately from vaccines. It will also be used to store food and water for staff and patients.
On Wednesday director of the Yanagil Education and Development Fund, Louise Mitchell handed over the fridge to Staff Nurse Samantha Yorke , Nursing Assistant Sasha Miller and Community Health Aides Nellie Wyllie and Lafleur Burgin. Also present to witness the handing over ceremony was Dr Michael Goodluck and members of public attending the Clinic.
The founders of the Yanagil Fund are Gilbert Weekes and Iyana Bramble Weekes. Mr Weekes being originally from Calliaqua, having lived there with his mother Marquita "Quita" Alexander Cambridge until he was 10 years old, before moving to Sion Hill and later to Canada where he met his wife, was particularly pleased to help the community of his formative years. The Weekes set up the Fund in order to give back to their beloved homeland.
Advertisements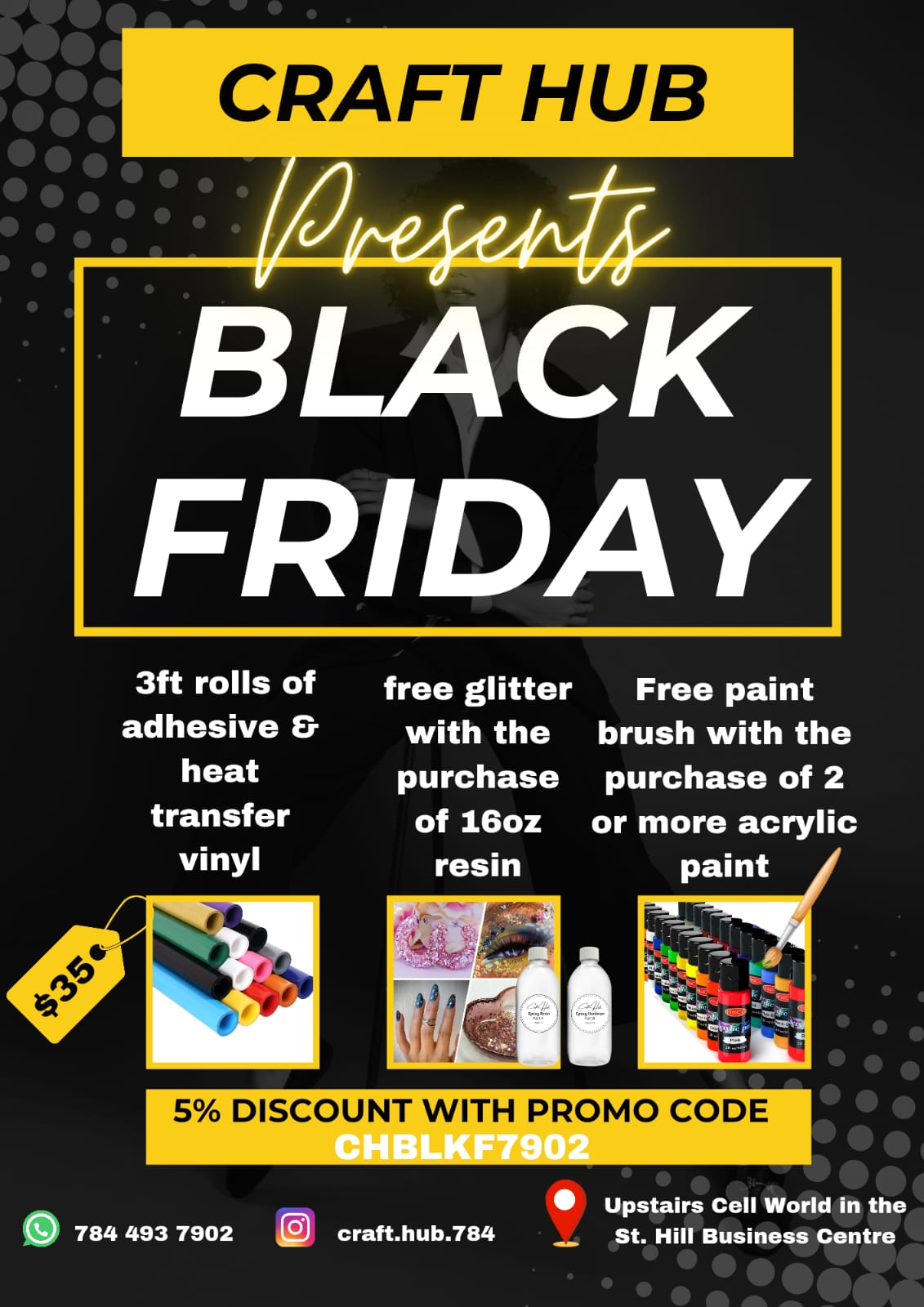 The Yanagil Education and Development Fund has at its mission "making dreams happen." The team at the Calliaqua Health Centre were pleased to see this new addition to the Clinic which will improve the quality of service that the Clinic can offer to the public.
Advertisements