Teachers from 12 primary schools from vulnerable communities across the country
have received special training under a learning enhancement nutrition support
Advertisements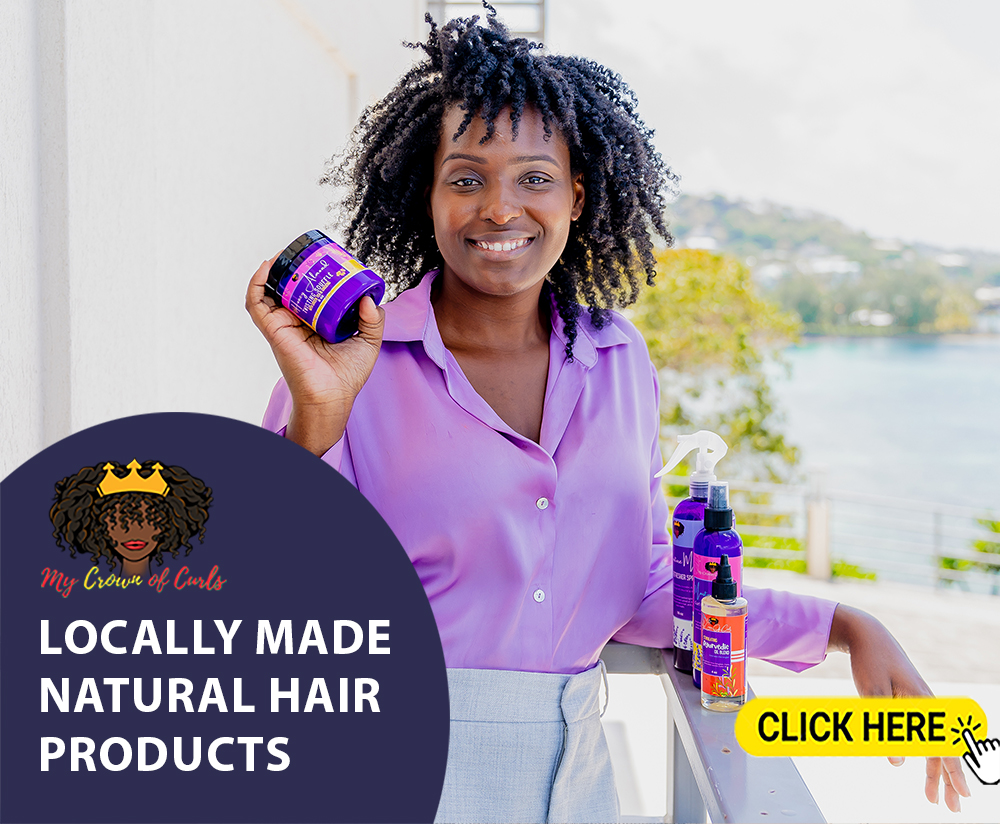 programme organised by the Zero Hunger Trust Fund.
The two-day workshop which took place on the 28th February and 1st March saw
emphasis being placed on reading.
Chief Executive Officer (CEO) of the Zero Hunger Trust Fund Laura Anthony Browne, in her remarks at the opening of the workshop said the trust fund was established with
the aim of eradicating hunger in St. Vincent and the Grenadines, an objective consistent with the target established by the United Nations sustainable development goals, the
first of which is ending poverty and the second the eradication of hunger. Mrs Browne
said this country also signed on and made a commitment to end hunger by 2030.
The CEO further explained the link between eradicating poverty and the learning
Enhancement Nutrition Support programme. "A child who is unable to read is destined
to a life without hope. She added that a child unable to read does not have the opportunity to get a good education, a good job or profession, and has to be reliant on others.
According to Mrs Browne it was against this backdrop that the adopt a classroom
programme was created and Dubai Cares was approached to ensure that no child is left behind. She noted that Dubai Cares was already impressed with the way the
programme was being managed and extended funding for initiatives to tackle the
problems identified through the adopt a classroom programme. Dubai Cares, a
philanthropic organisation working to improve children's access to quality primary
education in developing countries, donated EC$ 1.3 million to the programme.
Permanent Secretary in the Ministry of Education, Myccle Burke encouraged
Participants to be hungry for more knowledge and learn from the programme. He
pointed out that for the time of its existence the fund has made remarkable achievements including training teachers, vision screening for grade 1 students in the schools active
in the programme. "Just three years old so by the time zero hunger is an adult what can we expect of it. What we can expect is what we contribute, our time our efforts our
loyalty," he said.
Advertisements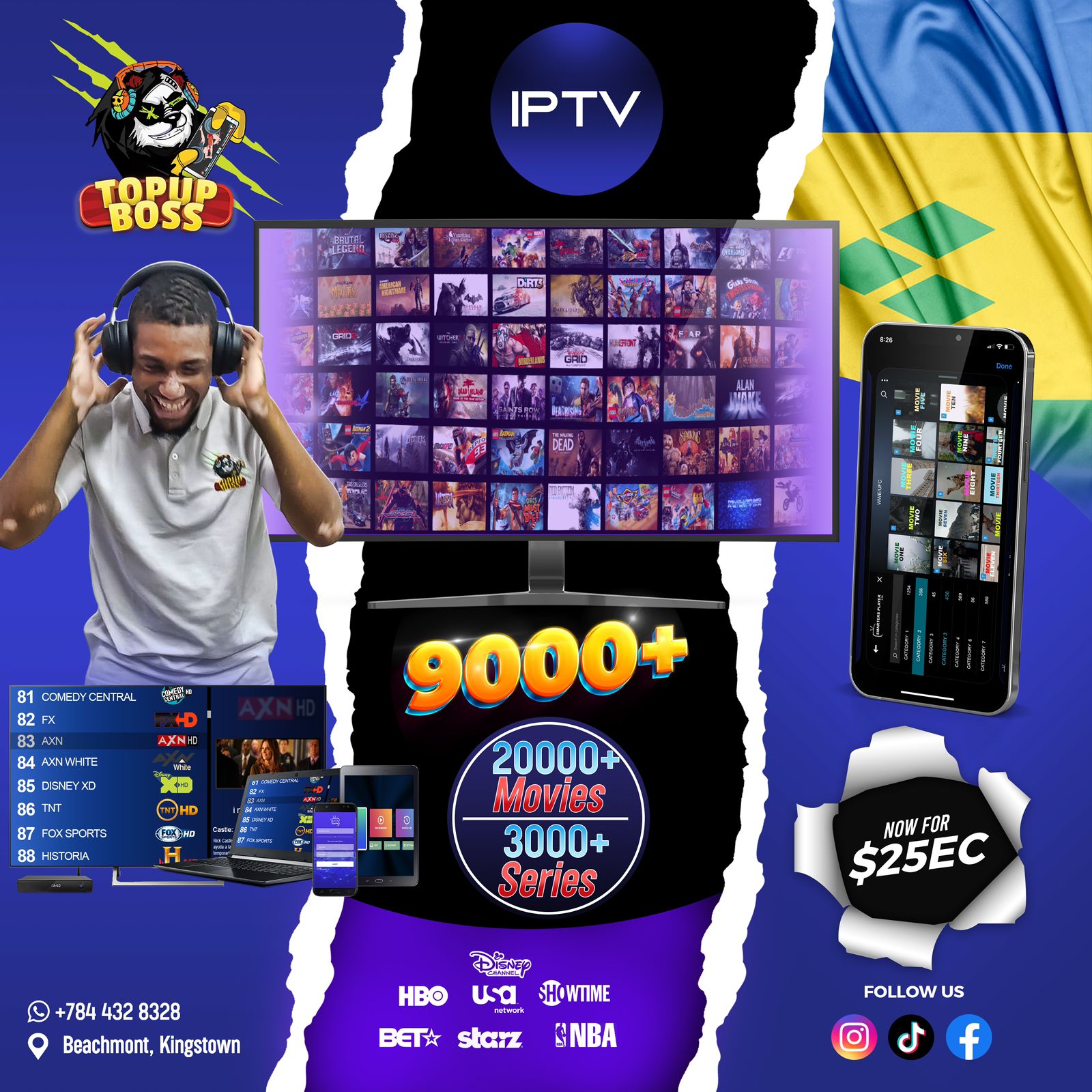 The session was facilitated by Asif Dover. Participants were also exposed to an in depth look at diagnostic tests IRI. Training tools were also presented to trainees to assist with their sessions when they return to the classroom. The Zero Hunger Trust Fund was established in 2016.
Advertisements