After living on a piece of land situated in Calliaqua for over fifty (50) years, Eleen Ashton is complaining that she is about to be evicted and that Vinlec is expected to disconnect the electricity today so that the house can be demolished.
In an interview with ANN on the weekend, Ashton said her house was destroyed by fire in 2000 and she had to seek residence elsewhere. She said that two years after the house was burnt former school teacher F I Jack of Ratho Mill approached her and offered to sell her the property. She said she went to the bank, got a loan approved but there was nothing beyond that. She said the problem was that Jack could not produce a deed for the property then.
"The bank called me twice. He met me and asked me if the bank called me, I told him yes. He was he the hold-up – that's what he said to me," she stated.
Ashton said that in 2010 she reconstructed her home and moved back. She said that after she returned to her original residence no one came forward to ask about whether she had, or wanted to make, an arrangement or agreement.
Ashton said the matter went to court in 2015 and on the first hearing both were present but the lawyers did not show up. The matter was then adjourned. When she returned to court, she was told that Jack was ill and so he was absent. She said she was given a new date to attend court for the hearing but when she returned to court on the date she was instructed to return, her name was not on the list and she was told that the matter was completed the previous week.
Asked what was the court's ruling in the matter, Ashton replied: "I don't know because I was not there."
Asked if she ever went to find out the outcome of the matter, Ashton simply replied, "no."
Ashton said the matter finished in 2015 she did not hear anything until February 17th, 2019, when a bailiff approached her and said he was from the magistrate court and there was an order for her to vacate the property in 7 days.
Ashton said her family of 5 lived in the house – her niece, 3 children and herself.
Asked where she would go if the house was demolished on instruction, Ashton said: "I don't have nowhere to go."
Asked how she felt about the entire matter, Ashton replied: "Well, you see me, all I trusting (is) Almighty God."
Asked if after the visit by the court's bailiff she did anything to save the worst happening, Ashton said she went to a lawyer who filed an application for an order of the court to halt the previous order from being executed. She said she went to the lawyer after the 7-day period expired.
Ashton said she was born 1958 and she grew up with her parents on that property. She said that had Jack produced the deed for the property when she applied to the bank for the loan she would have already purchased the land. She said Jack has never lived there and she was not aware that he was related to any family member She further said she did not know how he came to own the land as claimed.
Advertisements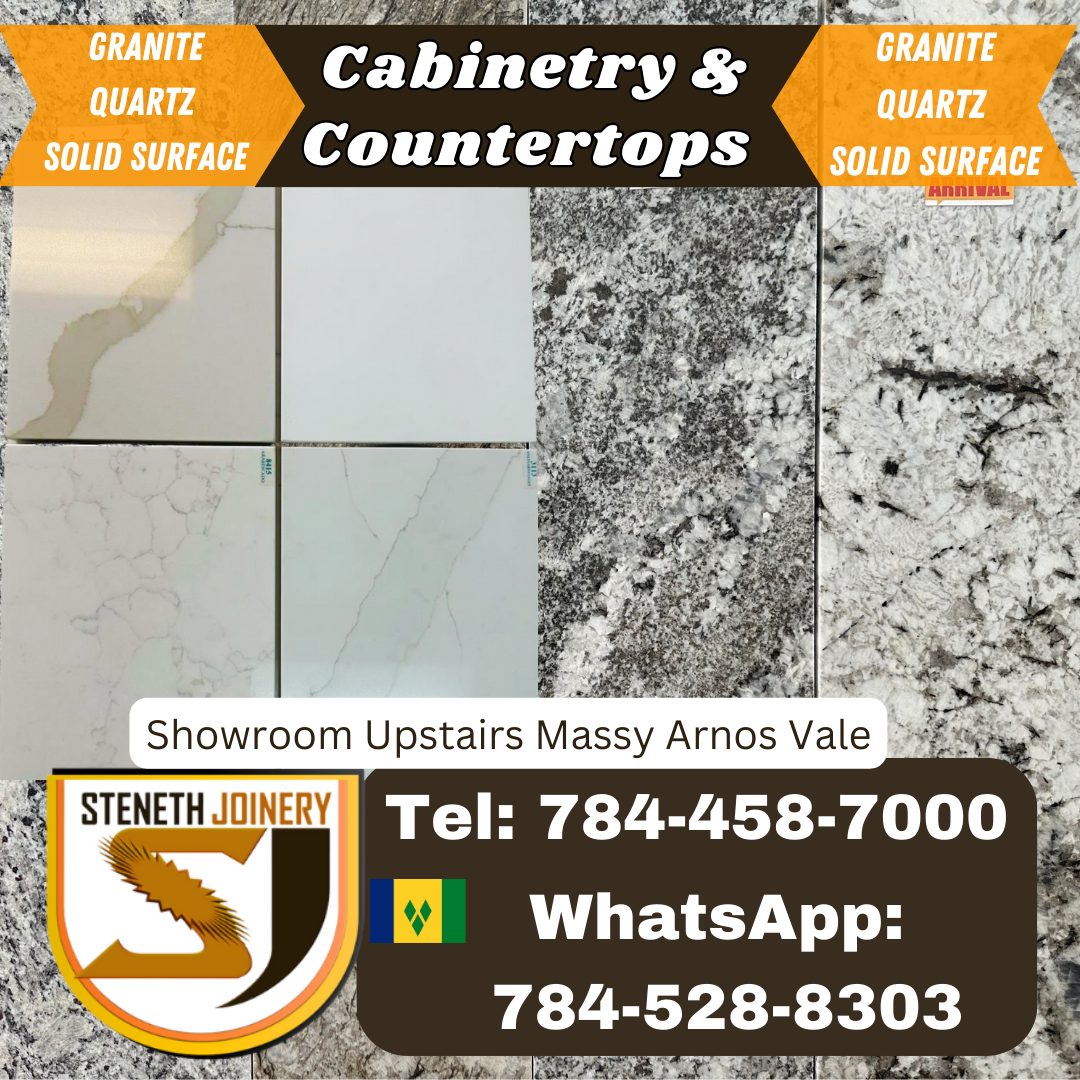 "That piece of land has been in the possession of my family for over a hundred years," Jack told ANNin an interview on Saturday. "It was given to my mother. She went through the legal process of possessory title and got it."
Jack explained that there is a stream which divides land in the area running down to the Unity Labour Party (ULP) constituency office near the highway and located across from the Calliaqua Playing Field and down to the sea. He said that although people refer it that area, it is actually Ratho Mill. He disputed Ashton's claim that she lived at that spot all her life. He said she was born in 1958 but it was at another property on the Ratho Mill side.
Jack explained that the land Ashton complained about has been occupied by Ashton's grandmother and mother for a long time but it belonged to his mother.
Advertisements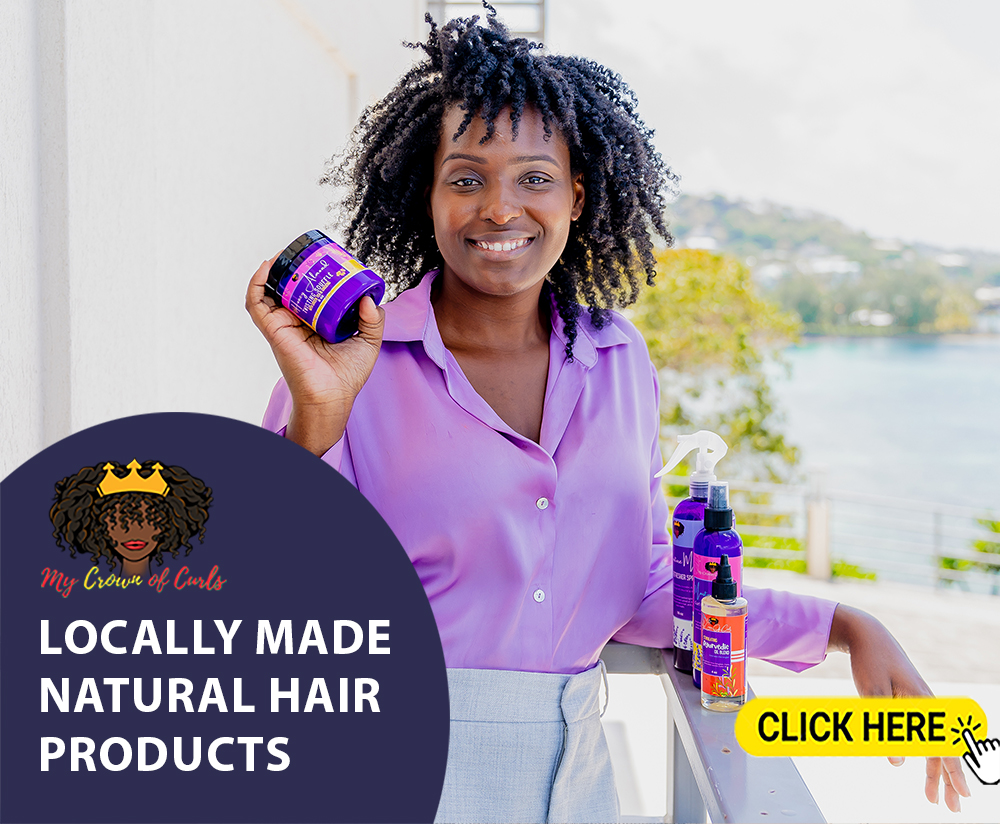 Indicating the closeness or inter-connection with Ashton's family and his own, Jack said Ashton's mother worked with his family at times as did her. He said her aunt lived with his aunt. After his aunt died, Ashton's mother and grandmother continued living there and that was how they came to live on the property on the Ratho Mill side. He said that where his family land is located, registered in his name, there is a family (Warren) living but there is an agreement He said that Ashton has a nephew who has children with a member of the Warren family, hence there are family ties between Ashton and the Warrens that occupy his land.
Jack said "it's a quasi-family situation, but it's not a dispute."
Jack said an eviction notice was served on Ashton in November 2015, for her to vacate the property by end of May 2016. He said the whole process was stalled since then because Vinlec has refused to disconnect the electricity to afford him the opportunity to have the building demolished. He said Vinlec's position was that the tenant had not instructed them to do so.
Jack said that while Ashton is claiming ownership under adverse possession contending that she lived there without any interruption, he was the one who was instrumental in getting her electricity to the house she re-built in 2010.
Jack explained that possessory title is not automatically obtained when a person who has been living on a property for 12 years or more applies to the court for possession.
Jack explained that in 2010, when she wanted connection on moving back to the property, he had to write to Vinlec informing the company that Ashton was not a "squatter" but that she was a tenant, having been granted permission to live there.
Asked if there was a solution to the situation, Jack said that if she made a "serious offer for sale." He said he thinks "about it all the time" and that is "the easiest solution."
Advertisements