Antigua, Barbados, Dominica and St. Vincent and the Grenadines are the major shareholders of regional airline LIAT. With the Antigua-based company experiencing financial challenges, a call has been made to other Caribbean nations to become shareholders, and provide emergency funding. At press time, no government had announced an intention to purchase shares, but some have announced plans to provide support.
Advertisements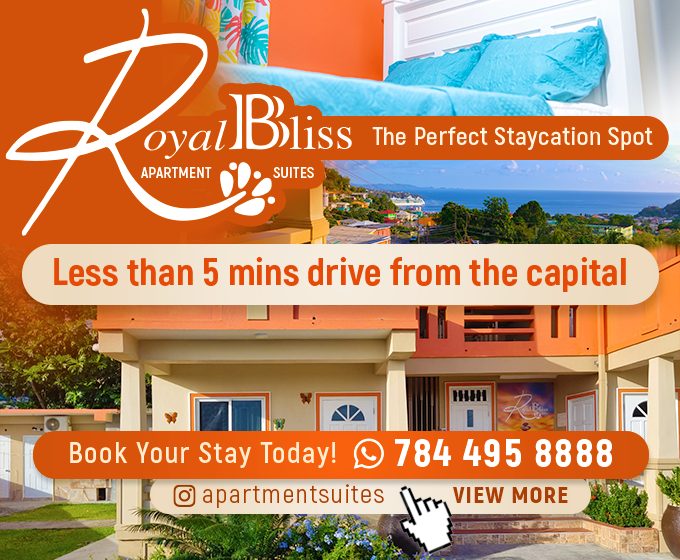 On March 5 the Grenada government announced its intention to make a cash contribution to the airline by the end of March. The island's minister with responsibility for CARICOM affairs, Mr. Oliver Joseph, declared the exact amount will be based on information submitted to the government by LIAT's board. The government also stated that in addition to the cash payment, it is willing to pay extra funds based on a load factor. If a flight between Trinidad and Grenada is unprofitable, government will pay to ensure LIAT breaks even on the route. This week, the government of St. Kitts and Nevis announced it had established an advisory committee to "thoroughly consider a number of proposals put forward by regional airline and to advise it on the possible way forward". The announcement came following a presentation by LIAT officials to the cabinet of ministers on Monday. But Prime Minister Allen Chastanet said that although he knows LIAT is facing difficult times, and has been for a long time, Saint Lucia's position remains clear.
"We've not considered purchasing any shares," Chastanet told the STAR this week. "If Saint Lucia's going to buy shares, it's going to be buying shares into an entity that we know is free to make whatever commercial decisions must be made."
He added: "I don't mind being a shareholder, going to my annual shareholder meeting, and if in fact the management is not doing a good job then you fire the management. I don't believe governments themselves should be involved in the day-to-day operations of the airline." He says that since this is what appears to be in practice, his government is not at this time interested in purchasing shares in LIAT.
Advertisements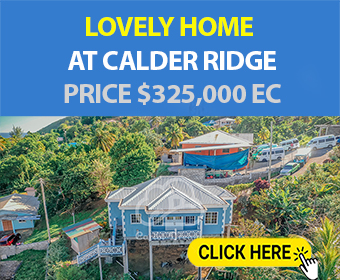 Chastanet referenced a Caribbean Development Bank study last year that outlined three options for LIAT: shutdown the entity; privatize it, or restructure. He remains sceptical of the restructuring route because it has been attempted many times. He says that unless there is going to be fundamental change, it won't produce different results. The prime minister believes that the time has come for competition to enter the market. "I think LIAT has been given a free rein in this region for a long enough time, so we can dismiss the idea that its losses are blameable solely on competition. I think it's time to reintroduce competition into the market."
Advertisements