Prime Minister Dr. Ralph Gonsalves has described the situation as troubling after five CARICOM Leaders met with U.S President Donald Trump to discuss issues which are already being discussed with one voice by the regional grouping, CARICOM.
Advertisements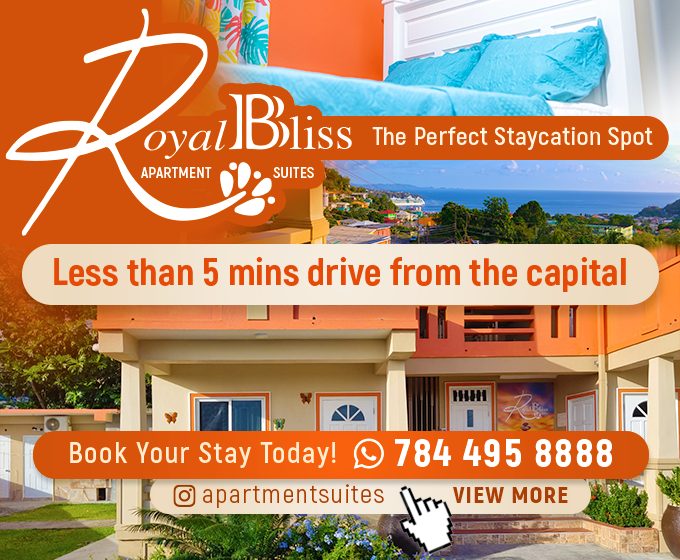 He made this statement during an interview on the OMG Radio program on BOOM Radio hosted by Dwight "Bing" Joseph, on Monday March 25th following last Friday's meeting of the five Caribbean Heads of Government with United States President, Donald Trump.
The leaders who met with President Trump are: Haitian President Jovenel Moise, St Lucian Prime Minister Allen Chastanet, Bahamas Prime Minister Doctor Hubert Minnis, President of the Dominican Republic Danilo Medina and Jamaican Prime Minister Andrew Holness.
Prime Minister Gonsalves says there was no true representation of CARICOM at last Friday's meeting because Chairman of CARICOM, Prime Minister of St Kitts and Nevis Dr. Timothy Harris was not invited to the meeting.
The Prime Minister adds that none of the countries represented at the meeting were members of the CARICOM advisory committee which comprises Prime Minister of Barbados Mia Mottley, Trinidadian Prime Minister Dr. Keith Rowley or Prime Minister of St. Vincent and the Grenadines, Dr. Ralph Gonsalves.
Gonsalves said none of the countries at the meeting can speak on behalf of CARICOM because there is a mechanism which has to be followed when dealing with matters of the regional grouping.
The Prime Minister adds "I think that is entirely counter-productive by President Trump and in the case of CARICOM it makes no sense because these countries which went there can't speak for CARICOM and they certainly can't speak for St. Vincent and the Grenadines and we have a position in terms of CARICOM, it's as simple and straight forward as that".
Prime Minister Gonsalves says he was not invited to the meeting but if he was invited he would have declined the invitation.
He states "There are politicians in the United States running away from President Trump, I must run to him? Come on! Its not that I belittle his position, he is an important leader, leader of the most important country in the world but you don't just run to people because they invite you".
The Prime Minister says the countries which were invited to the meeting have been voting with the United States at the OAS on the matter of Venezuela while the regional grouping CARICOM has already stated its stance on the matter.
He said "Clearly President Trump is trying to handpick persons who are of a similar persuasion to him and of course to avoid the mechanism which has been set up by CARICOM".
Prime Minister Gonsalves however reaffirmed that "The United States of America is a good Friend of St. Vincent and the Grenadines and we have good relations".
Advertisements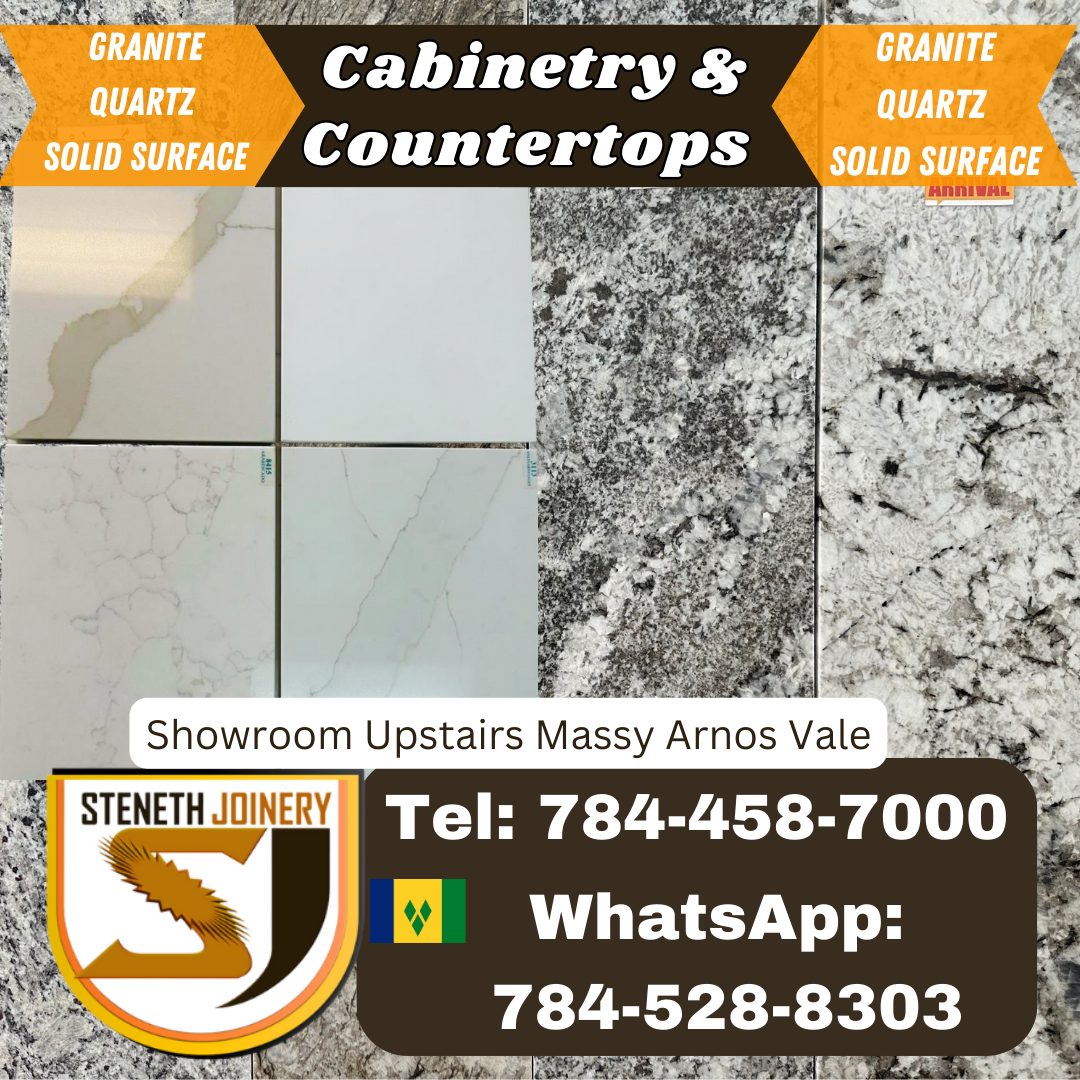 He also adds that "We have good relations with the United States but that doesn't mean that because you have good relations that if a leader calls you to attend something and you consider that that would not be within the interest of CARIOCM or that it sets about dividing CARICOM unnecessarily that you will politely say no, no not this".
Advertisements