Prime Minister Dr. Ralph Gonsalves has stated emphatically that this country will be opposed to an invasion of Venezuela by the United States of America.
Advertisements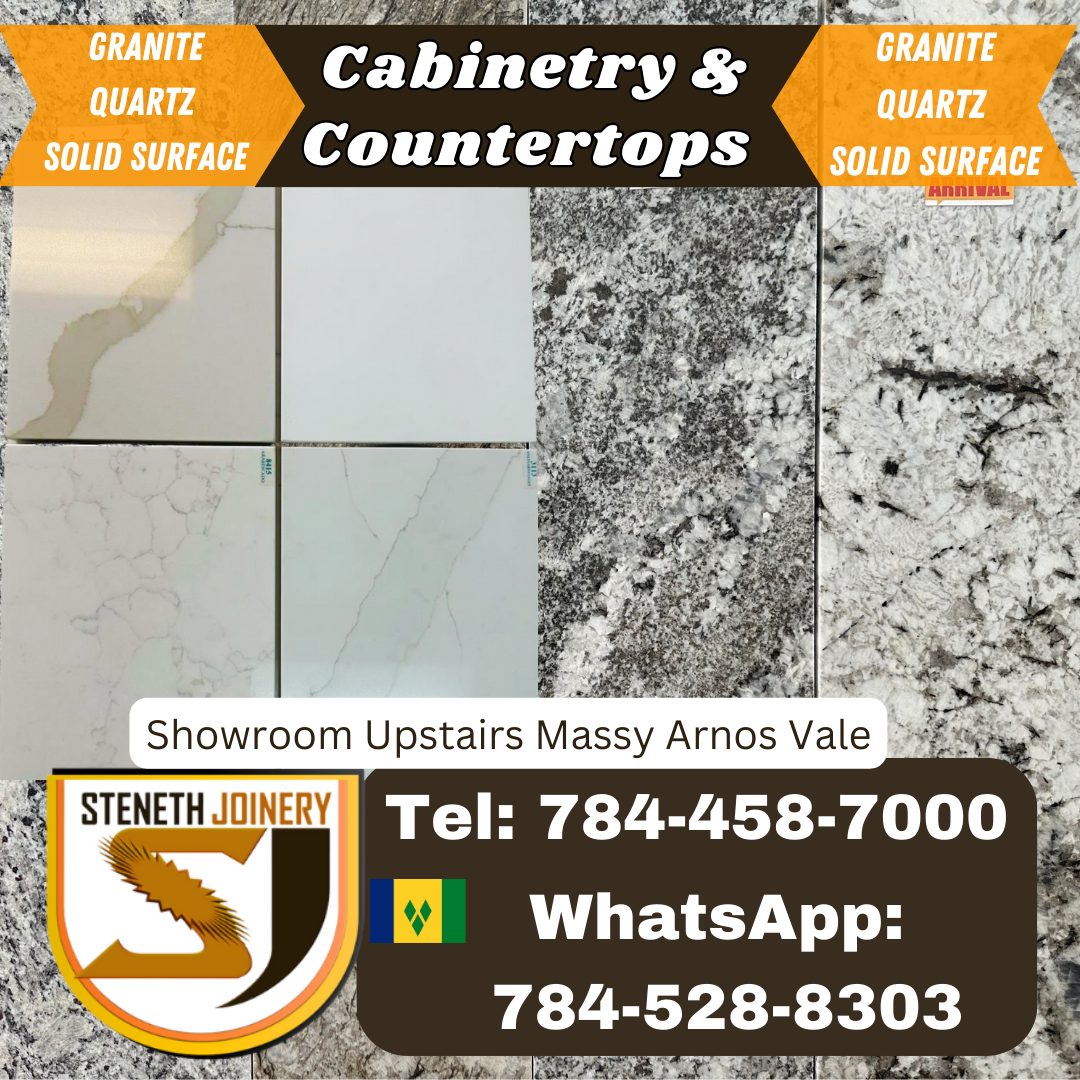 Dr Gonsalves made his position clear in an interview by radio personality Dwight 'Bing' Joseph on the 'OMG In The Morning' interactive programme on BOOM FM on Tuesday morning. He was responding to the question of a possible US-invasion with support from some Caricom governments.
"St Vincent and the Grenadines will be entirely opposed to an invasion; for the simple reason, Article 2 paragraph 4 of the Charter of the United Nations makes it plain that you can't threaten or use force against another country," Dr Gonsalves stated.
The Vincentian leader said there are only two exceptions in the charter: "1. If you're doing so for self-defense – and clearly, there is no issue of aggression by Venezuela against the United States here – or, secondly, if it is a situation adjudged by the Security Council to be so serious that it requires a response through the Security Council for an intervention."
Dr Gonsalves said the reason the US is not going to the Security Council – having tried it before – is that it doesn't measure up to a global security threat and they won't get the support of the Security Council.
On the question of Russia having sent military troops to support Venezuela, Prime Minister Gonsalves said "there is no evidence that that has happened."
Advertisements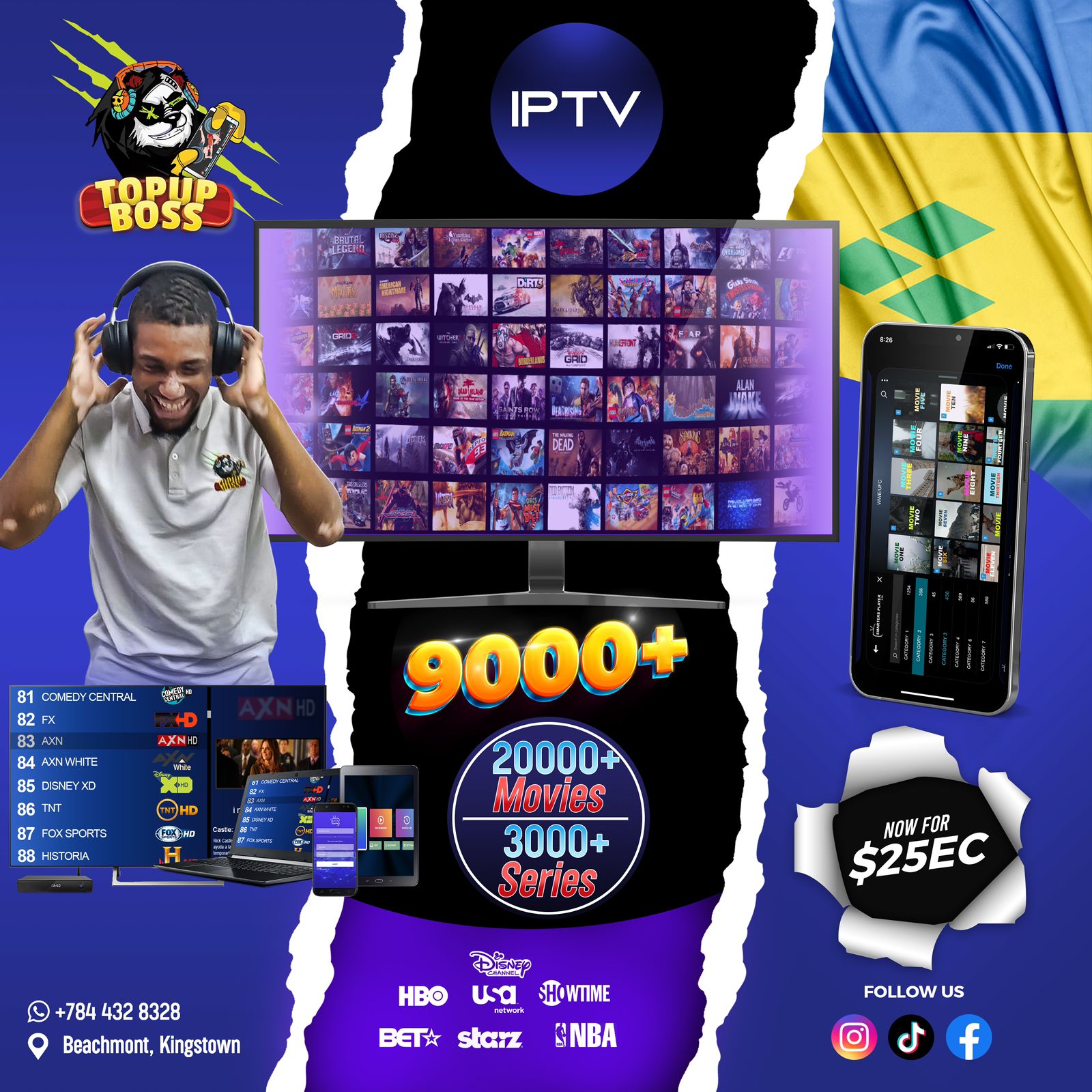 Dr Gonsalves reiterated that this country stands by the UN Charter which is international law and that it is expected that the international law will serve to protect nations from the more powerful in the same way domestic laws serve to protect citizens from bigger persons who seek to bully them.\datasto
Advertisements