The views expressed are not those of ANN but of the Contributor .
Advertisements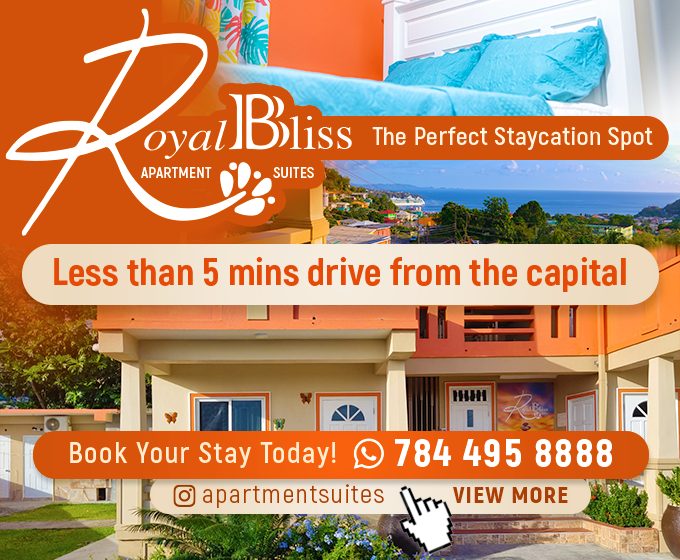 The shutdown of the Kingstown Magistrate's court for more than two months and counting should be disturbing to every right-thinking Vincentian.  
This court is the busiest court of the twelve courts in magistrate's jurisdiction. On average, it adjudicates just about 98 matters combined civil (42) and criminal (56) per week.  It is the small claims court where the poorest of the poor seek justice for debt repayment, recovery of rent, compensation for personal injury and the like. It hears traffic matters; and it acquits, or convicts hundreds accused of assault, theft, threatening language and wounding – the summary offences.
Victims seeking their justice and accused anxiously waiting to put their defence to the sole magistrate in the hopes of walking free ought to meet Mondays – Fridays between 9 a.m. and 2 p.m. for their day in court. The State is denying them their justice.
Access to justice is a human right and a basic principle of rule of law. According to the United States Institute of Peace justice it is a necessary condition, which is more than improving an individual's access to courts or guaranteeing legal representation. It supports sustainable peace, but justice systems that are slow, unaffordable and physically inaccessible deny legal protection.
Too often we are soaked in our indigestible coagulated partisan soup to honestly recognise how in subtle and in clear ways the State violates our human rights. Too often our mirror images fail to reflect the stark reality that we simply do not care. And, way too often the affected and afflicted are crippled stiff from protecting their rights. To know your rights and not to protect them is worse than not to know them at all. How many do not know that access to justice is a fundamental entitlement?
A few years ago the President of the Caribbean Court of Justice (CCJ) Honourable Mr. Justice Adrian Saunders remarked "Our justice system is broken". At the time the President was addressing the inaugural meeting of the Advisory Committee on Criminal Justice and Magisterial Reform under the Judicial Reform and Institutional Strengthening (JURIST) project. The Honourable Justice's focus at the time was the inordinate unconstitutional delays in bringing matters to trial. Til' now change is either in slow motion or we are in reverse. It seems no matter the amount of talk and regardless from whose lips it comes our leaders fail to do right by us. Small wonder that low public confidence in the justice system persists.
Without a doubt the brokenness is directly related to lack of political will, but some would argue lack of resources. Perhaps there is merit in saying both but if our leaders really want to give life to the saying "where there is a will there is a way" then they would fix it!
Interestingly, while poor creditors cannot have their debts repaid and many have their freedom held in limbo, the State has been collecting fines from the Traffic court. Yes, above other matters traffic matters are being heard at the Serious Offences Court. 77 are set down for 27/03/19, just about 21 less than criminal and civil combined weekly average.
Must we pinch ourselves to be reminded that an accused is innocent until proven guilty; that summary offences are bailable but not all accused can afford bail. So, imagine being held on remand for an offence and that had it been heard, and you were found guilty, the actual sentence could be shorter than your remand. Or worse imagine that the sentence is a fine and not custody. Who wants to hear time served when one could have equally paid a fine and have freedom? Imagine that! Is it that we only want justice when we are personally looking for it?
Denying the people justice cannot be justified with talk of lack of budget allocation. There are just some things that we cannot put a price on. And, we MUST reject any irresponsible excuse that lack of financial resources prevents us from hiring a replacement magistrate for the period that the senior magistrate Honourable Rickie Burnette is acting as a Master in the High Court Civil Division. Under the Magistrate's Act, a magistrate is appointed by the Governor General acting in accordance with the advice of the Judicial and Legal Services Commission. Their salaries are paid from the public purse.
The Governor General has the power to appoint a magistrate for special purposes including to appoint any magistrate to act as magistrate for any district if a magistrate is unable to perform duties or on vacation. Are the hands of the Governor General tied?
What is the role of the government in ensuring that our democratic institutions work? What is the role of the St. Vincent and the Grenadines' Bar Association and the Human Rights Association in holding accountable the power handlers who created this human rights mess? What is the role of the Attorney General and the Minister of Justice? Why are we sleeping while there is an unjustifiable assault on our justice system?
Matters that were set down to be heard in January were given March dates. Now these March dates have been rescheduled to April. And according to a senior counsel, she has been given June dates for her client's matter that was set down for March. The wider impact is that new matters have not been factored in. What about them?
Undue delay is the incurable plague, it seems. Not more than 5 years ago the horrific unconstitutional backlog of High Court matters was eventually addressed when the power handlers added a second judge to civil division and the criminal division saw a second judge too. Thankfully, we still have two resident judges in the civil division. We are not so blessed in the criminal division.
Justice is justice. Its value ought not to be weighed by the category of court matters or class of people seeking it. Be reminded that most justice seekers at the magistrate's court are unrepresented, and that the State does not provide legal aid except for murder. And so, for the poor without legal representation the shutdown of the magistrate's court is nothing less than aggravated assault on their rights. Does anyone really care? Does the collection of traffic fines outweigh the losses of the poor seeking vindication otherwise? Does the shutdown of the Kingstown Magistrate's court benefit anyone at all?
Advertisements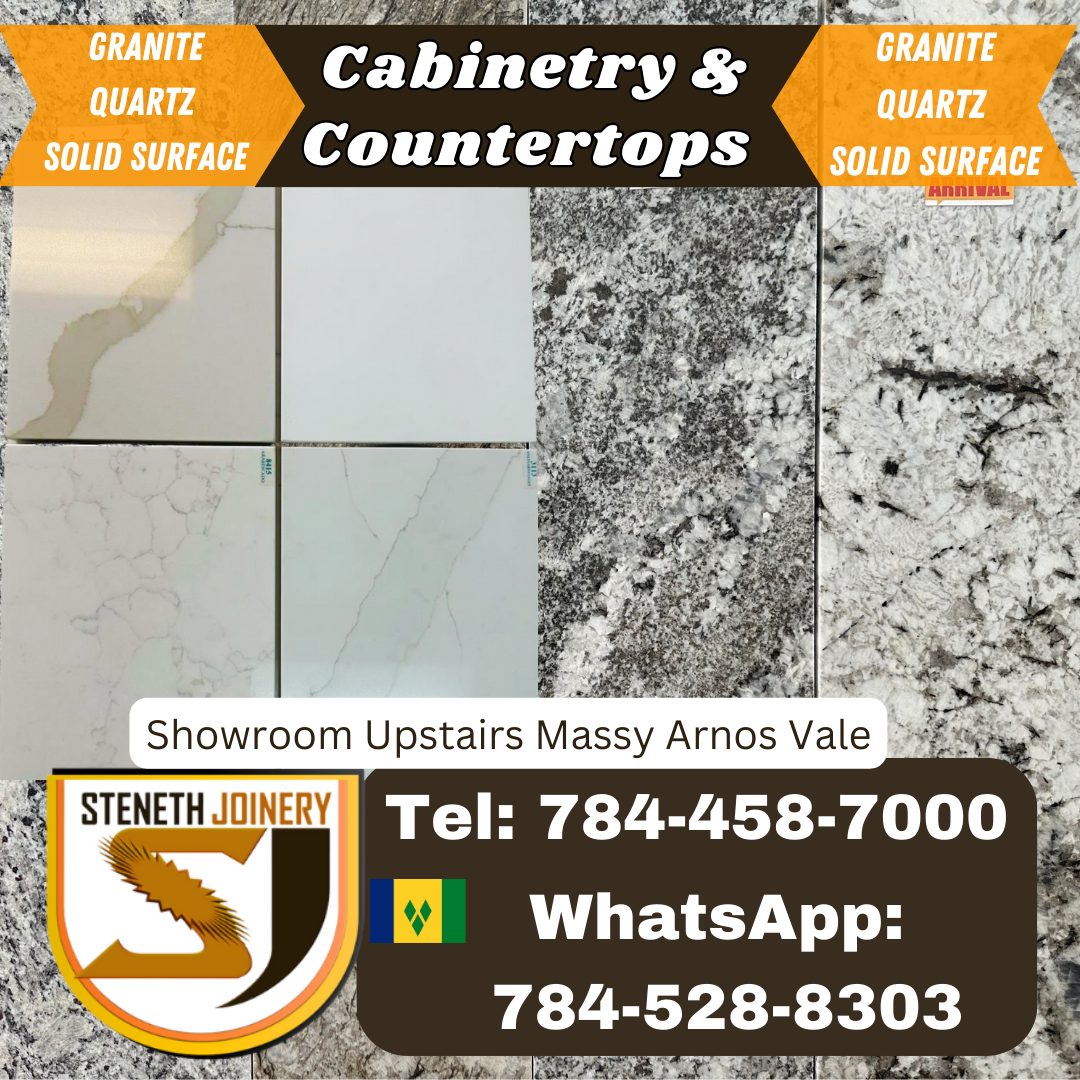 Shirlan "Zita" BarnwellLawyer & Human Rights Advocate
Advertisements