A resident of Clare Hall got the shock of her life this morning after she woke up to a newborn on her front porch.
Advertisements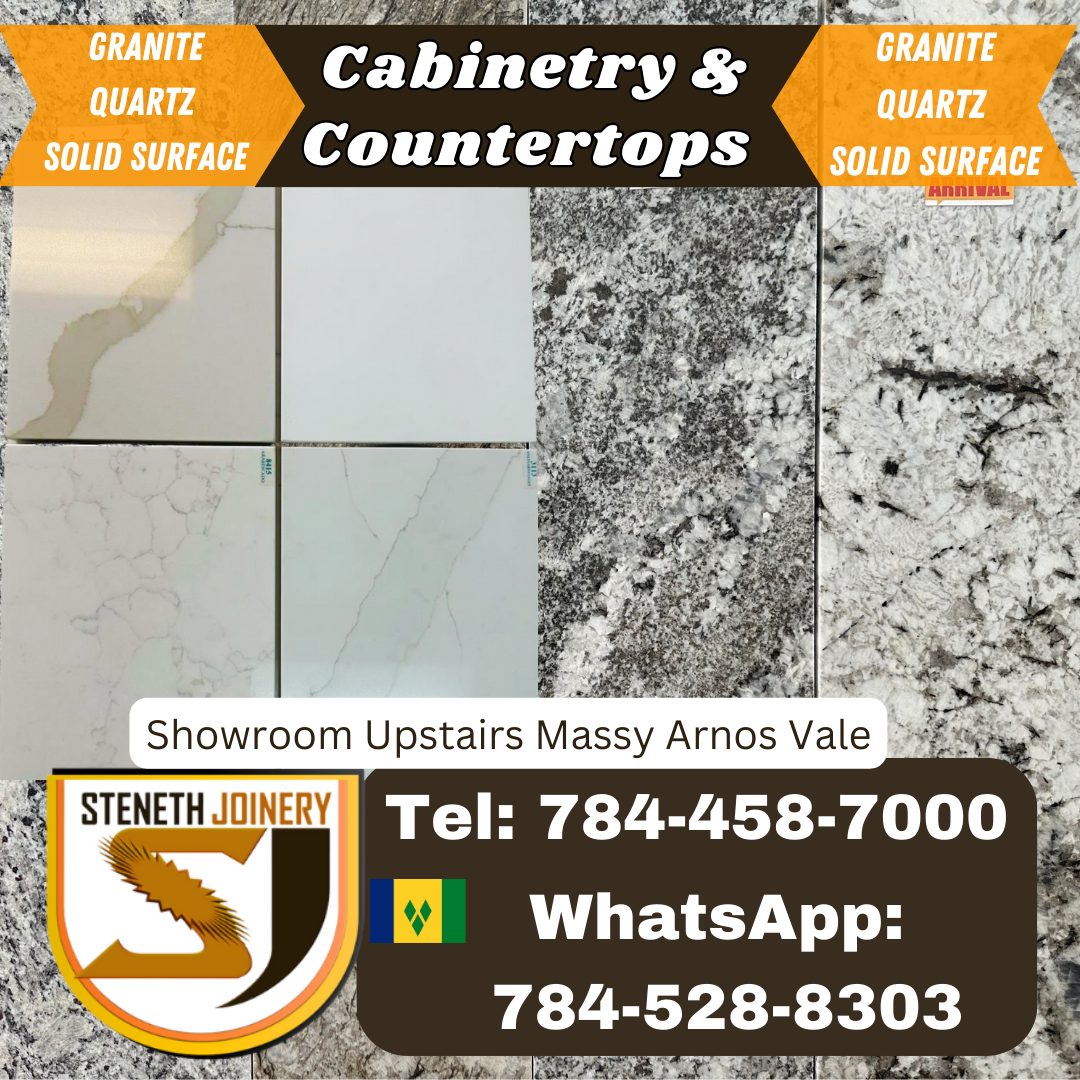 The baby boy is described as about one month old and of Hispanic descent.
The woman reported to the police that she woke up at 1:30 a.m to sounds outside.
She said she initially thought it was a rat playing outside.
The sounds persisted and the women said when she investigated she saw a baby in a box.
The person who left the baby at the front door also left a note saying "I bring baby for you."
The baby was taken to the hospital.
Advertisements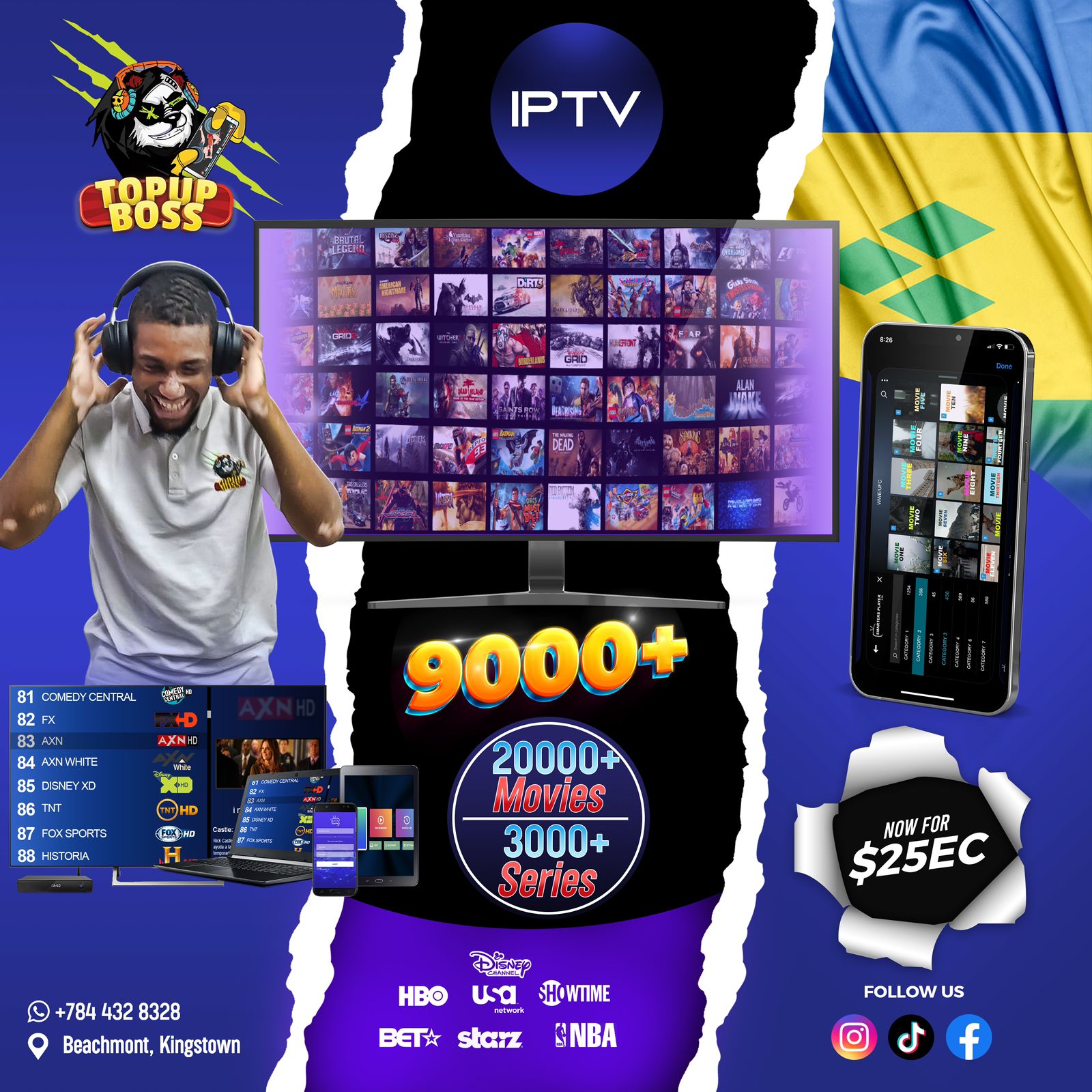 Police are investigating.
Advertisements