Another Book Launch will take the place here in Saint Vincent and the
Grenadines on Monday 15th April 2019. This time is the eagerly awaited Law Test – "Commonwealth Caribbean Sports Law" by Jason Haynes and J. Tyrone Marcus – a joint publication by a Vincentian national and a Trinidadian.
Advertisements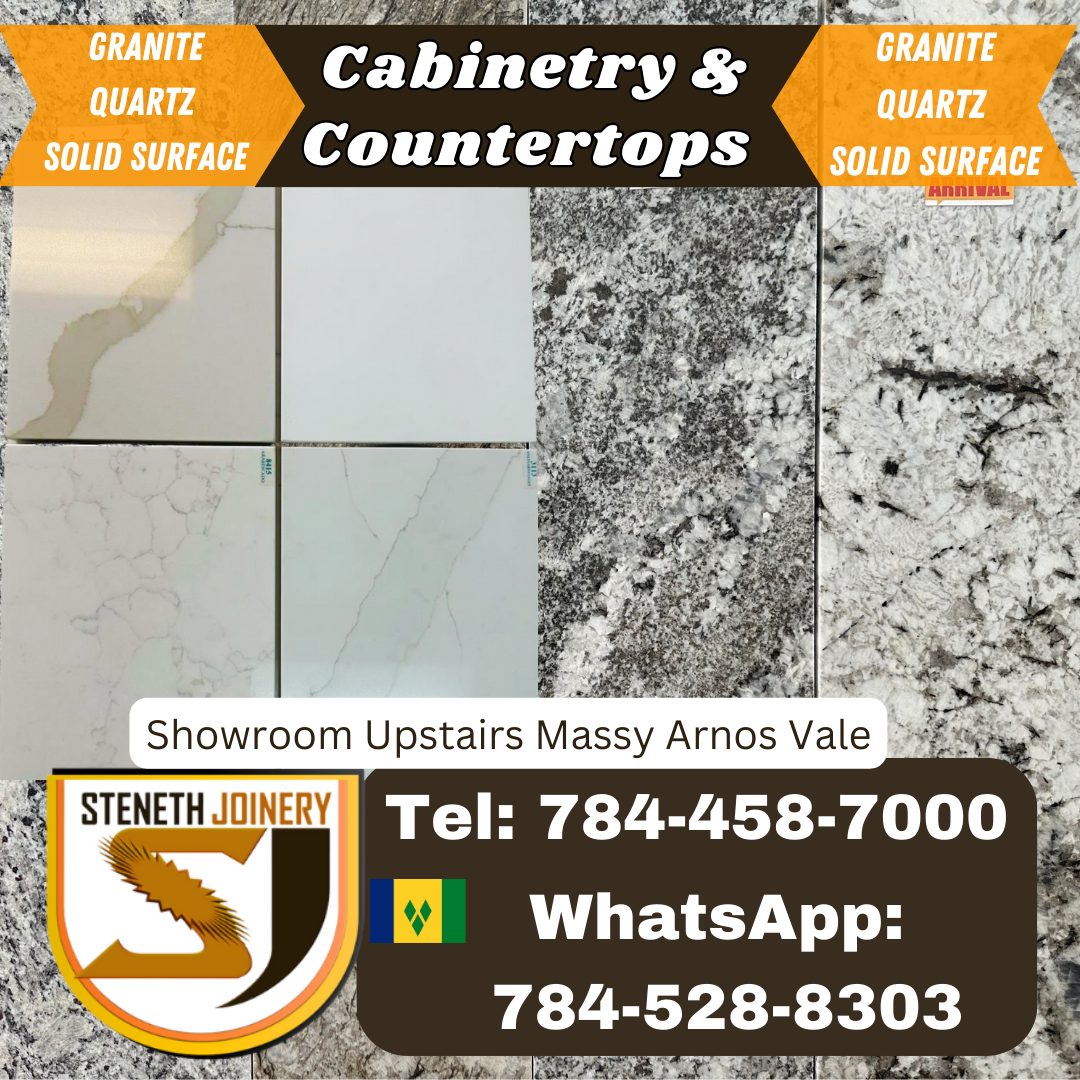 The Book was first launched in Trinidad and Tobago on 29th January 2019 at St.Augustine. This Book has over 350 pages and features chapters on Sports Governance; Sports Contracts; Intellectual Property and the Protection of Sports Rights; Civil Liability in Sports; the Legal Regulation of Drugs in Sports; and Emerging issues in Commonwealth Caribbean Sports Law. According to the President of the Caribbean Court of Justice, Vincentian born Honourable Mr. Justice Adrian Saunders, "the Law is here to help".
He said that sporting bodies in the region must function in keeping with internationally accepted standards for the practice, administration and regulation of sports –that they must be governed by the rule of Law. they must be accountable.
The Law Text was also launched in Barbados at the Cave Hill Campus of UWI last month. Sports Law now forms part of the LL.B programme and is also part of sports management degrees at the undergraduate and postgraduate levels as "The Law and Sport".
Advertisements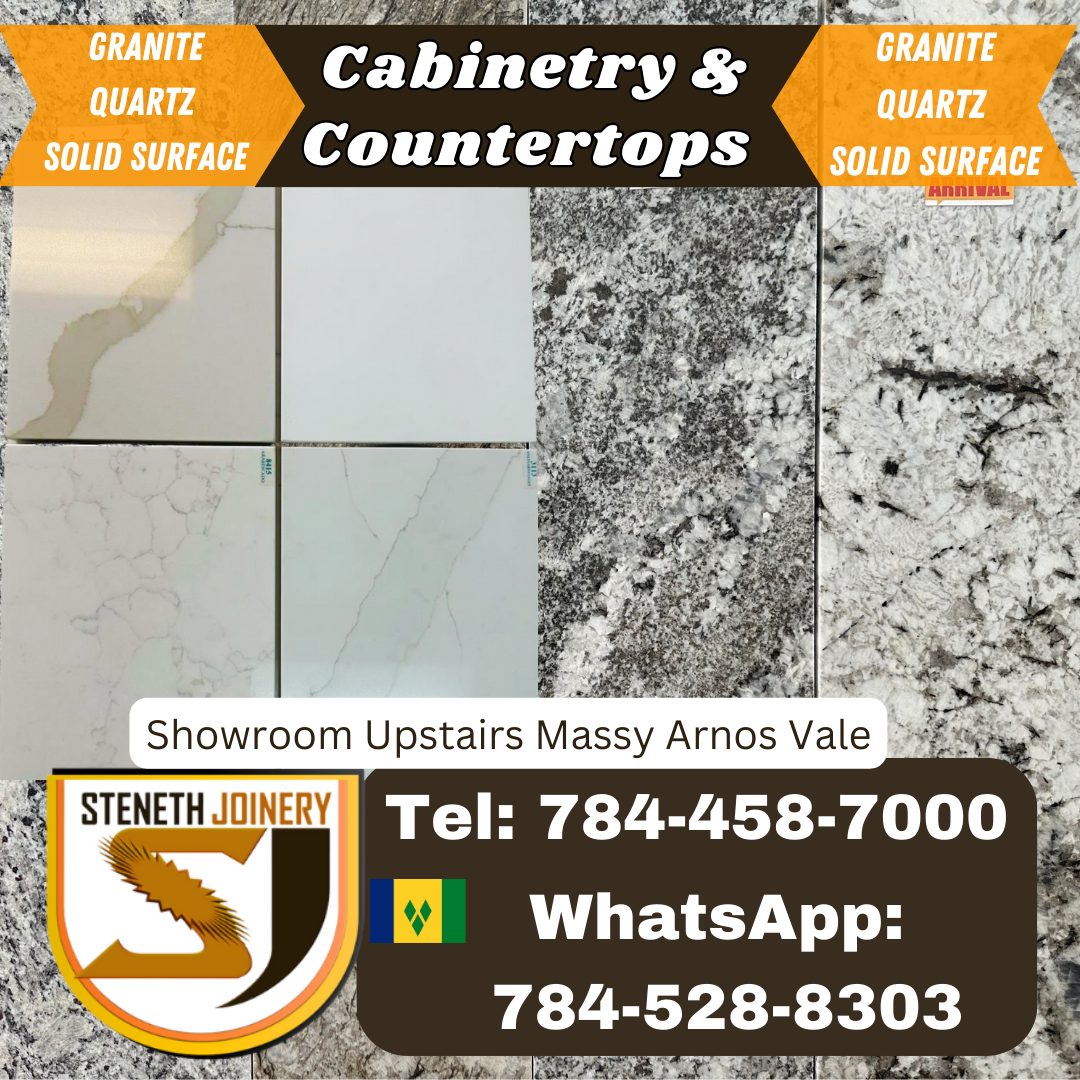 This publication is the first edition of the text and is part of the world renown Commonwealth Caribbean Law series which certainly adds to our Caribbean jurisprudence.
The Book Launch takes place at Frenches House, Kingstown at 7:00 p.m. on
Monday 15th April, 2019.
Advertisements