Monday 15th April, 2019: (CIBS) Retired Trinidadian Judge Justice Stanley John has been reappointed by the Eastern Caribbean Supreme Court to serve for a period of three months.
Justice John, who presided over the February 2019 consolidated trial of the election petitions filed by New Democratic Party (NDP) candidates Lauron Baptiste and Benjamin Exeter following the December 2015 elections, has been the main subject of commentary since he delivered his judgement on March 21st.
Baptiste and Exeter filed petitions on December 31st, 2015, opposing the outcome of the December 9, 2015 elections in North Windward and Central Leeward which saw ULP candidates Montgomery Daniel and Sir Louis Straker, respectively, returned victorious. Justice John dismissed the two petitions, saying that, except for the claim of impartiality shown for the ruling Unity Labour Party (ULP), there was no evidence to support the other claims. His judgement, however, sparked controversy. As the petitioners and their lawyers prepare to file their appeal to the Eastern Caribbean Court of Appeal, the lawyers for the respondents in whose favor judgement was delivered, have also raised concern over the judgement in that on two major issues raised in the Lauron Baptiste petition, Justice John failed to give reasons for rejecting them.
Justice John has been appointed to serve in Antigua and Barbuda from May 2nd to July 31st, 2019, according to a notice by the Eastern Caribbean Supreme Court.
Advertisements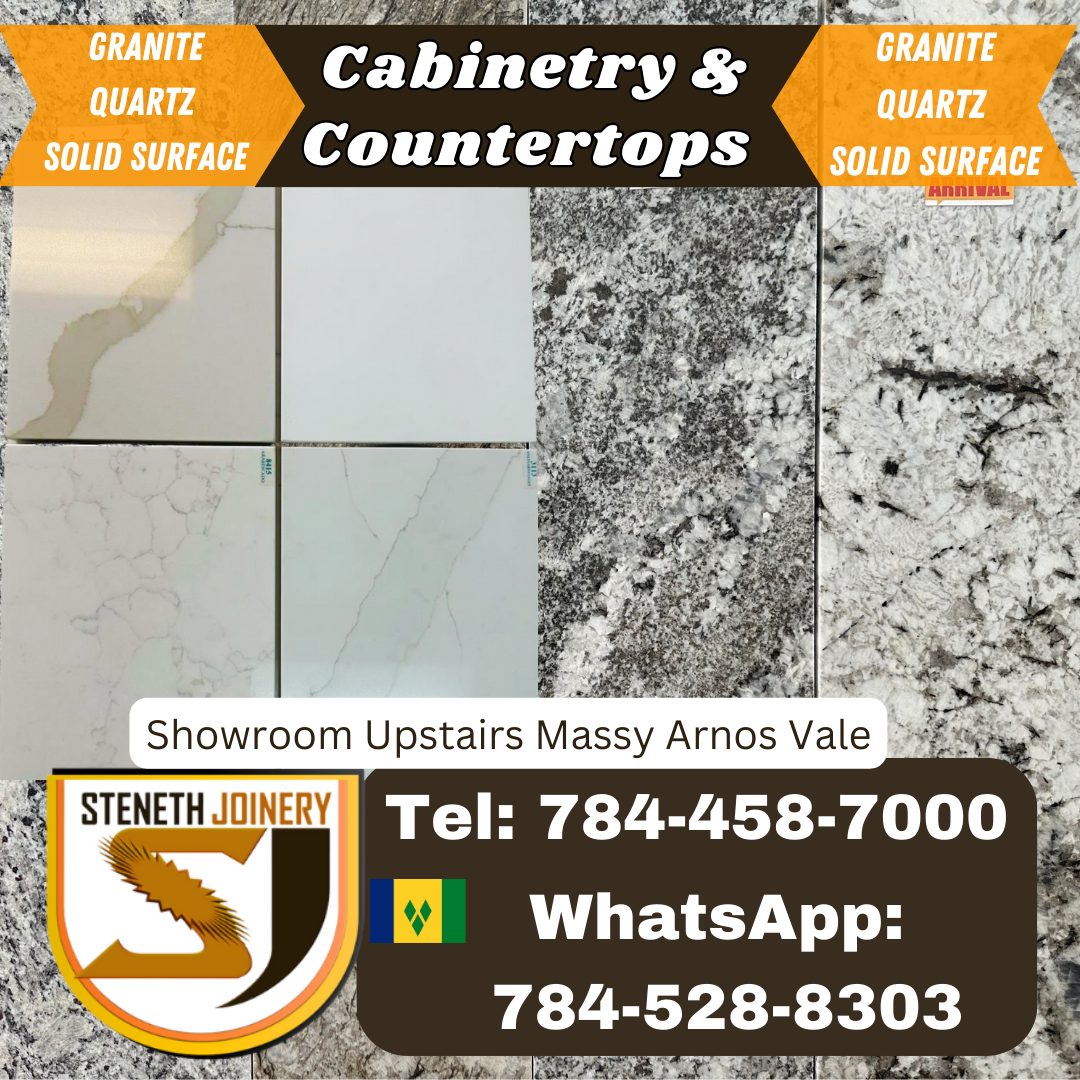 RELATED STORY
Lawyer Joseph Delves, the Instructing solicitor for the Douglas Mendes-led legal team representing Returning Officer Ville Davis, Presiding Officer Veronica John and former Supervisor of Elections Sylvia Findlay-Scrubb in an election petition filed by New Democratic Party's North Windward candidate Lauron Baptiste, has written to the High Court Registrar seeking to have retired Trinidadian Judge Justice Stanley John reappointed so he can explain why he rejected two complaints in the petition.
In his March 21st, 2019 judgement, Justice John dismissed the petition saying he found no evidence of the claims made by Baptiste. Among the contentions of the petitioner were the issue of 39 extra counterfoils for which there were no matching ballots, the matter of the final count of votes on December 10th, 2015, following the December 9th election in North Windward.
Justice John pronounced on the other complaints but omitted those two complaints.
Delves first wrote to Registrar Andrea Young in a letter dated March 22nd, claiming that the Judge had omitted to give reasons he rejected two complaints by the petitioner. He followed up with one dated March 27th.
Justice John had omitted to explain why he rejected the issue of 39 extra counterfoils for which there were no matching ballot and the issue of whether a final count was conducted in the absence of the Form 16 statement of polls.
The registrar wrote to Delves informing him that Justice John's appointment had ended on the same day he delivered the judgement.
In a letter dated April 4, 2019, he again wrote seeking for representation to be made to the Eastern Caribbean Supreme Court for the retired Judge to be reappointed so that he could address two important matters raised in the petition brought by North Windward candidate Lauron Baptiste of the opposition New Democratic Party.
Baptiste and Central Leeward candidate Benjamin Exeter filed petitions on December 31st, 2019, challenging the results of the December 9th, 2015 elections which they were declared unsuccessful.
Delves replied to the registrar on April 4, telling her that he understands from her April 1 letter that the judge is unable to provide the reasons requested in his letters of March 22 March because his appointment came to an end on March 21.
He noted that Baptiste has indicated, through his lawyer, his intention to appeal Justice John's decision.
In his letter, Delves said that the Court of Appeal has made clear on numerous occasions that where for any reason a first instance judge fails to give reasons for his decision, "the Appellant is obliged to request those reasons and present them to the Court of Appeal for its consideration". He cited the cases of Bowen v Attorney General (ANUHCVAP 2013/2016 4th November 2013); and Thomas v Douglas (GDAHVCAP 2014/0036 15th February, 2016).
"Implicit in the Court's settled practice is the obligation on the first instance judge to provide those reasons upon request. It is with this learning in mind that the Respondents whom I represent have approached His Lordship to provide his reasons in anticipation of the imminent appeal, notwithstanding that the primary obligation to make this request falls on the prospective Appellant," Delves stated.
"I do not understand you to be saying that His Lordship is unwilling to provide the reasons requested, or that my request for those reasons is in any way inappropriate. I understand you to be saying only that His Lordship considers himself unable to provide those reasons because his appointment had already come to an end when my request was conveyed to him the day after said expiration," he wrote.
Delves said that the solution to the problem is to arrange for the temporary appointment of Justice John in order that he may give his outstanding reasons, and in the circumstances, he was requesting that the – said letters be brought urgently to the attention of the Chief Justice "so that she may take such action as she deems fit and proper."
"I look forward to your most URGENT acknowledgment of this letter and your equally URGENT confirmation that it has been delivered to the Honourable Chief Justice and to HIS Lordship Mr. Justice Stanley John," Delves wrote.
Advertisements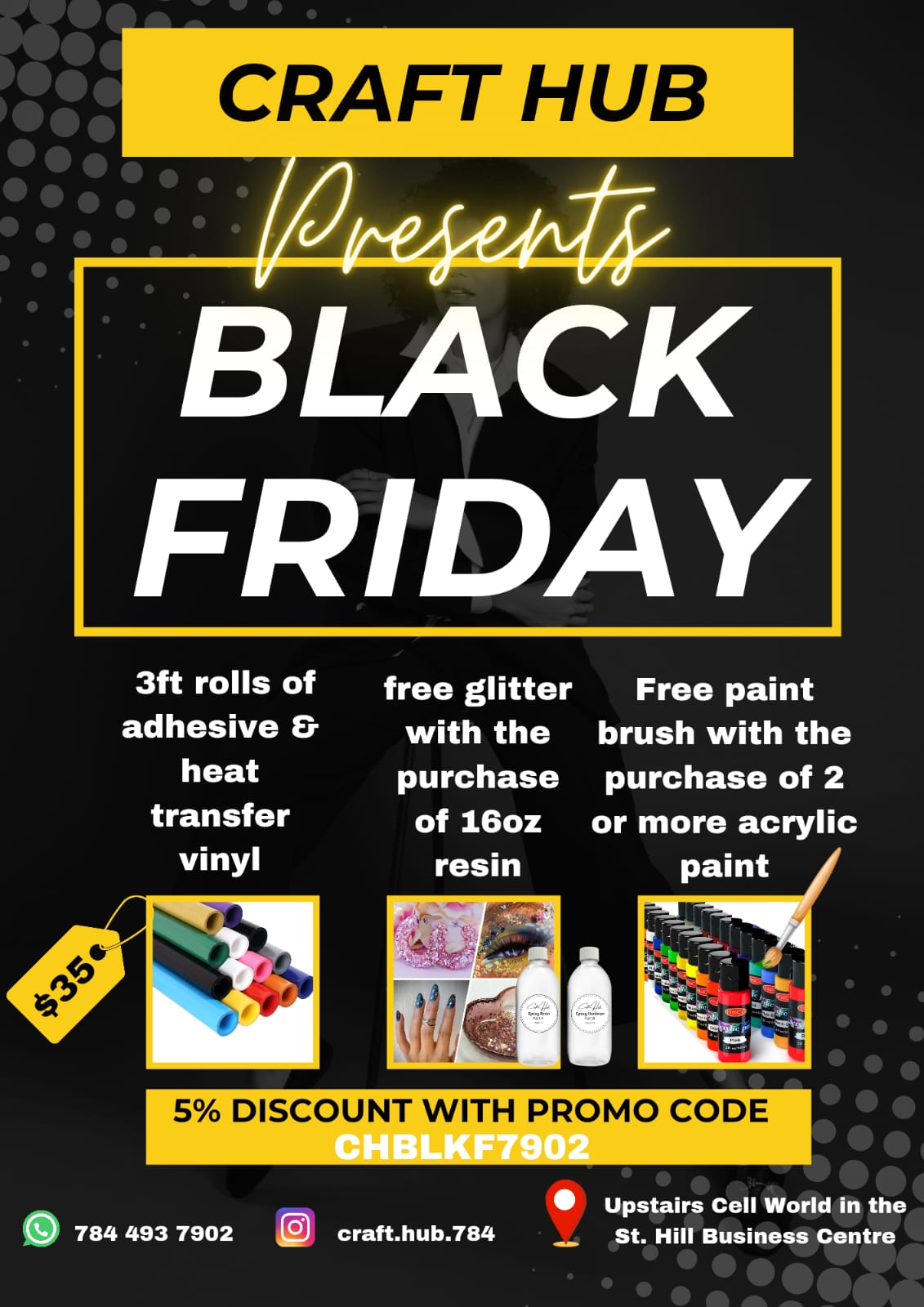 Photo credit IWIN
Advertisements