A police officer was charged today with the theft of a Samsung Galaxy J5 valued at XCD$500.
Advertisements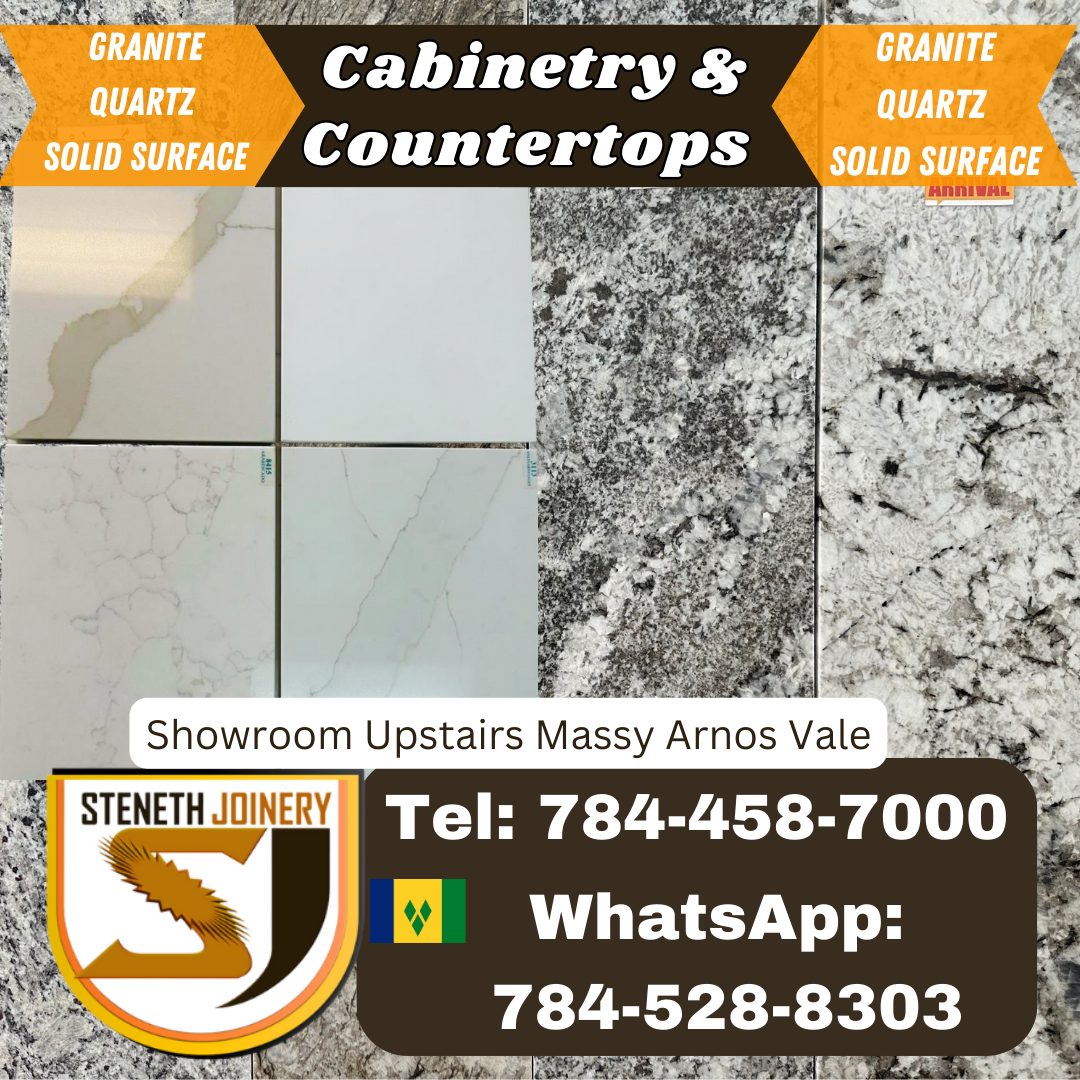 On Friday April 5th, PC 59 Pablo Adams allegedly stole the phone from an employee of the Inland Revenue Department while conducting personal business there. The employee left her phone unattended and realised that it went missing upon her return. The Police Officer denied removing the phone at the time but later handed it over to the police.
The Policr Commissioner Colin John, when contacted confirmed that PC Adams was charged and is on suspension pending the outcome of the case.
Advertisements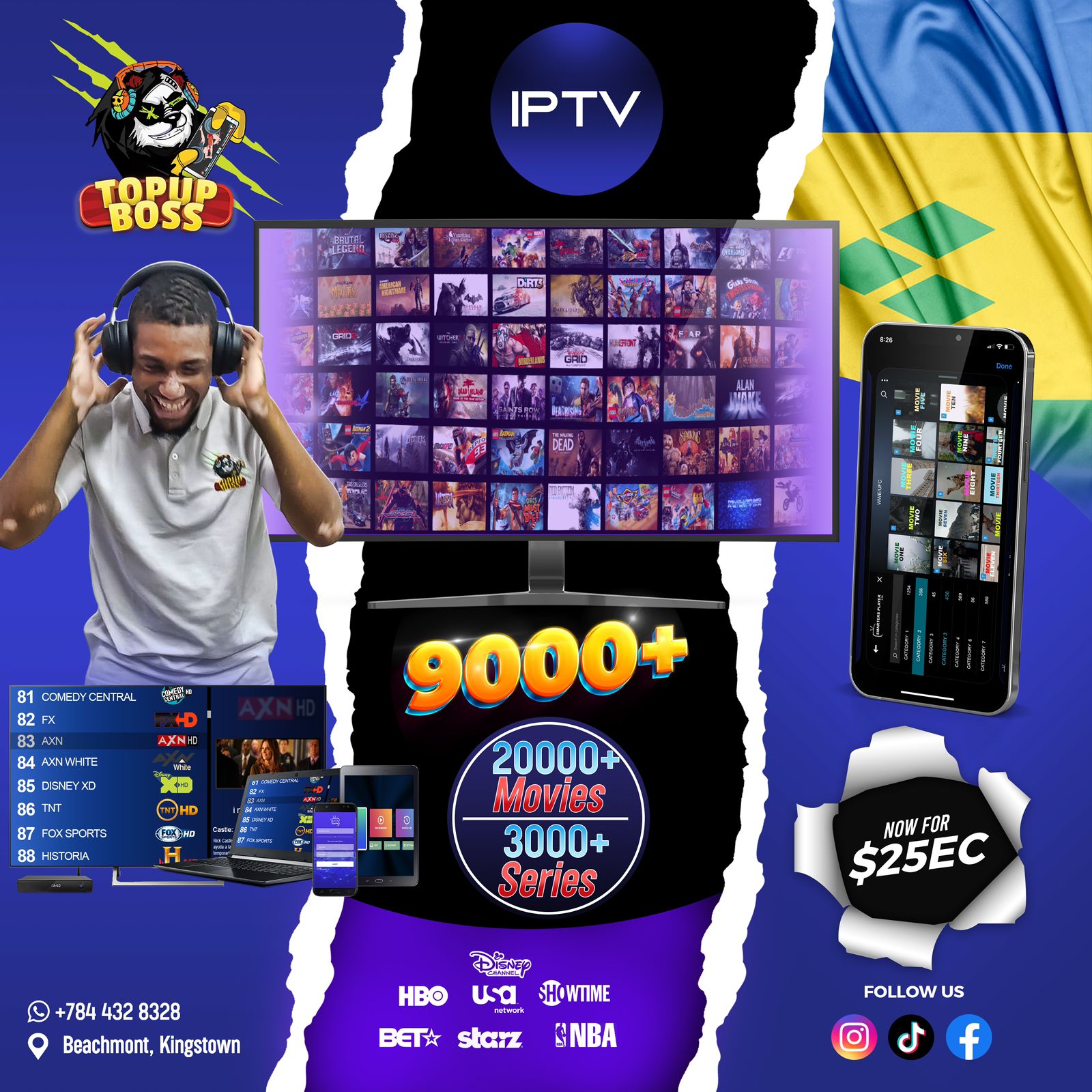 PC Adams will answer the charges tomorrow.
Advertisements