Jelani 'Bullo' John, a 32-year-old man who left another paralysed following a body slam at Her Majesty's Prison where both men were inmates some two years ago, was sentenced to five years and ten months imprisonment on Wednesday.
Justice Brian Cottle handed down the penalty at the High Court Criminal Assizes after weighing the aggravating and mitigating factors, using sentencing guidelines, precedence, and taking into account the time spent on remand.
Following a trial, a nine-member mixed jury, last week, found John guilty of causing grievous bodily harm to Damani 'Damo' Williams of Campden Park with intent, on January 22, 2017.
The Prosecution's evidence revealed that John and Williams were at the time among several inmates in a cell known as 'Star Class 1', commonly called 'The Zoo'.
On the date in question, John and others were playing a game of dominoes when Williams passed, and came into contact with him.
John asked Williams to apologize, but instead, the complainant left, returned, and his foot again came into contact with John.
An argument ensued between the men, during which John took up a broom and proceeded to beat Williams. He then lifted him, and threw him on the concrete floor, the impact causing him to be paralysed.
Williams is unable to use his limbs, is bedridden, and is dependent on others for daily, round the clock care.
While Justice Cottle acknowledged the serious nature of the crime and injuries inflicted, he considered the fact that Williams deliberately provoked John, to be relevant.
Seven witnesses testified for the prosecution, including three who were inmates at Her Majesty's Prison at the time of the incident.
John had several previous convictions, including one for assault, causing bodily harm.
Advertisements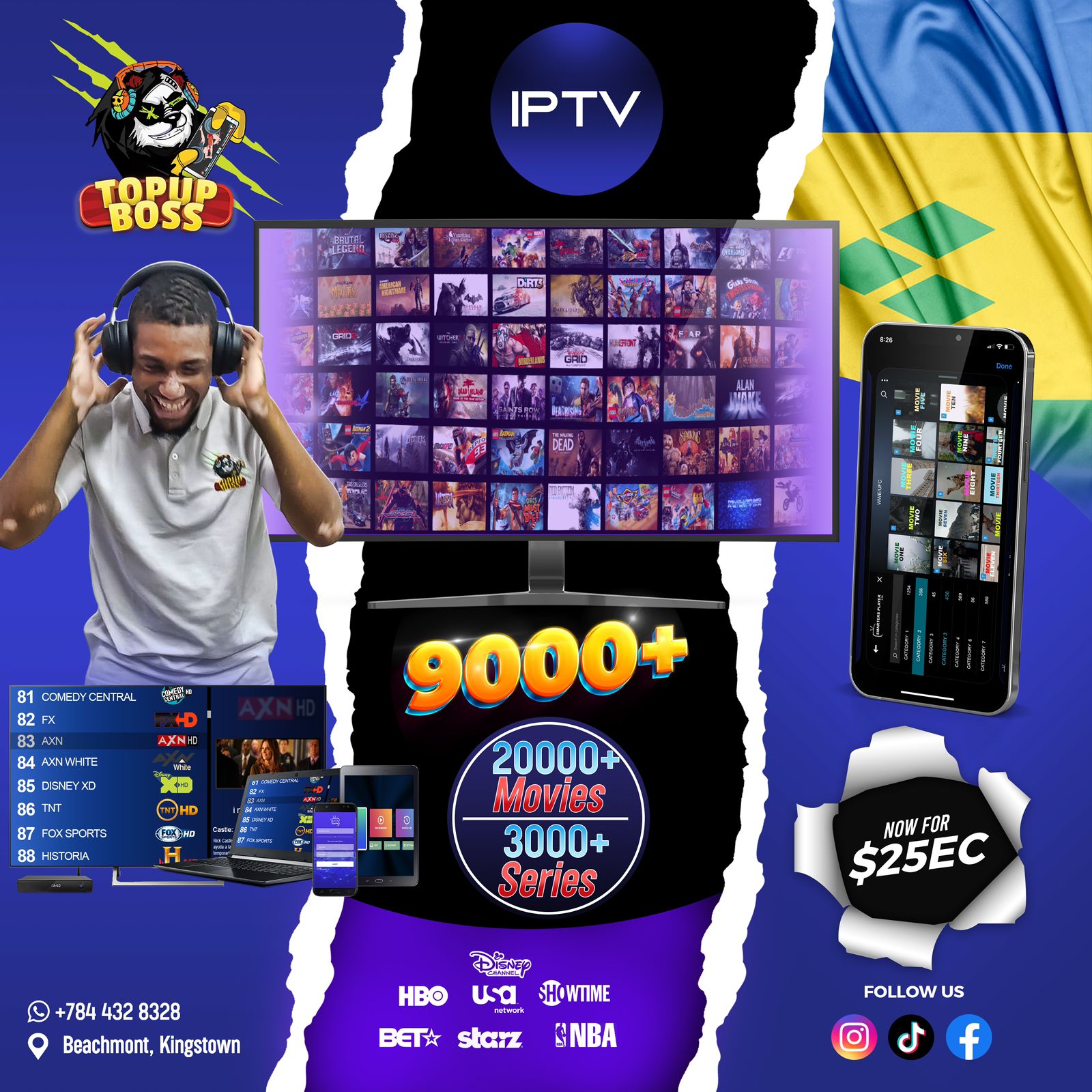 He was unrepresented at the trial and at the sentencing hearing.
Advertisements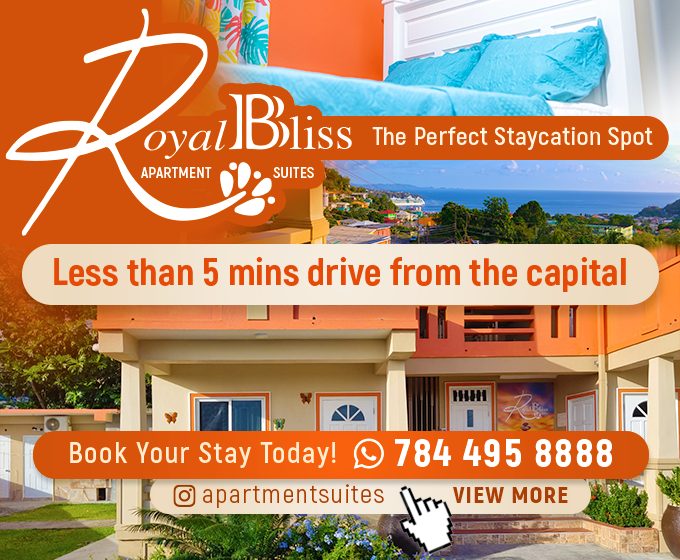 Advertisements