(Barbados Today ) Superintendent Kamecia Blake-Byam of the Regional Security System (RSS) is on her way to attaining a Doctorate in Criminal Justice, with specialization in Justice Administration.
Advertisements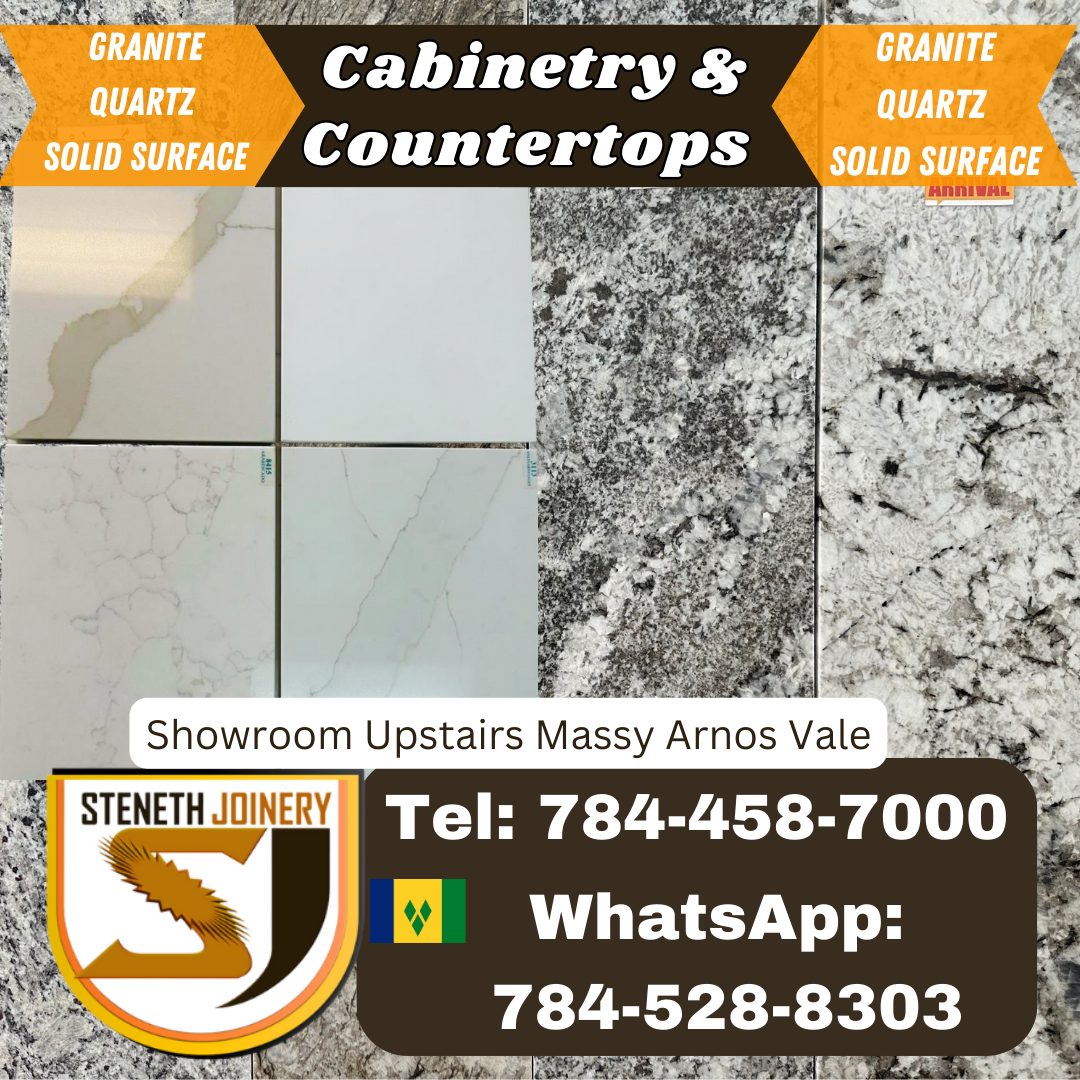 It will be the latest in a series of academic and professional achievements since she embarked on a career in law enforcement. Blake-Byam was the first Forensic Psychologist in her native St Vincent and the Grenadines, having completed her Masters in Forensic Psychology at the University of Portsmouth. She was also the youngest person to ascend the rank of Superintendent of Police, and holds a Masters in Criminology from UWI, St Augustine. She is currently the Training Institute Manager at the RSS.
While such qualifications may seem normal for many career women today, this was not the case for those entering the field of law enforcement in the Caribbean. In fact, it was a rare career option for Caribbean women – it was only in the 1960s that women were first admitted into the police force in the Caribbean.
"In the 1980s, the geopolitical changes in our security landscape saw there was a need to increase police officers, and quite naturally, that increase saw the need for police women to also join the security forces," Blake-Byam told a panel discussion on gender mainstreaming in National Security Frameworks, hosted by the RSS at Skymall yesterday.
But even when the force began accepting women, only a few were admitted. "In some instances, we had about one or two females being trained in our region. Today, we have quite a few female officers being recruited in our forces. Not a substantial amount, but when we look at it comparatively, probably to 30 years ago, we've seen [a] drastic increase.
"In Grenada recently, they had a training cohort of 66 persons, or about 60, and they had 33 females, which was a significant increase in the history of police recruitment in the region," she said.
And in addition to the limited number of female officers, those who did get in were restricted in their roles. "Traditionally, female police officers were placed at the school crossing and to deal with children… so their duties were very limited and clerical. Today, we have a wide array of duties that police women occupy. For example, in operation tactical duties; we have women in our narcotics department; we have women in our tactical SSU rapid response unit.
"We continue to see the improvement and inclusion of women in these departments that were traditionally not occupied by females. We also have female coxswains, drivers and cyclists in our forces. The point is there are no restrictions today with where they are placed within the police service. And that, to me, is one of the major adjustments that we have made when we look at the police forces 30 years [ago] compared to today in the 21st Century."
She attributes this progress to the global women's empowerment movement, a shift in gender stereotype roles, universal access to education, as well as "the breaking of the glass ceiling by trailblazers". "We have many police women who would have started this journey, who have paved the way for myself and other female officers today. And they too would have set the pace for us to enjoy some of the privileges that we have now as police officers," she said.
Programme Manager of the Delegation of the European Union to Barbados and the Eastern Caribbean Luc Patzelt said women are often under-represented in the security sector, thus rendering it more difficult to guarantee a gender sensitive and responsive approach to, for example, security forces protections.
According to him, recent studies on how to incorporate a gender perspective into drug related policies and problems revealed that women often contribute specific abilities and strengths when they participate in intelligence operations.
"The integration of gender issues in security sector actions makes them more thorough and sustainable, and has positive effects on the protection of vulnerable groups in society.
"The EU therefore prescribes that gender issues should be integrated into all security sector initiatives, and at all stages of programme cycle management including dialogue, problem analysis, design and implementation, as well as monitoring and evaluation," Patzelt said.
However, he lamented the absence of comprehensive aggregated data on the crime and security sector, and the inharmonious nature of the crime statistics in the region. These, he said, are an impediment to institutionally commence addressing crime from a gender perspective. "Lack of or weak data collection systems across the region were confirmed by all our sector reports in the EU's mandatory gender analysis," Patzelt said.
Despite these challenges, Blake-Byam noted that there has been a significant improvement in the representation of women in law enforcement across the Caribbean. "For example, Dominica, 20 years ago, had four per cent females; they have 13 per cent now. St Kitts has 29 per cent and we see some of the other countries going in that direction where there is an increase in the percentage of females joining the organizations," she noted.
Women have also moved up the ranks to hold posts of Police Commissioner, Assistant Commissioner, Chief Immigration Officer, and Director of Public Prosecutions.
Here in Barbados, women holding top posts in that field include Assistant Commissioner of Police Lila Strickland; the first female Superintendent of Prisons Gloria Broomes, and Donna Babb-Agard, who is the first female Director of Public Prosecutions.
Blake-Byam says in order for progress to continue, there needs to be more training opportunities for women and more recruitment of female officers. "We still have a lot of women not sure if the police force is for them because of the ideologies surrounding the police organization. But we need to continue to engender a sense of belonging and confidence in our females to effect their duties.
Advertisements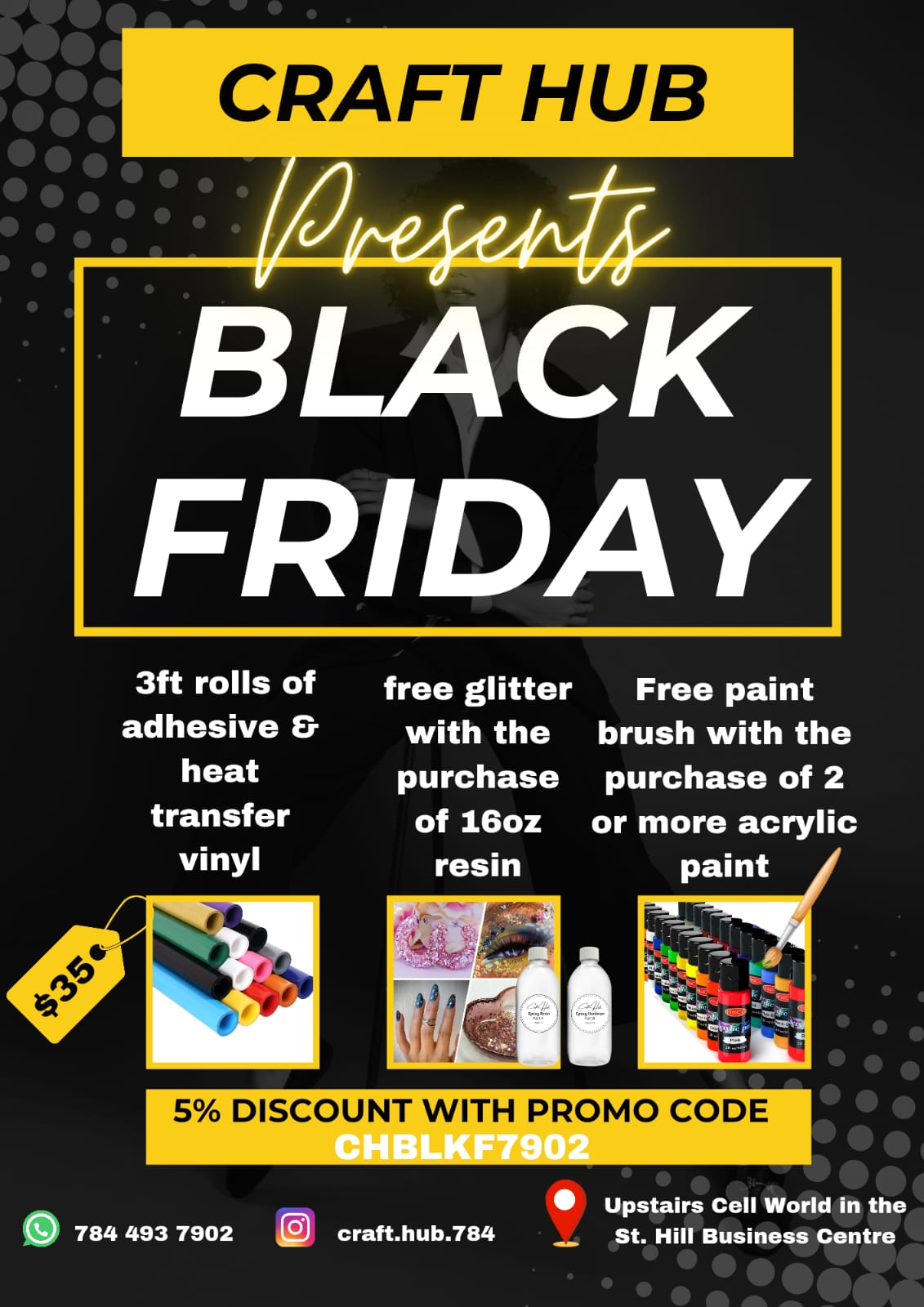 "We have to be our sister's keeper. We need to build each other up because in terms of numbers we are fewer and we need to work together to ensure women's achievement in our organization," she said
Advertisements