BBC – North Korea has fired two short-range ballistic missiles off its east coast, according to South Korea's military, the second such launch in a week.
Advertisements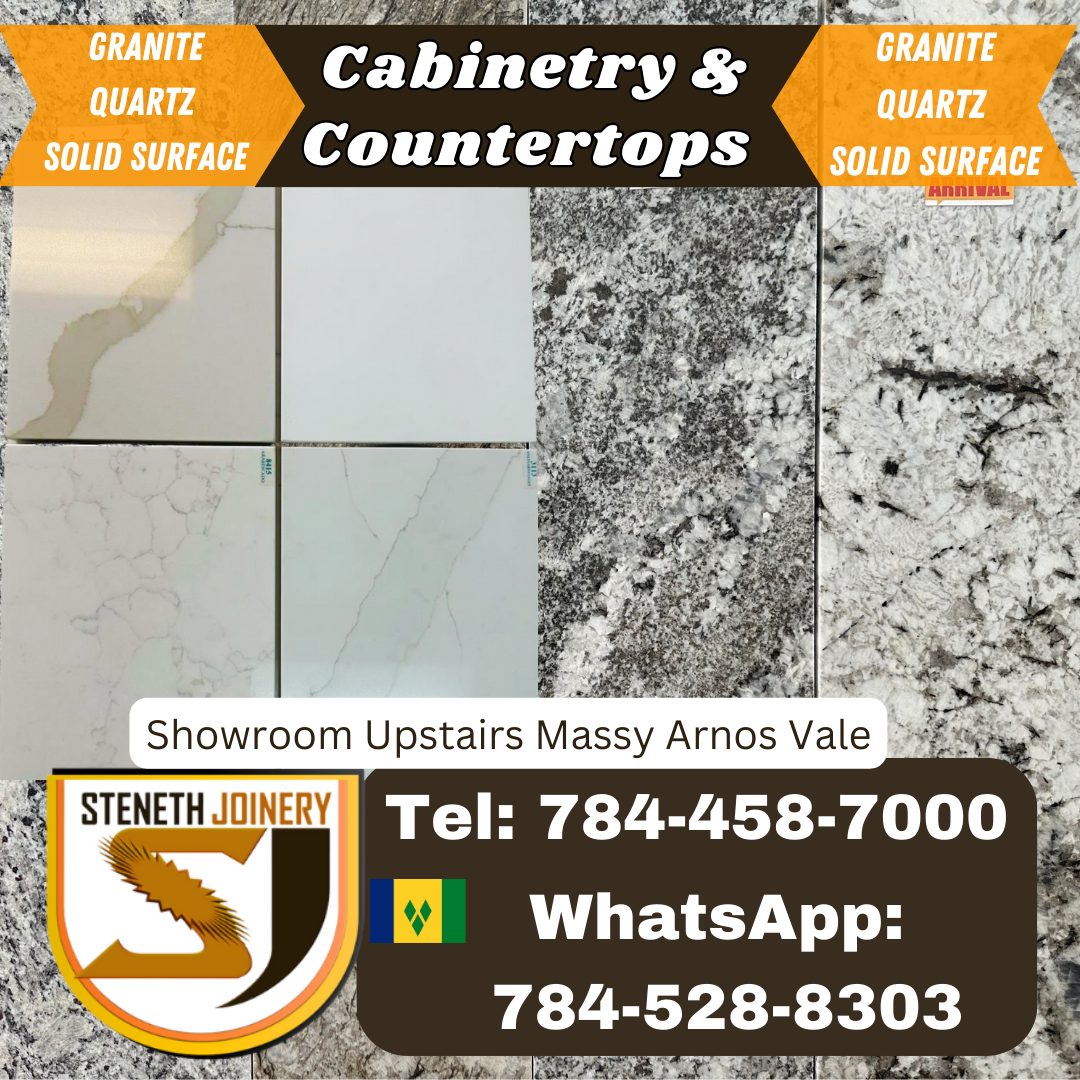 The two missiles were launched from the Wonsan area early on Wednesday.
Last week's launch was the first such action since US President Donald Trump and North Korean leader Kim Jong-un met in June.
The North called that launch a "solemn warning" to Seoul over its planned military exercises with Washington.
It has previously expressed anger that the annual drills will go ahead next month- an event it sees as preparation for war.
The missiles were launched at 05:06 (20:06 GMT Tuesday) and 05:27 local time from the Kalma area near the port of Wonsan.
The missiles flew 250km (155 miles) and reached a height of 30km before landing in the Sea of Japan, also known as the East Sea, said South Korea's Joint Chiefs of Staff (JCS).
The South's defence minister Jeong Kyeong-doo said the missiles were identified as a different type from previous models.
Japanese Prime Minister Shinzo Abe confirmed that there was no impact on Japan's security following the launch
Advertisements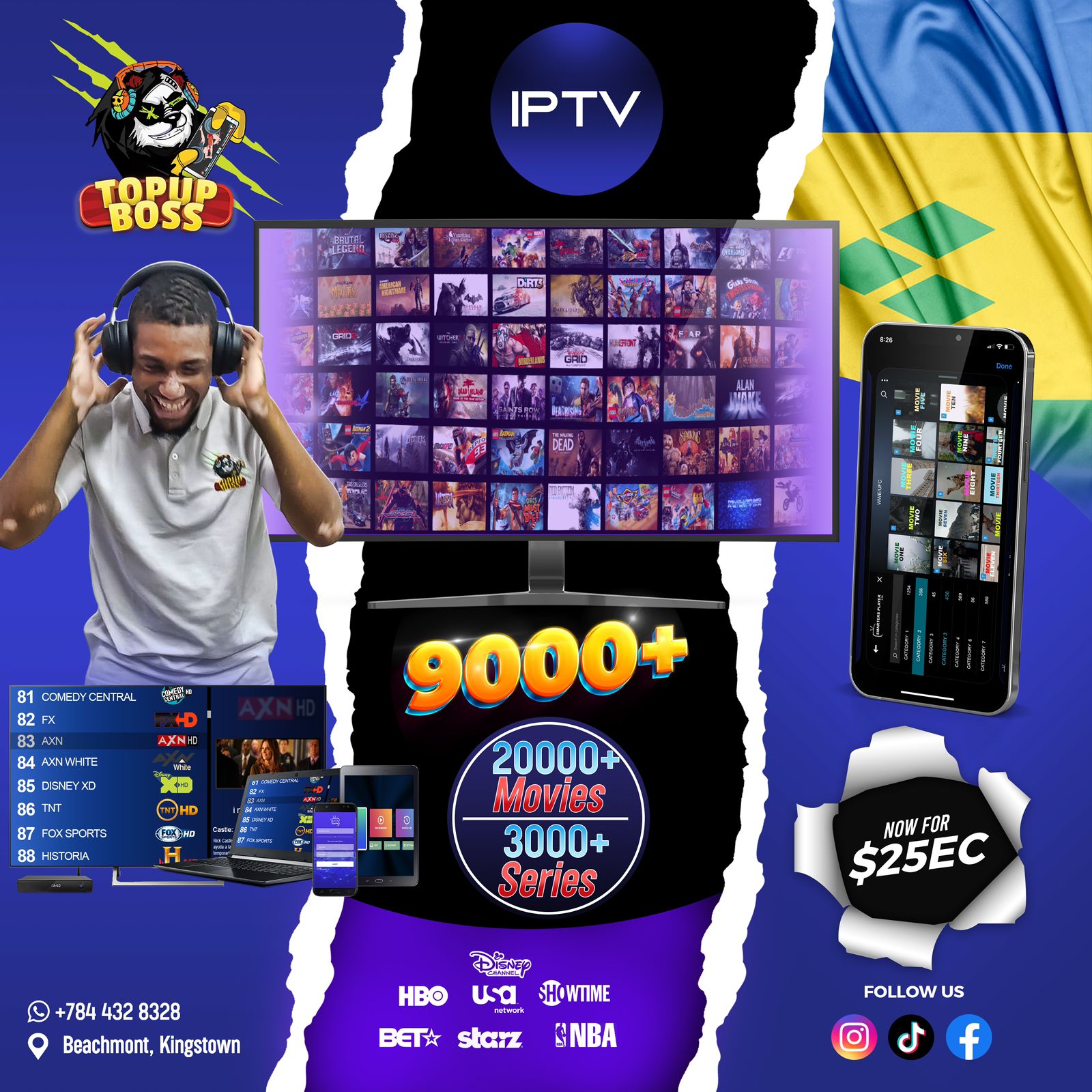 Six days ago, North Korea fired two short range missiles, one of which travelled about 690km (428 miles) and the other 430km.
Advertisements