Advertisements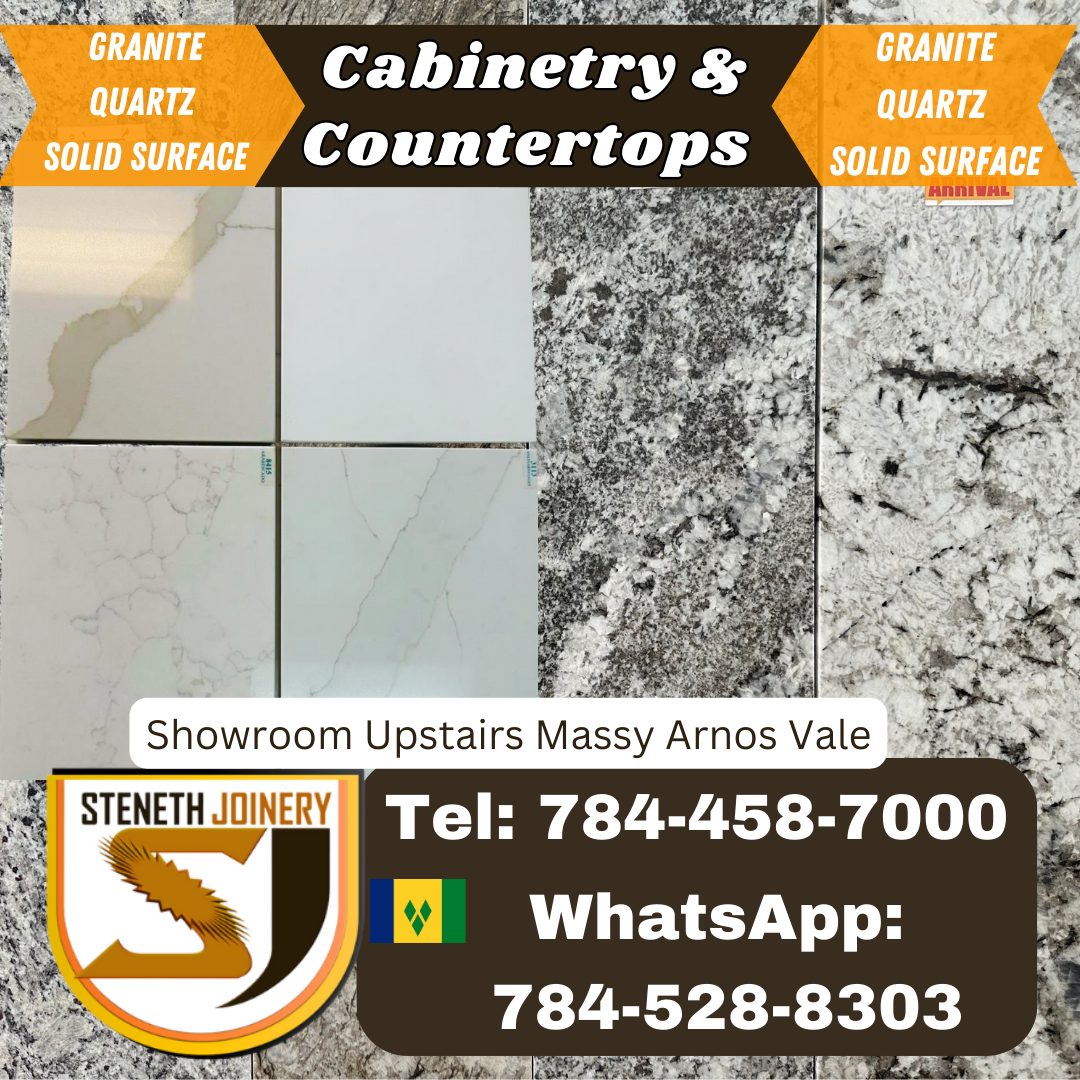 Figures of 10-2-26-5, which tore the heart out of the Trinidad middle order, have propelled Malakai Xavier who hails form the Commonwealth of Dominica, into the regional spotlight.

The tall, lanky off-spin bowlers who can also bat, led the Windward Islands victory charge over Trinidad and Tobago with a five-wicket haul, on Thursday August 01, 2019 in the 2019 West Indies Rising Stars Uder-19 cricket tournament at the Parkhill Playing Field.

He made his début this year but did not play because the game against Guyana on July 28, 2019 at the Arnos Vale Cricket Ground was washed out.

Playing for the Windward Islands has been his first goal, and "Now that I got the chance, I proved myself."

Thursday match was his third game, including the washed out game against Guyana on Saturday July 28, 2019 at the Arnos Vale Cricket Ground, and speaking of his achievement, Xavier said "the feeling is great."

He credits a number of persons in Dominica for his development as a player, singling out his parents, and a two executive officials in the Dominica Cricket Association, whom he did not name.

According to Xavier, the support of his parents in his development as a player is "very important and sometimes you need somebody to talk to, and they are always there. They call me all the time and even when I do not expect them to call they call, and that really helps me even now. That support from them is really great."

Speaking of Windward Islands team manager Randel Baptiste and coach Mervin Thomas, Xavier said that the manner they conduct themselves, speak to the players, and carry out their responsibilities in respect to the team and preparation for matches, "has been brilliant."

He clarified that "They are not too tough on us, always encouraging us, and talking to us to go out there and play our best cricket."

With a laugh, he says with such an approach by the manager and coach, he can go out there and play for the team including the coach and manager, for "they are best I have met so far."



His role model in the world of off-spin bowling is Australian Nathan Lyons, because generally "he just sticks to the basics and hits the right areas when he bowls."

Speaking of the game, he pointed out that at no time was the 203 for 7 posted by the Windward Islands, an issue for him. He was confident that if he and his team-mates played good, hard and smart cricket, they would have pulled off the victory.

"I am a bowler and I am never afraid to get hit. That is part of taking wickets. When the batsman tries to hit you, that is a chance for you to take a wicket," he added.

Tahj Tavanier effected two stumpings off Xavier's bowling, and the Windwards Rising Star said that he and Tavanier have been playing together for a long time, so they know each other, and most importantly, "Tahj knows what to do with the balls that I bowl."

Malakai Xavier looks for to helping the Windward Islands improve better upon their standings, and for him to learn and develop further as a player, to reach the top which is to play Test cricket for the West Indies in the near future.
Advertisements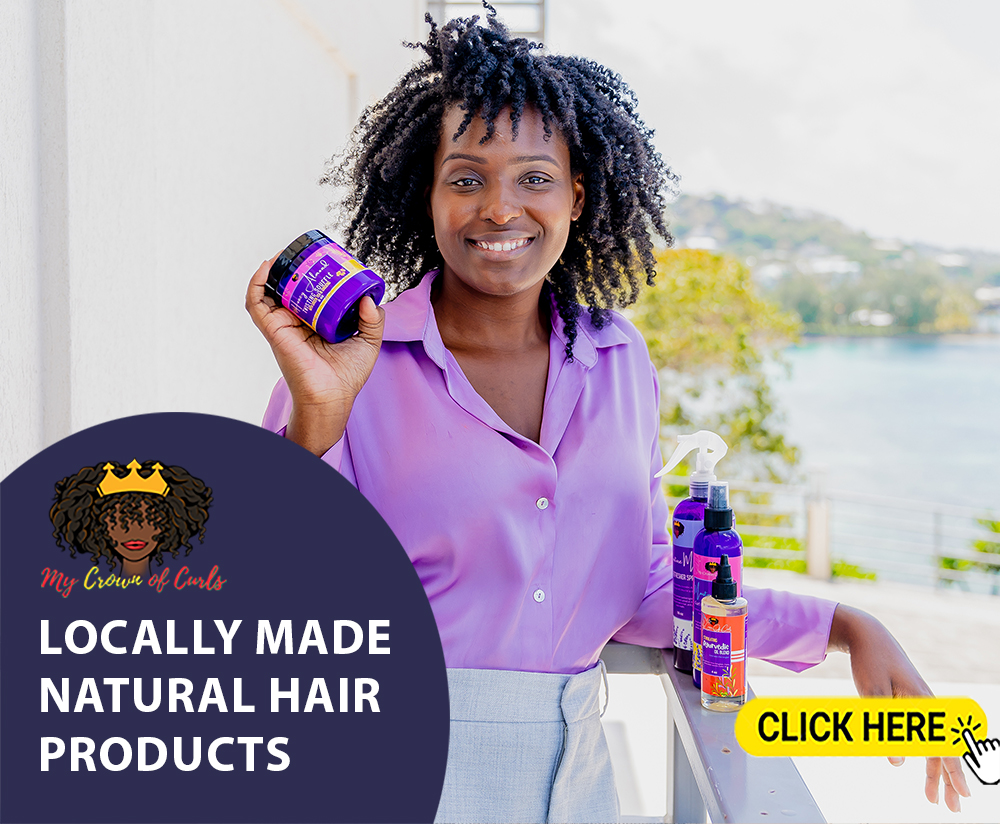 Advertisements