Commuters should experience some improvement in traffic congestion in the Arnos Vale area beginning next Monday.
Advertisements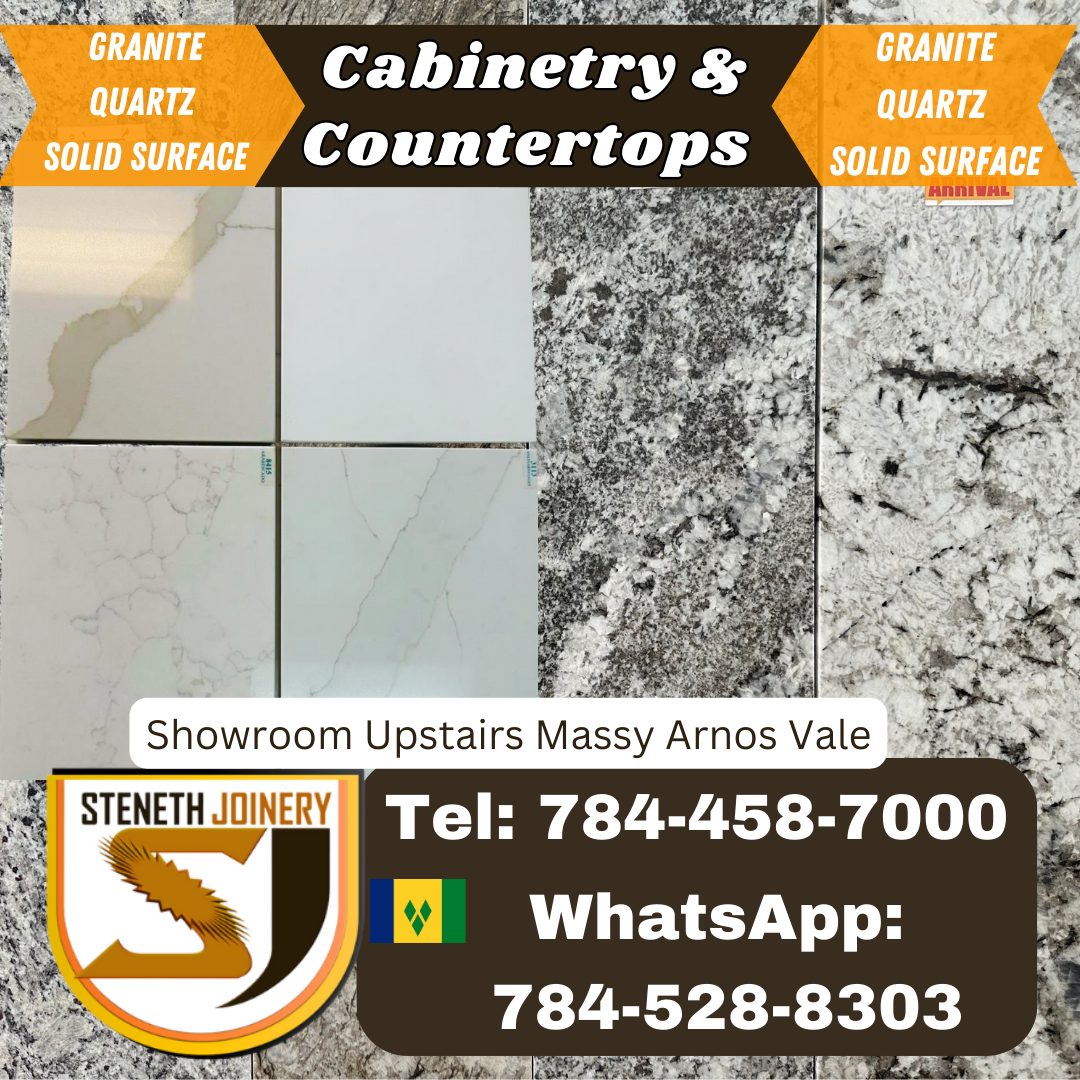 An announcement on the Facebook page of the Traffic Department of the Royal St Vincent and the Grenadines Police Force has advised that from 7 am on Monday, September 2, the gates at the decommissioned E T Joshua Airport will be opened to allow for vehicular traffic across the old runway.
On mornings, traffic coming from the Calliaqua direction will cross the tarmac from the bridge just outside the entrance to the Arnos Vale Sporting Complex and exit at the gate opposite the St Vincent Motors Rubis gas station.
On afternoons, from 3:30 pm, traffic across the tarmac will flow in the opposite direction, with vehicles entering from the Rubis gas station side and exiting at the area close to the new Randy's supermarket / Arnos Vale Sporting Complex.
The release said traffic police officers will be present at the gates to ensure the free flow of traffic. Motorists are asked to utilize this route in an effort to ease congestion during the morning and afternoon commute.
Advertisements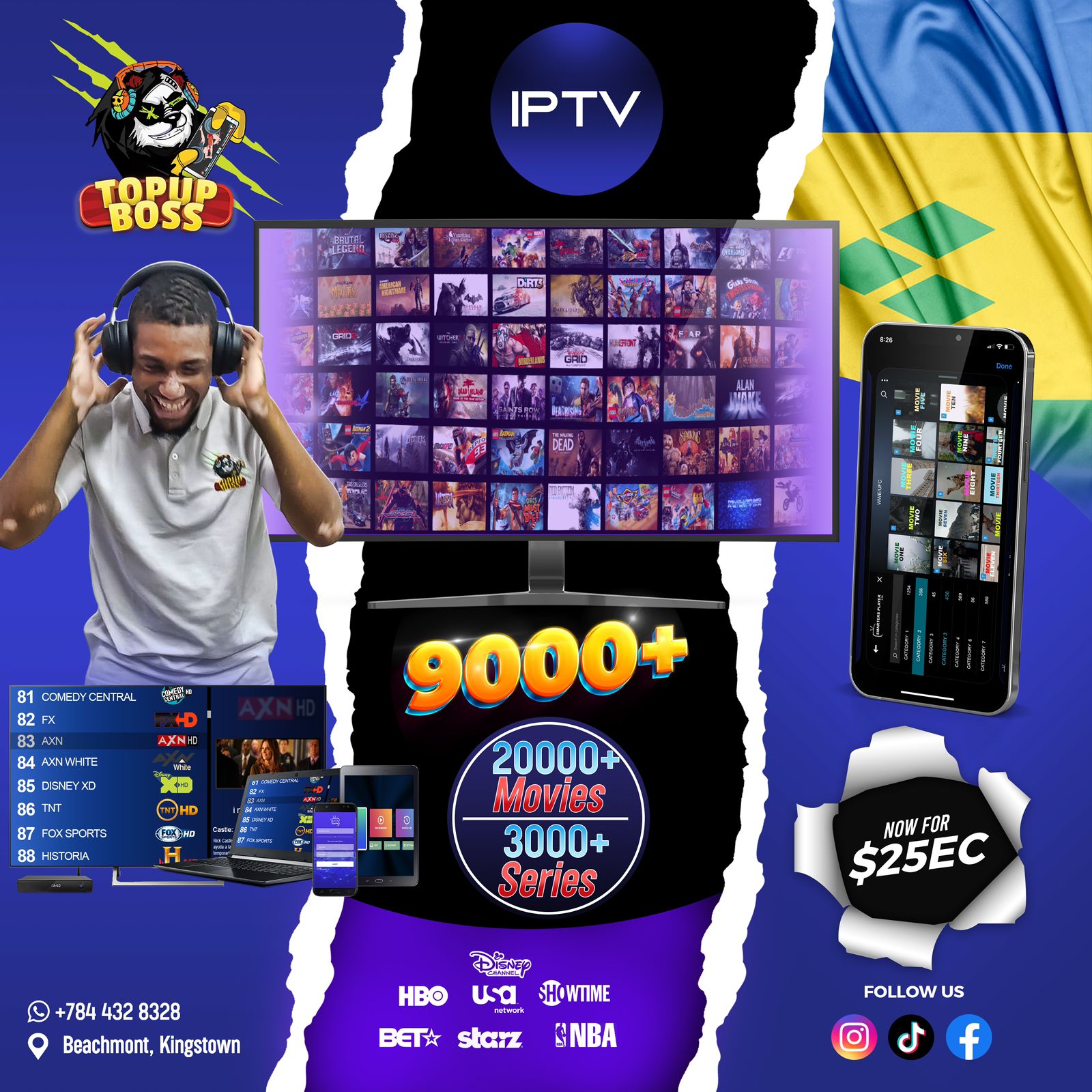 Searchlight Newspaper report
Advertisements