A woman is dead, following an accident in Stubbs involving an unlicensed driver. The incident took place on Tuesday, October 15th at around 2:15 pm.
Dead is Josephine Robertson of Diamond.
Advertisements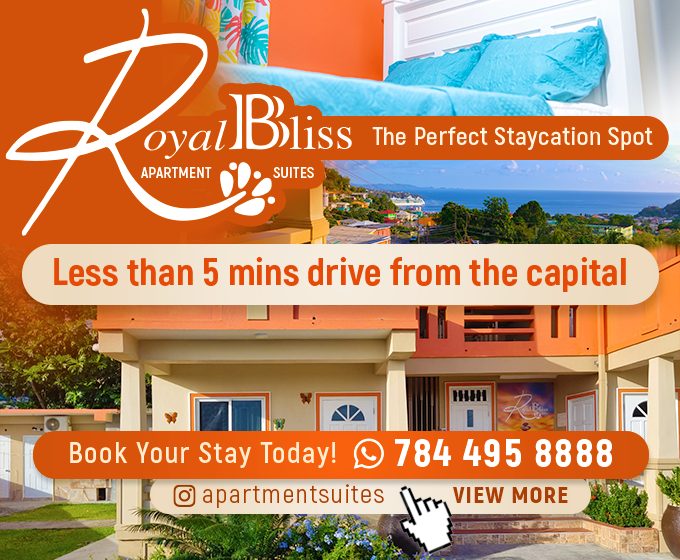 ANN understands that Robertson was reportedly selling roasted corn at her usual spot, when the accident occurred.
Reports reaching ANN news desk indicate that the vehicle was being driven by Lorenzo McLean, at the time of the misadventure.
Several checks by ANN to ascertain whether McLean has a drivers license came up negative.
In checks made with the relevant authorities, Lorenzo McLean's name showed up only as a Licenced Bus Conductor.
The jeep, driven by McLean bearing number plate P5849, is not registered in his name .
Advertisements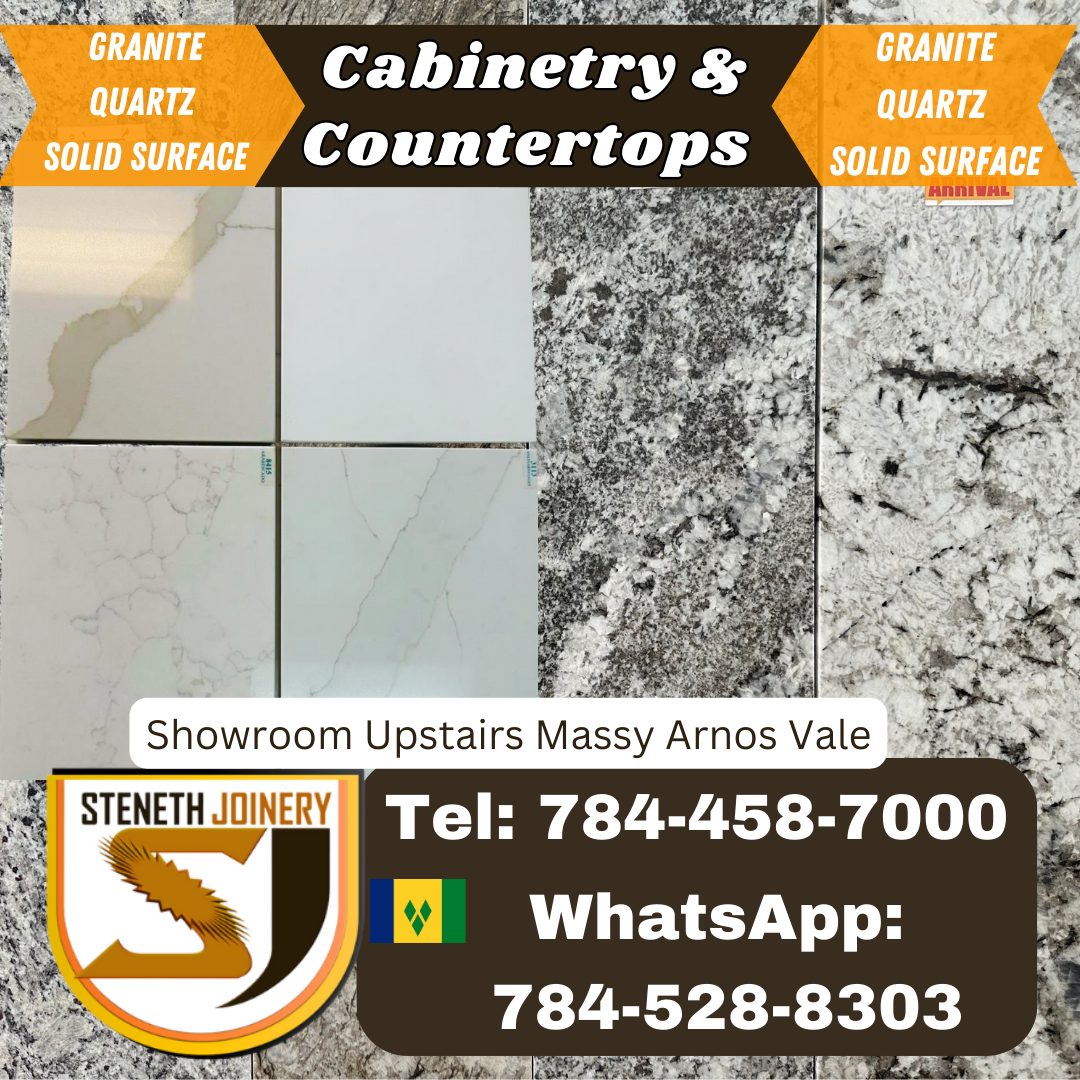 Investigations are continuing.
Advertisements