(Guardian.co.tt) – Crick­et West In­dies (CWI) vice-pres­i­dent Dr Kishore Shal­low says that the ad­min­is­tra­tion has achieved six ar­eas out of their 10-point plan for the de­vel­op­ment of Caribbean crick­et in just sev­en months.
Advertisements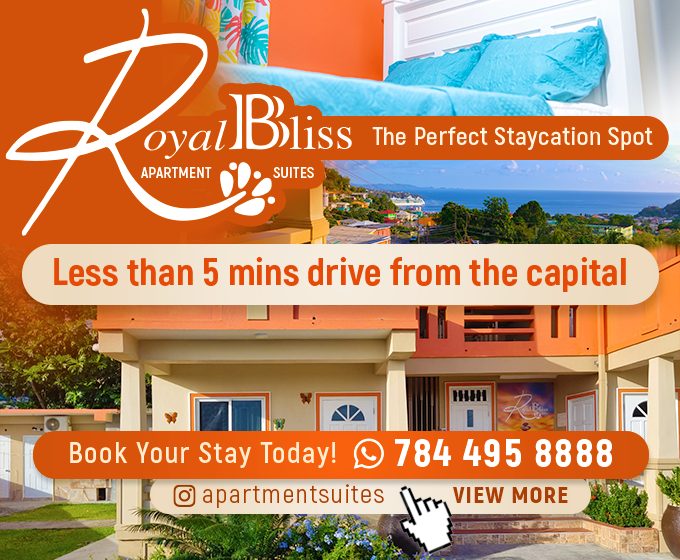 In a wide-rang­ing in­ter­view with Guardian Me­dia Sports on Mon­day, Shal­low said: "We cam­paigned on a 10-point plan and on be­ing elect­ed the pres­i­dent of the board, Ricky Sker­ritt told all that they must put their shoul­ders to the wheel and get the work done. We have done that to a great ex­tent and now I can re­port to you that we have achieved six of the 10 points in just a mat­ter of sev­en months."
Shal­low, 33, who is the youngest crick­et pres­i­dent for any na­tion­al crick­et as­so­ci­a­tion, has done a lot to de­vel­op crick­et in St Vin­cent as pres­i­dent of the St Vin­cent and the Grenadines Crick­et As­so­ci­a­tion (SVG­CA). He said there is still a lot of work to do re­gion­al­ly but the board is up­beat by the suc­cess so far as it works to­wards get­ting to­tal con­fi­dence back in the sys­tem.
"One of the things that we have vowed to do is to im­prove re­la­tions and this we are do­ing at pace. The pres­i­dent, in­de­pen­dent di­rec­tor Mike Find­lay and I have al­ready start­ed our meet­ings with Cari­com to mend fences there and to get them on board as far as de­vel­op­ment is con­cerned. "
Shal­low, a grad­u­ate of Walden Uni­ver­si­ty in Busi­ness Ad­min­is­tra­tion and Fi­nance, added, "We have met with Dr Ralph Gon­za­lves, who is chair of the Cari­com sub-com­mit­tee on crick­et and al­so the Prime Min­is­ter of St Lu­cia Al­lan Chas­tenet who is chair­man of Cari­com and it has been won­der­ful.
"Our meet­ing with Dr Gon­za­lves last­ed all of five hours and at the end of it, we were able to get across to him that there is a big­ger role for Cari­com to play in the de­vel­op­ment of our crick­et. We want to get the gov­ern­ments of the re­gion to as­sist us in terms of our grass­roots ini­tia­tive. We see the fu­ture of our sport there and we need to make a ma­jor thrust in that di­rec­tion.
"We will soon meet with the Prime Min­is­ter of Grena­da Dr Kei­th Mitchell and then we will go to Bar­ba­dos to meet with the Ho­n­ourable Mia Mot­t­ley. We will go around the re­gion meet­ing with the prime min­is­ters so that they get a sense of what we are about and how they can be a part of it."
Shal­low, who said his pas­sion is Caribbean de­vel­op­ment and busi­ness man­age­ment, was al­so very hap­py with the fact that the board was able for the first time to bring on stream a se­lec­tion pol­i­cy and al­so in­stall three se­lec­tion pan­els.
"As we con­tin­ue to bet­ter re­la­tions with all stake­hold­ers, our task force that was put in place to come up with a se­lec­tion pol­i­cy de­cid­ed to go to the fans. They sent out ques­tion­naires that the fans filled out and more of­ten than not, they wrote that they were not hap­py with our se­lec­tions in the past," Shal­low said.
"The task force came up with a sol­id pol­i­cy and this has been used to get three pan­els in place to se­lect our dif­fer­ent teams. We now have sep­a­rate se­lec­tion pan­els for the men, women and youth teams.
Advertisements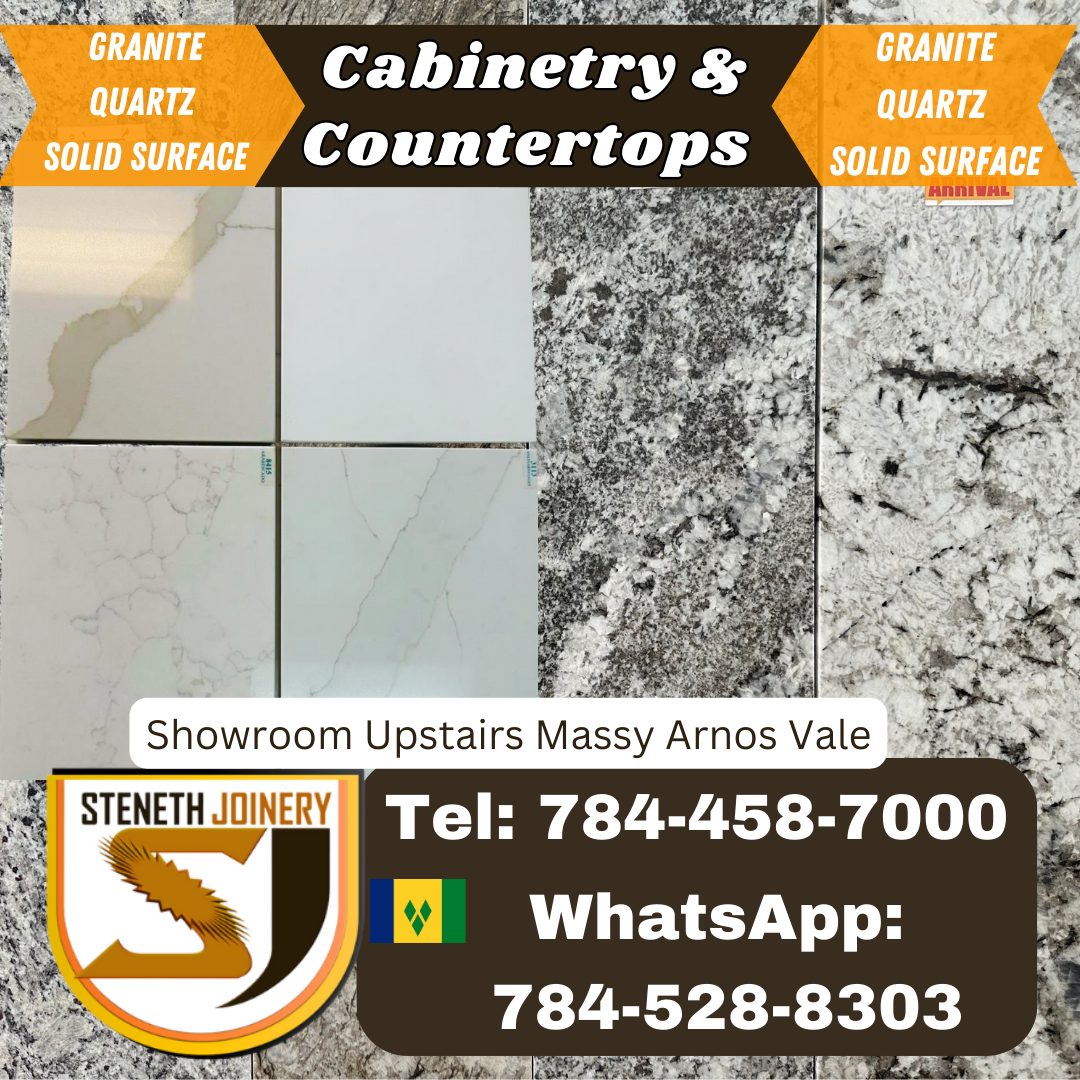 "As we move for­ward we will con­tin­ue to make de­ci­sions that align with our 10-point plan on which we cam­paigned. We di­rec­tors of the board are all work­ing very hard to en­sure that there is a brighter to­mor­row and from where I sit at the mo­ment, we are con­fi­dent in get­ting there."
Advertisements