(Jamaica Gleaner) – High-riding St Vincent & the Grenadines soca star Skinny Fabulous is billed to move the crowd with his string of regional hits. The event takes place at The Savannah, 36 Hope Road, in Kingston.
Advertisements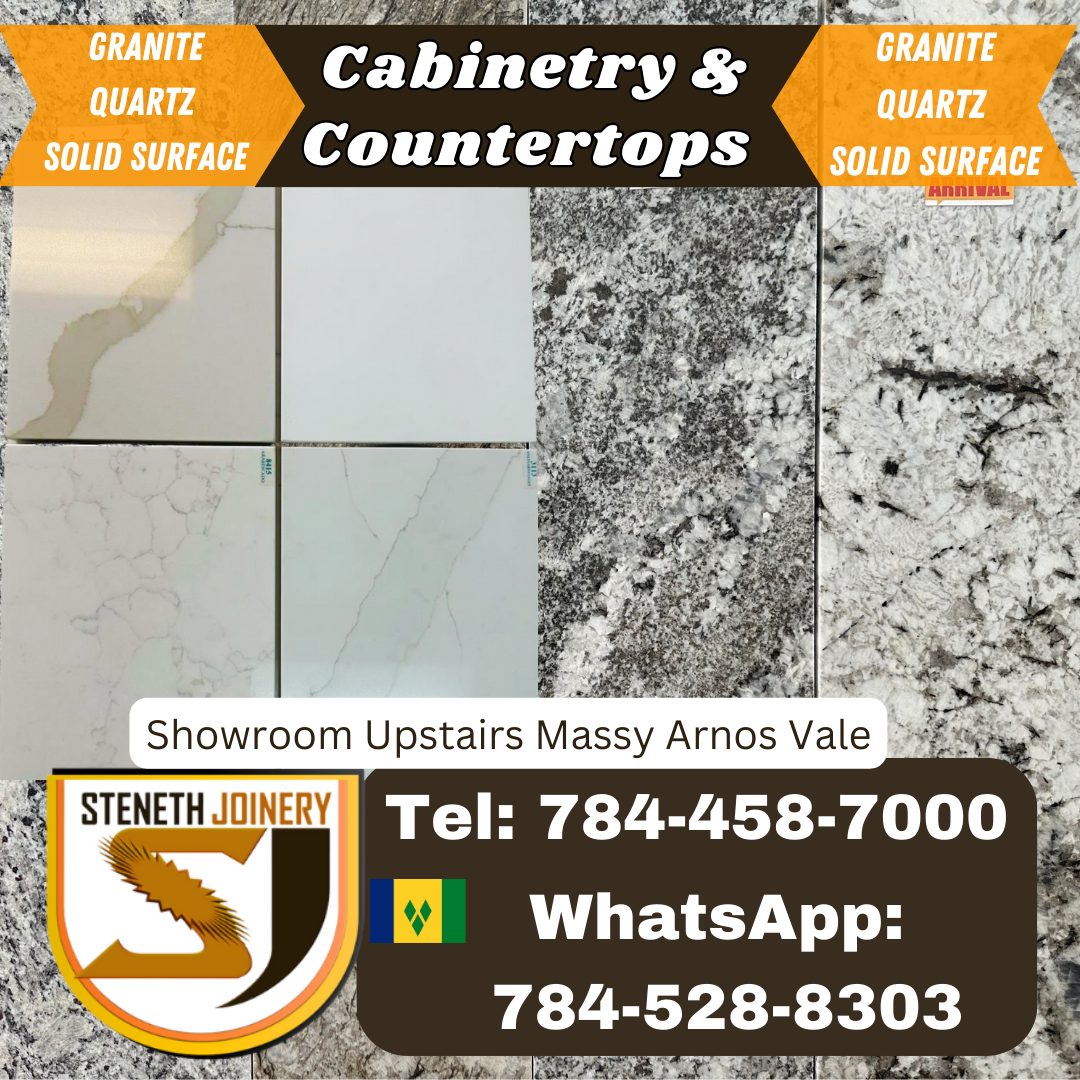 "This staging of Hard Wine is special because we have moved to a bigger venue to enhance the experience of the patrons by letting them be able to not feel packed and crowded. We are also bringing in Skinny Fabulous who had the biggest song in carnival this year with Famalayyy," said Shawn Parkinson, a director of Hard Wine.
DJ Chris John from St Vincent, Trinidadian DJ Ramon, DJ Billy, Kurt Riley, DJ Nicco and DJ Smoke comprise the roster of selectors who have been given the task to provide high-energy music.
Seventeen years after its first staging, Hard Wine continues to pull large numbers of patrons.
"Hard Wine started in 2002 on the lawns of Irvine Hall, UWI, Mona as a small block lyme. The event continued to grow and become bigger because of a consistent product offering. Hard Wine's main sell is the consistency of its product offerings to its patrons. The entertainment is always at peak level, with the best DJs and artistes. The atmosphere is electric and full of vibes," said Parkinson.
Advertisements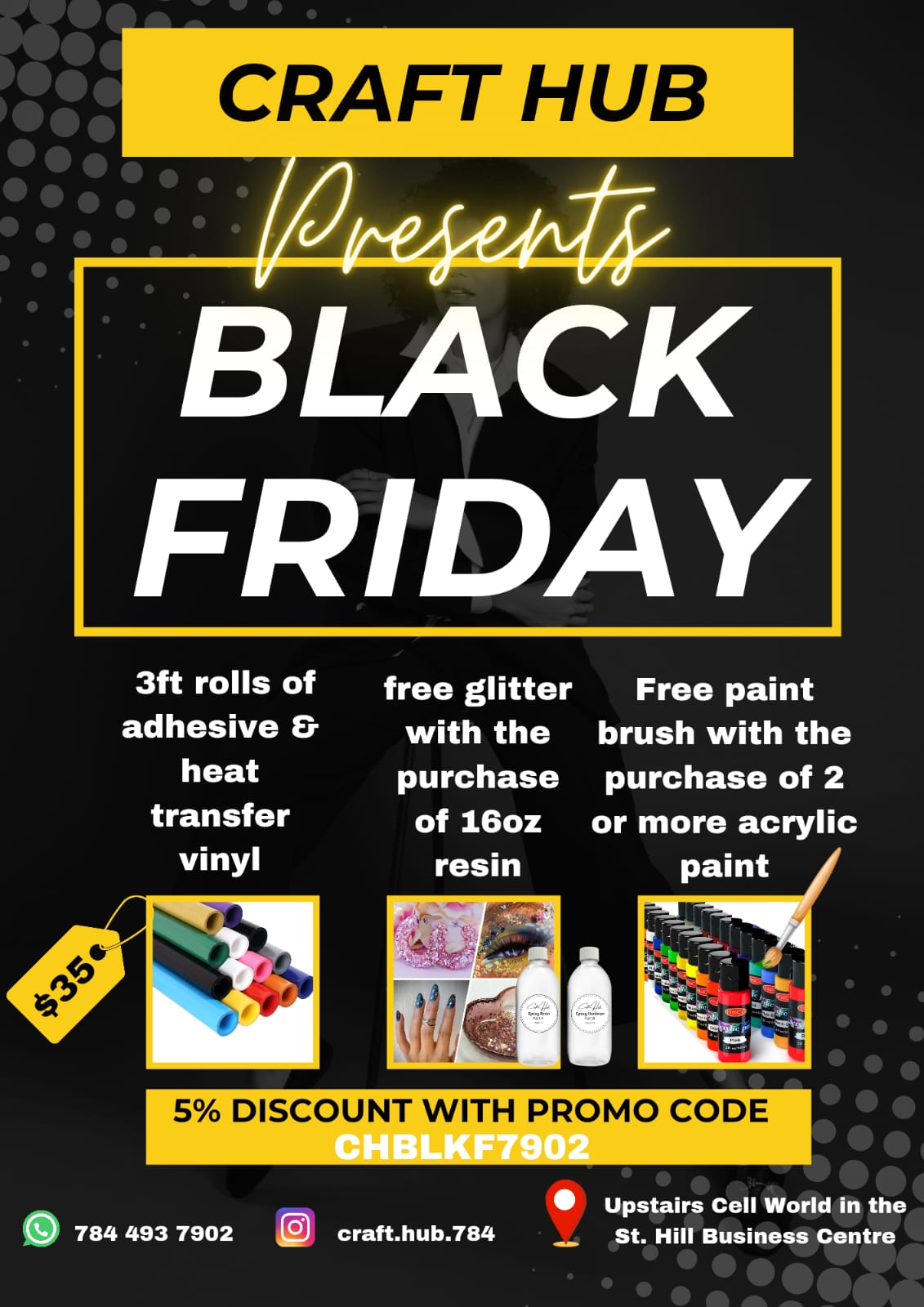 Hard Wine is held twice each year. However, come next year, a third staging will be added to the calendar."Our primary demographic compromises young professionals, soca lovers and college students. Our VIP area, which we have branded Big People Party, satisfies the more mature section of the entertainment market. Patrons can expect the standard high-energy experience they have come to love and enjoy from the brand," said Parkinson.
Advertisements