Three union island residents were arrested and charged for sexual harassment by electronic communication under the Cyber Crime Act of 2016.
Advertisements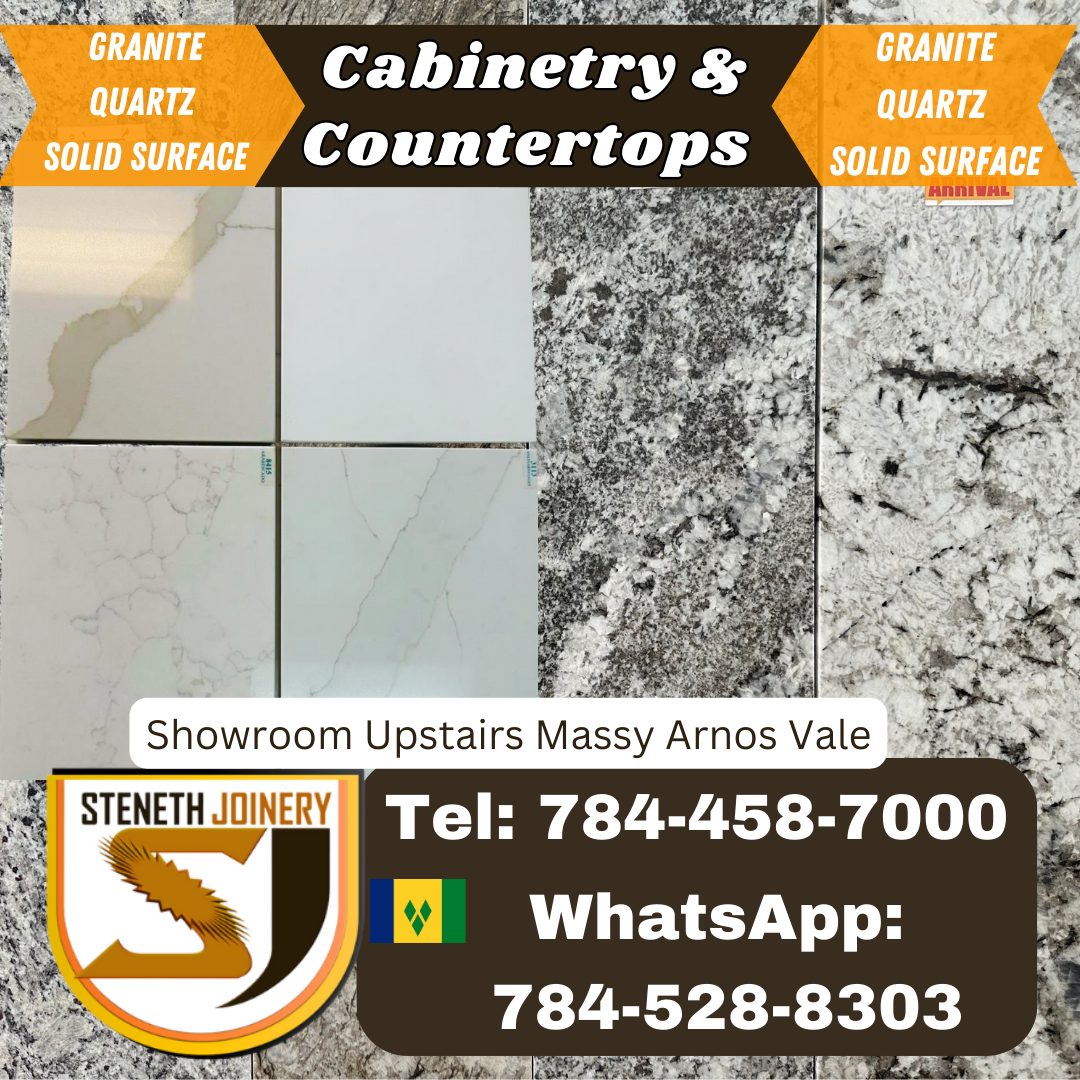 According to reports, Anthony Alexander, Donnex Alexander and Daniela Alexander of Union Island were arrested and charged on the 29th October 2019.
ANN was reliably informed that the accused men and woman shared nude pictures of the virtual complainant via Facebook messenger and posted them on Facebook while tagging various persons in July, 2019.
When the matter was bought to the attention of the virtual complainant, she immediately made a report to the police who started their investigation.
The investigation led to the arrest of the two siblings Donnex and Daniela Alexander along with their cousin Anthony Alexander.
According to reports, the virtual complainant was in a relationship with a gentleman for three years in which they shared nude photos.
ANN was told that after the relationship ended the photos was allegedly shared with one member of the Alexander family who is a close friend of Virtual Complainant ex -lover
The virtual complainant confirmed to ANN in a brief interview that she was in a relationship with the gentleman which ended in 2015.
She went on to say that a few weeks before that she was threatened that her pictures would be released to the public if her 'friend' didn't back down from taking actions against the three accused family members who also bullied her on social media .
The virtual complainant stated that she was in total shock when she saw the pictures on social media. She contacted her ex-lover about sharing the pictures and he denied doing such.
When asked how she feels now the accused has been charged, she told ANN "I would feel much better when the case is finished and I see them sentenced for what they have done to my reputation. They should go to jail and also pay a fine", she said.
The trio appeared at the Union District Court on Thursday 30th October 2019 . When the charge was read to them by Magistrate Zolla Ellis Browne, they pleaded not guilty.
The matter was postponed to the 4th December, 2019.
Under the Cyber Crime Act Section 15 – A person who intentionally and without lawful excuse or justification and consent of the depicted person uses a computer system to distribute or transmit the sexually explicit image of the person that conveys or contain the personal identification information of the person, commits an offence.
Advertisements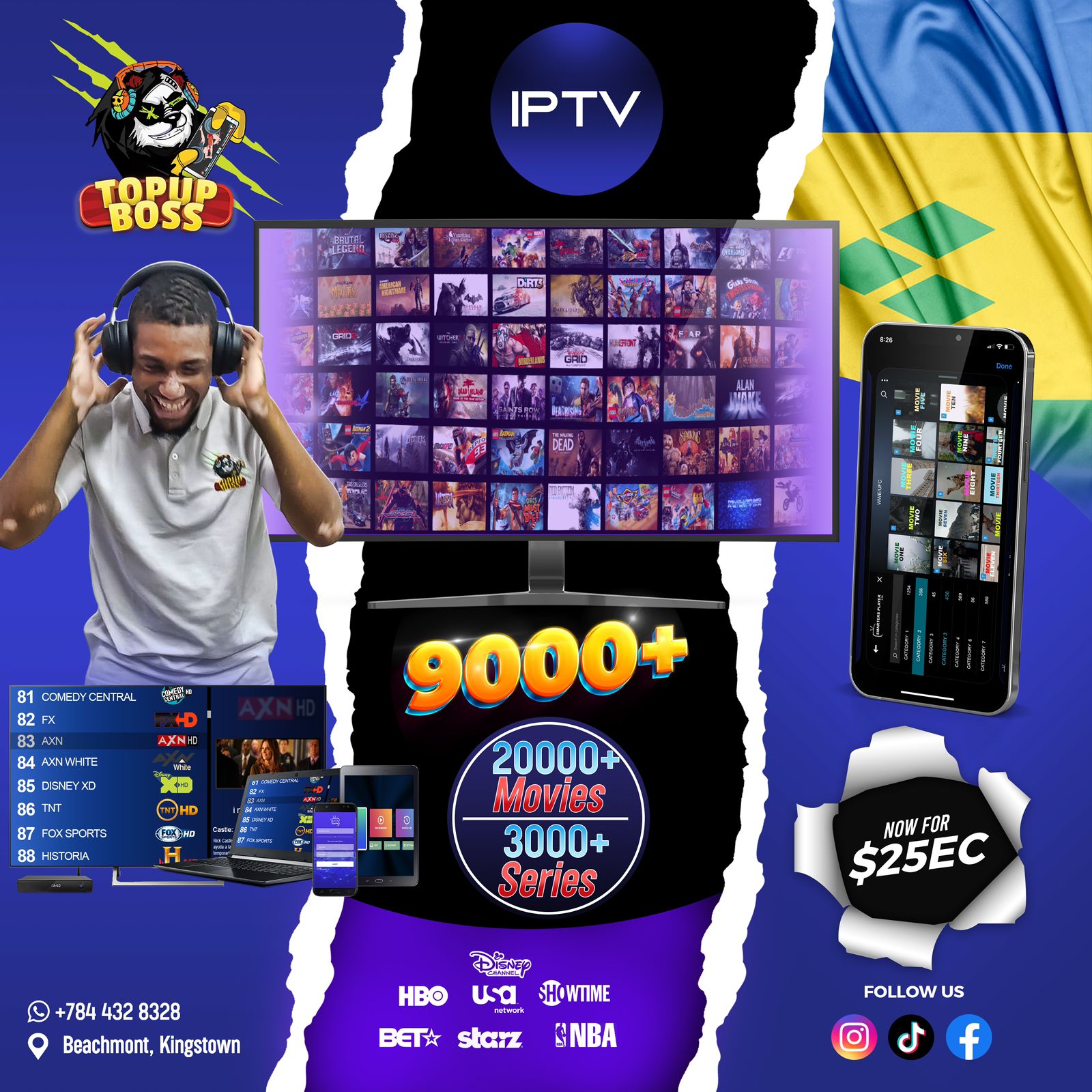 (a) On summary conviction to a fine of one hundred thousand dollars or imprisonment for two years or to both
(b) On conviction on indictment to a fine of two hundred thousand dollars or to imprisonment for five years or to both.
Advertisements