Saint Lucia's Earlyca Frederick has captured the crown at the Miss Organisation of Eastern Caribbean States (OECS) pageant which was held in Dominica on Friday night.
The pageant was last held in 1999 and has been dormant ever since.
Advertisements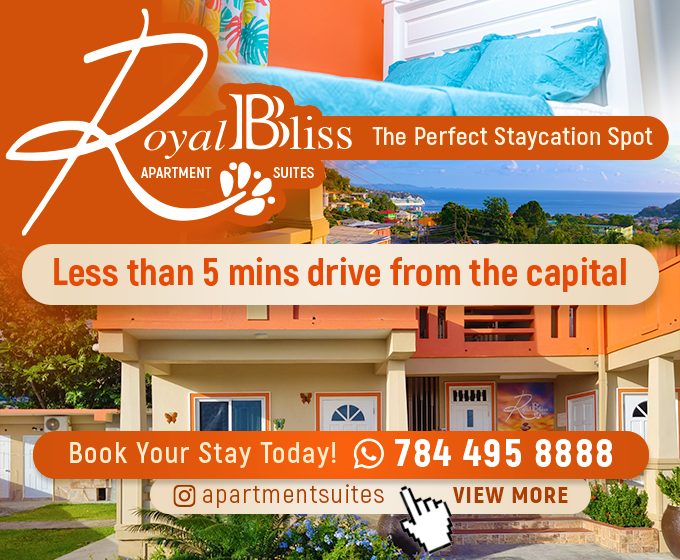 Six beauties from OECS countries participated in the event which was held at the Windsor Park Sports Stadium Forecourt in Roseau.
They competed in the following rounds: cultural spectacle in creative national costume, performing talent, swimwear, evening wear, and question and answer.
Frederick won awards for Miss Photogenic, best creative national costume and best in national costume.
First runner-up was captured by Miss Grenada Odessa Merryman, while the second runner-up spot was taken by Miss Dominica Marisol John.
When the last show was held 20 years ago, Miss Dominica Kamala Jno Baptiste-Aaron captured the crown.
Organizers said the purpose of reviving the show is to create a sense of unity among OECS countries.
Full results
Miss Photogenic – Saint Lucia
Best Promotional Video – St Kitts & Nevis
Miss Amity – Antigua & Barbuda
Best Creative National Costume – Saint Lucia
Best in National Costume – Saint Lucia
Best Performing Talent – Grenada
Best Swimwear – St Kitts & Nevis
Best in Swimwear – St Kitts & Nevis
Best Evening Wear – Dominica
Best in Evening Wear – Dominica
Best Response to Question – Dominica
(StLucianewsonline)
Advertisements