Leader of the ULP and Prime Minister Dr. Ralph Gonsalves said that you dont leave the Unity Labour Party (ULP) and survive politically.
Advertisements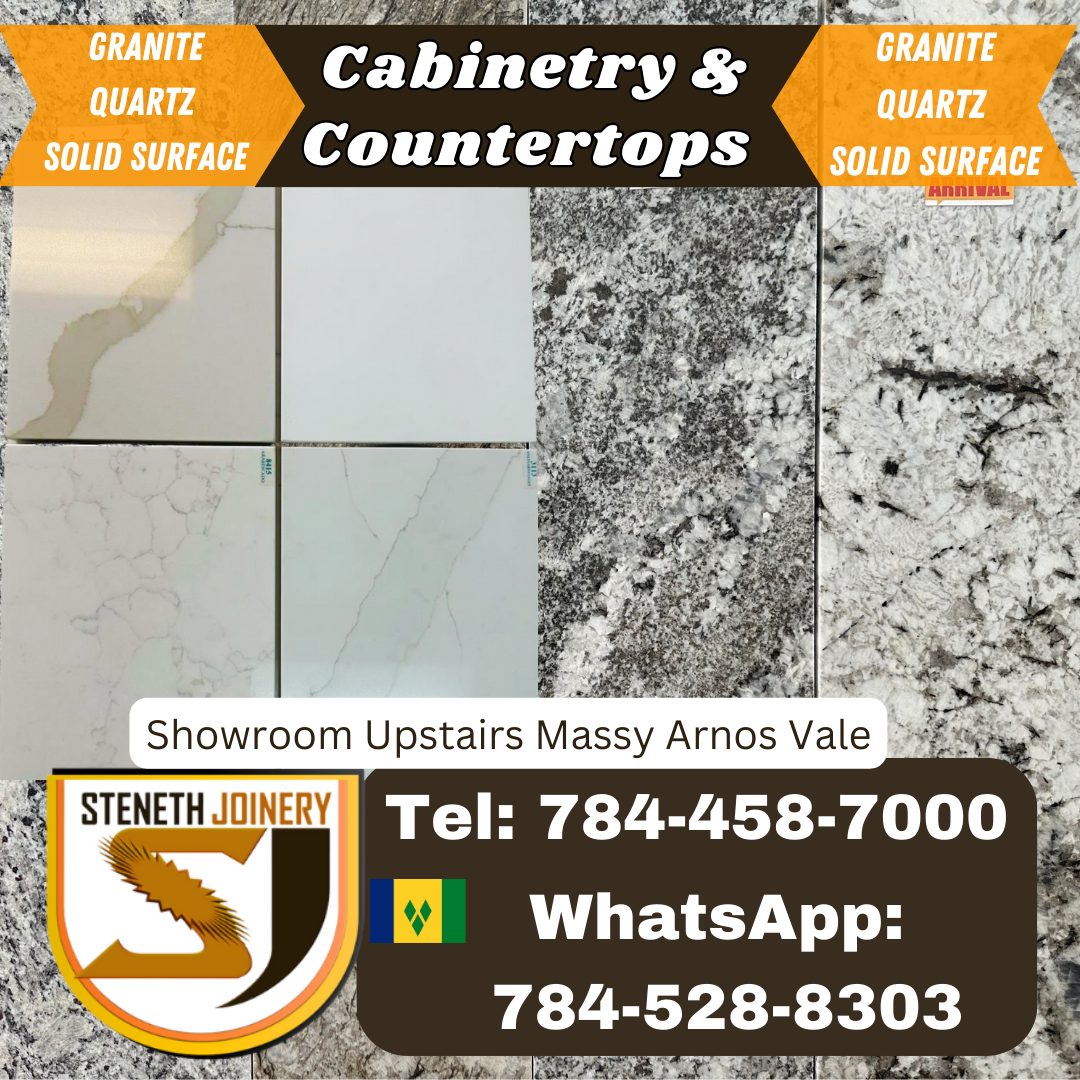 Gonsalves was speaking at his party rally on Sunday 17th November2019, which was held to celebrate 25 years as a party in active politics. Gonsalves told the large gathering "that anytime anybody, any traitor, any renegade any castaway who leaves the Unity labour party which is a labour movement and a family is dead politically".
"We have had one or two oppurtunist of different idelogical shapes and sizes,but you cannot leave the labour family and say you are you intrested in the people because the most progessive politcal movement in the region is the Unity Labour Party and the Unity Labour Party government so if you were to to say you intrested in people and you are a renegade, a traitor or castaway you're simply and oppurtunist" Gonsalves said.
"You would recalled that in the year 2000 there were two gentlemen who are persons of substance who thought that they could divide the labour family, they ran in 2001 election since then we haven't heard from them politically, you don't leave the labour family and survive if you intrested in politics, impossible" Gonsalves said.
Since 2001 Mr. Ken Boyea, Stalky John and recently Speaker of the house Jomo Thomas who a ran for the ULP had left the party. Boyea and John formed their own party the PPM and contested  the 2001 elections and lost.
Gonsalves who spoke for over an hour also paid tribute to the one of the founding fathers of the ULP the late Sir. Vincent Beache who passed away earlier this year, he also remind  the large gathering of the many accomplishments of the party since taking office in 2001.
Gonsalves also asked the gathering for a larger majority at the next polls, I don't want any one seat majority, I deserve more than a one seat majority in my farewell run, help me to prepare the way better.
Advertisements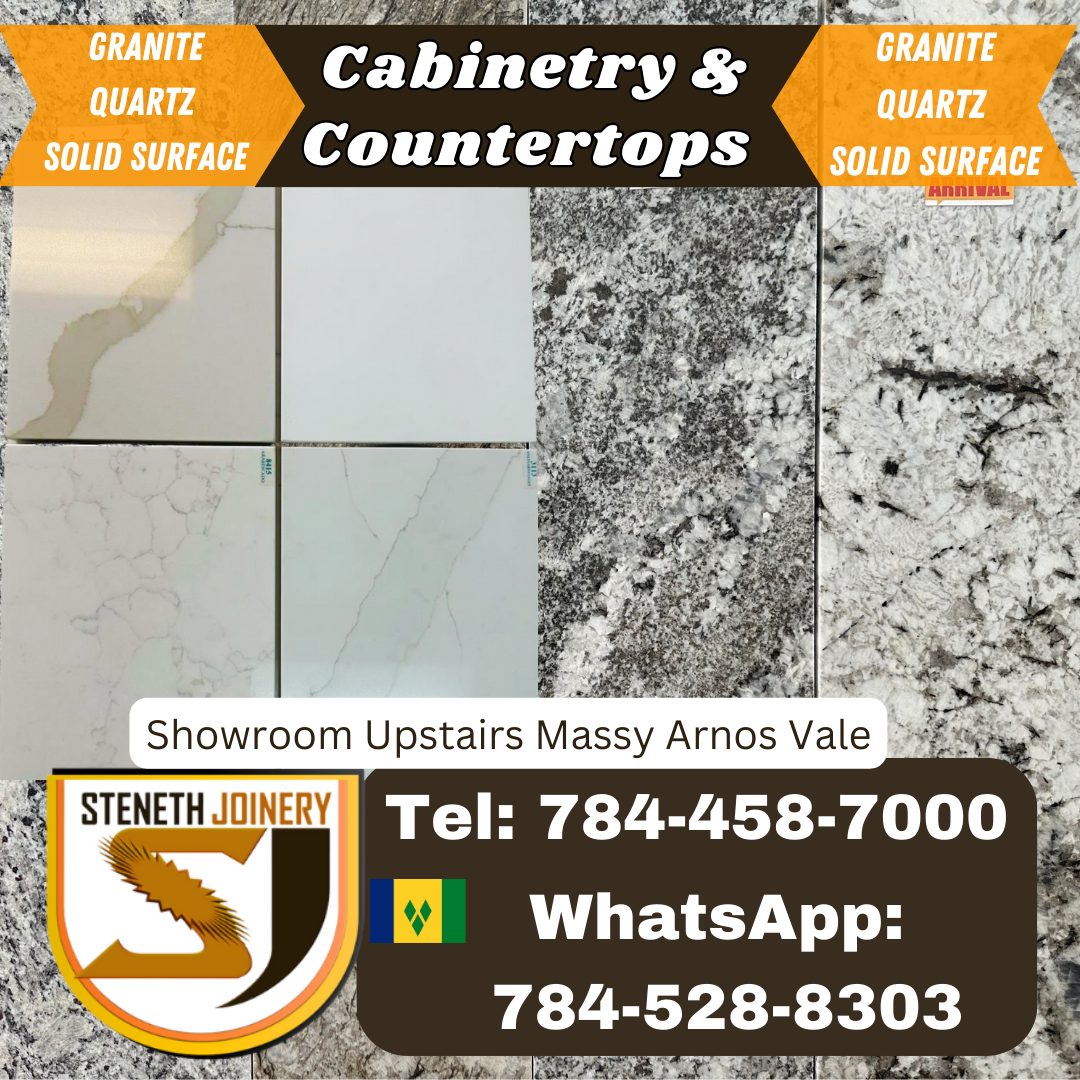 The Unity labour party was formed in 1994 when the SVLP headed by Stalky John and the MNU headed by Dr. Ralph Gonsalves joined forces to challenge the NDP in the elections.
Advertisements