Popular butcher and owner of Midway Butchers, Mr. Richard Gibson is complaining of a shortage of cattle to supply his customers with beef throughout the Christmas season .
Advertisements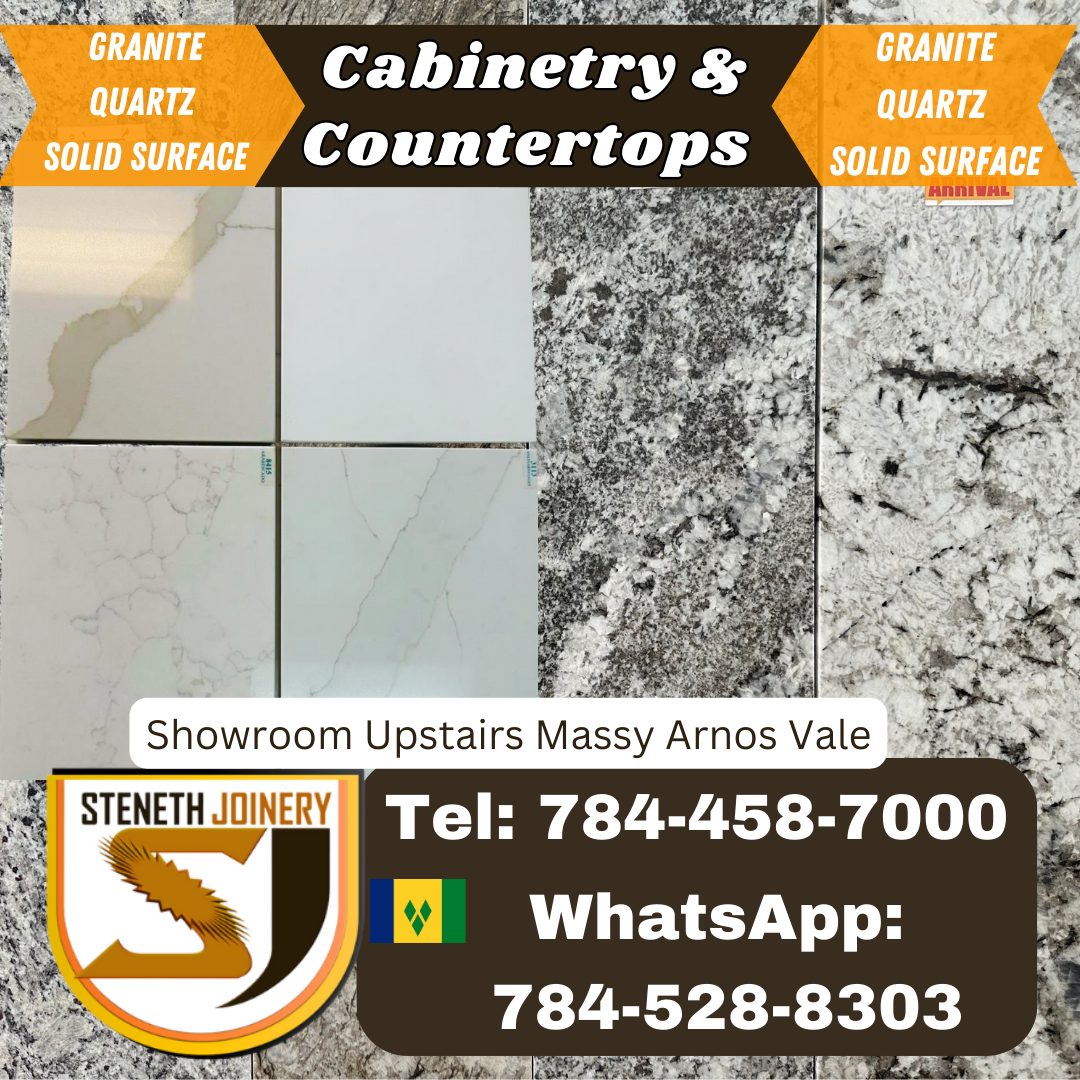 Mr. Gibson told ANN in an interview that the Ministry of Agriculture should not be exporting cattle and other livestock to Grenada at this time because there is a high demand for beef and other meats here.
"I cannot supply my customers with their specific orders, this time of the year I would've already have in stock my primal cuts of meat in pot roast", Gibson said . My agents have traversed the island over the past two weeks and they can't find the right type of cattle, they would get the young ones that are too lean or the old ones that are too old, he lamented.
Speaking to other butchers we can forsee a shortage of beef and mutton, Gibson said. Gibson also told ANN that he is worried about the buisness persons who buy burgers from his buisness. "If I can't get the meat to produce the burgers to supply the customers, what would happen to these small buisnesses ? They would go out of business".
"We are destroying the home economy when we send out all these animals and we can't get any here", Gibson said. The local butcher is pleading to Minister Ceaser not ship anymore animals for the season. "Rearing cattle is not like building blocks. It would take about four years to get a calf from birth to meat", Gibson said.
He went on to say that if a calf is born now it would talk 15 -20 months before it can start going to the 'bull' then it would talk nine months to get a calf, another 4 years to get the meat matured to come on the market. He said that before the Ministry exports, they should look at the data to see if there is enough cattle to supply the country's demands. " The Agriculture department is advertising for persons to contact them if they have cattle to sell".
Are they now an agent for the people in Grenada, who is allegedly shipping the same meat to Florida as organic meat from Grenada?" Gibson asked. Gibson is concerned that the country exports so much pigs and imports so much pork. "These same pigs we sending to Grenada, why can't we train butchers to do primal cuts and the same pork the supermarkets import like the loin of pork, belly of pork and legs of pork?", he asked.
"Why can't we use the same pigs we export and cut them in different cuts and supply our local supermarket and export to Grenada? That would create some employment", Gibson said . Mr Gibson is a trained butcher who has been plying his trade for over 40 years. He is offering to train young butchers to cut meat properly." I've trained workers for top supermarkets in SVG and Antigua", Gibson said .
Advertisements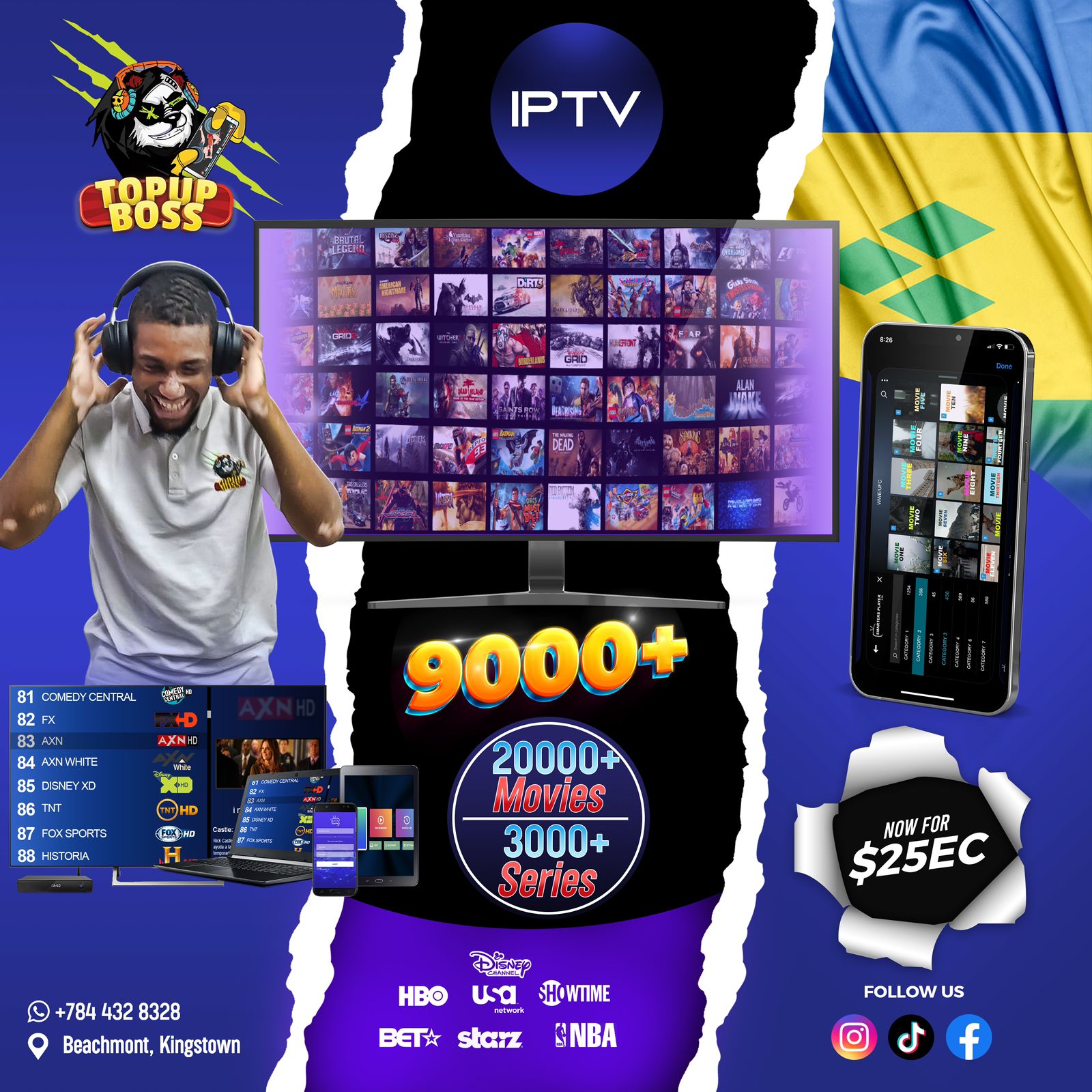 ANN spoke to another butcher Mr Rodney Gibson who shared the same concerns as Richard Gibson . Rodney Gibson told ANN that he is also particularly concern about the inhumane ways that these animals are being transported to Grenada. "If we not careful by January we would have no cattle to be butchered in SVG, which means there would be a shortage of beef", he said.
Advertisements