The SVG Coast Guard Service is a department in the Royal St. Vincent and the Grenadines Police Force responsible for securing our nation's borders and dedicated to saving lives at sea. However, for the past 20 years, the Coast Guard Service has been focusing on giving back to communities throughout SVG with the intention of fostering and improving the relationship between the Coast Guard and the community.
Advertisements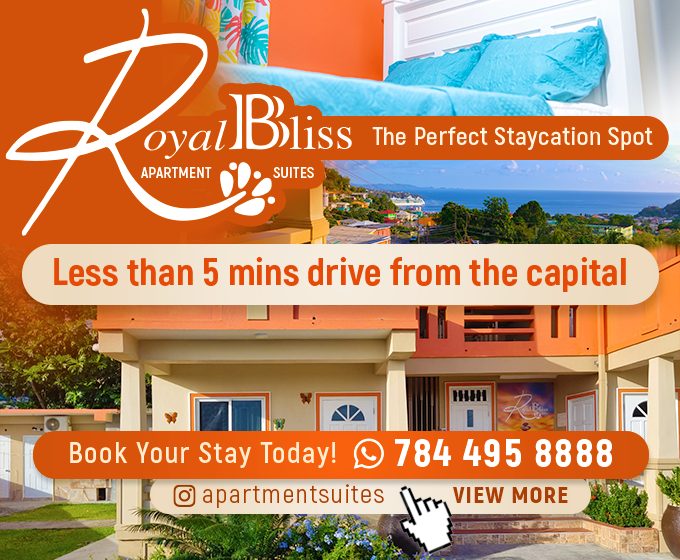 Advertisements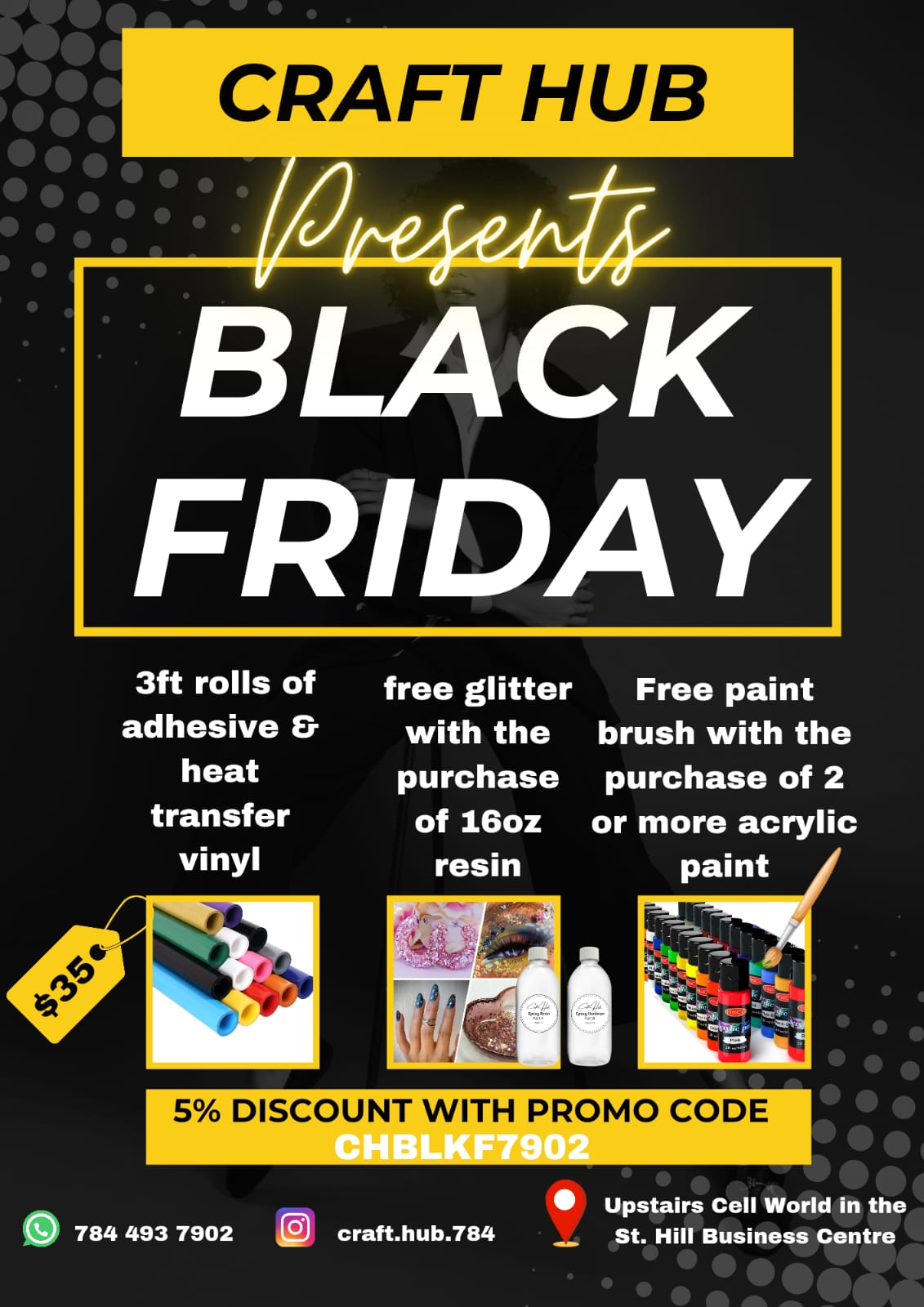 One such undertaking that the Coast Guard has undertaken is its annual distribution of food baskets to senior citizens in communities in SVG. In 2018, 35 gift baskets were distributed to the elderly in the villages of Clare Valley and Questelles. On 11.12.19, the Coast Guard distributed 25 gift baskets with food and other items to senior citizens in Spring Village on the Leeward end of the island.  


This event was made possible through generous donations from the following business places in SVG namely: – Police Cooperative Credit Union, Vinsure, Sea Operation, Minors Hardware, Global Distributors and Co Ltd, SVG Brewery, SVG Insurance Brokers, Corrugated Containers, Sol EC Ltd, Better Brands Distributors, Wind and Sea Limited, L.G Sales, Select Pasta Enterprise Limited, East Caribbean Metals/Plastic industries Ltd and East Caribbean Bottlers Inc. The SVG Coast Guard Service wishes to thank these stakeholders for their continued and unwavering support over the years.
Advertisements