Auxiliary police officer Kurtland Jack is now home in a paralyzed state, having been shot in the line of duty on November 22, 2019; and his sister Kelly-Ann Jack and other family members now have the task of caring for him and having fundraisers to come up with over EC$40,000 for a surgical operation as soon as possible.
Advertisements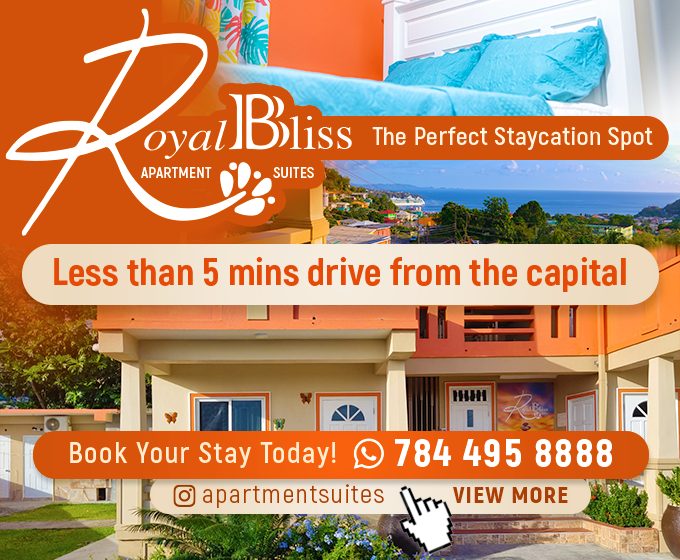 According to a medical report, Jackson's 7th vertebra, or neck bone, is shattered and his spinal cord is permanently damaged. As a result, his lower limbs are paralyzed. He has no bladder nor bowel control. 
Also, because his neck is broken, his head falls forward.
To stabilize his neck so that he can sit upright in a wheelchair, surgery is required.
Jackson's family have been referred to a neurosurgeon overseas. It is being proposed that the surgery be done at the Milton Cato Memorial Hospital. 
In an interview with ANN on Sunday, Ms Jack said her brother was discharged from the Milton Cato Memorial Hospital on Saturday. She said she was told previously that her brother could go home because the surgery would not be done until next year and, in any event the family did not yet have the money to pay for the surgery.
Ms Jack said that on Friday her brother told her that he was told that he could develop pneumonia and other health conditions and could die if he remained in hospital.
Ms Jack said that prior to her brother being discharged from hospital, she went to Prime Minister and Minister with responsibility for the police force Dr Ralph Gonsalves to get assistance for her brother and she was sent to the cabinet secretary. She said that when she went to the cabinet secretary she was told to come back the following day.
"When I went back the next day, she asked me if I have any money so I told her no. if we did have we wouldn't be raising funds," Ms Jack stated.
Ms Jack said the cabinet secretary told her the government is "willing to help" and they "want to help." She said she was further told the neurosurgeon was very well known to the Prime Minister and that contact would be made with him for discussion and she would subsequently be contacted via email.
Asked if she had been contacted since the promise, she replied: "No. Nothing… up to the hour of now."
Asked how the law officer was faring at home since his discharge, she said he feels better at home because he was getting closer attention in terms of when he needed to get things done.
Asked how she was coping with having to care for her brother, she said she was "just trying."
Asked if her brother has a special bed, she said no, it is "a normal bed."
Asked what plans her family has, apart from any possible assistance from government in relation to her brother's surgery, Ms Jack replied: "Well, our plan is raising funds, doing little barbecue and so forth."
Asked if there was a time frame set for the family to raise the money for the surgery, Ms Jack said that a doctor at the hospital said that "as soon as we get the funds just come back and let him know and he would tell we when to bring back Kurtland.
Ms  Jack said her brother will have to go to the clinic from time to time for therapy and that would be a great challenge transporting him She said she was referred to a local company which has a transport equipped with facilities to enable transportation of persons with physical disabilities but she was not aware of the cost of such service and, in any event, she would not be able to afford such facility.
Asked if anyone from the police force contacted her since Jack was discharged from hospital, she said no. She, however, added that prior to her brother's discharge from hospital head of the Auxiliary Police Force and former Commissioner of the Royal St Vincent and the Grenadines Police Force Michael Charles visited him at the hospital.
Ms Jack said Charles told her then that he had sent information to the office of the Prime Minister and that the process would "take a while." She said that when Jack was being discharged from the hospital he messaged Charles to inform him.
"And all he said was 'okay my dear,'" Ms Jack said.
She said she had copied medical information to police commissioner Colin John and she was told they would see what they could do.
Jack was one of three persons shot during an entertainment event at Heritage Square on November 22nd, 2019. His was the most severe – a gunshot to the neck when, in the lawful execution of his duty, he went to speak to the suspect.
Ms Jack said that when the suspect was arrested and charged, she was not informed by the law enforcement authorities.
Ms Jack said she is "disappointed" by the response from the government and police force.
Preliminary estimates for the surgeon's travel, accommodation, purchase and rental of items to facilitate the surgery, plus the charge for the operation, among other costs, amount to just over US$15,000 (just over EC$41,000).
The total cost, however, may increase according to any additional expenses which may arise out of the use of the hospital. 
Advertisements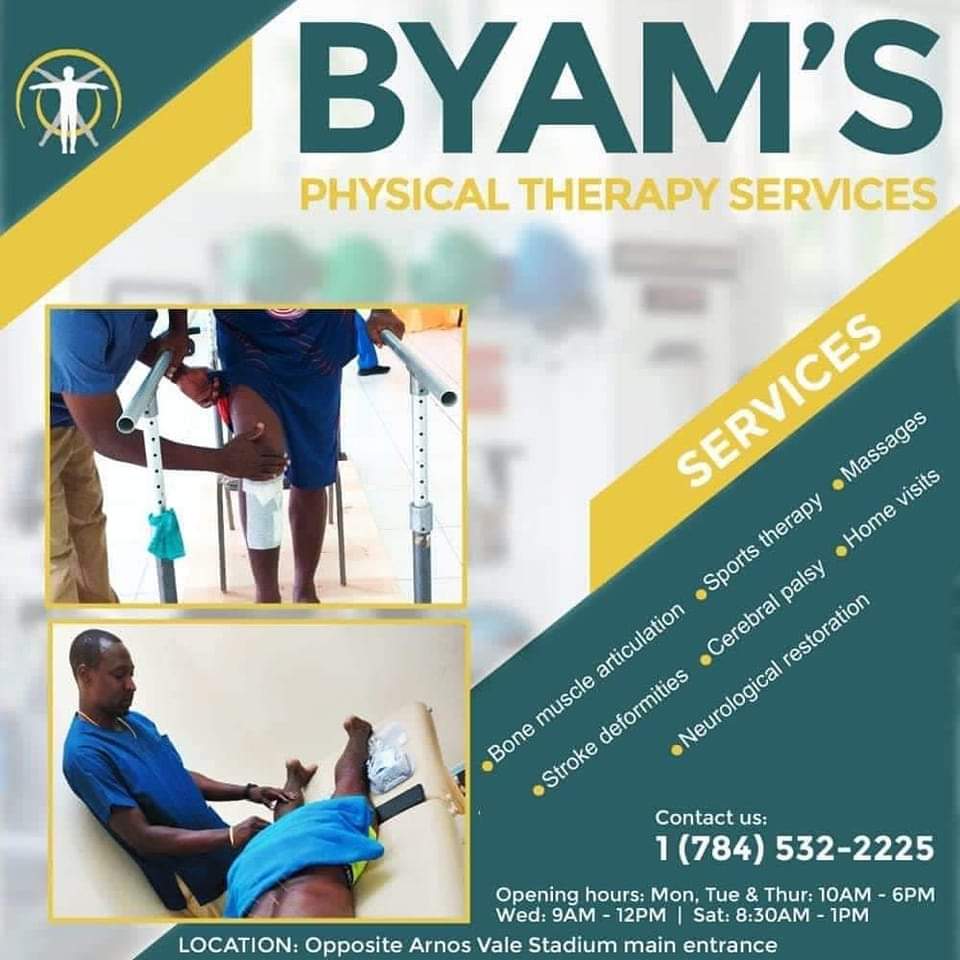 The family has been asked to provide information as to the source of funding for the surgery.
Advertisements