To the discerning Vincentian mind, local top cop Colin John's recent admission that unauthorized police officers raided a soon to be licensed (for the 'medicinal' industry) cannabis plantation and destroyed the harvest ready crop, is cause for much concern.
Advertisements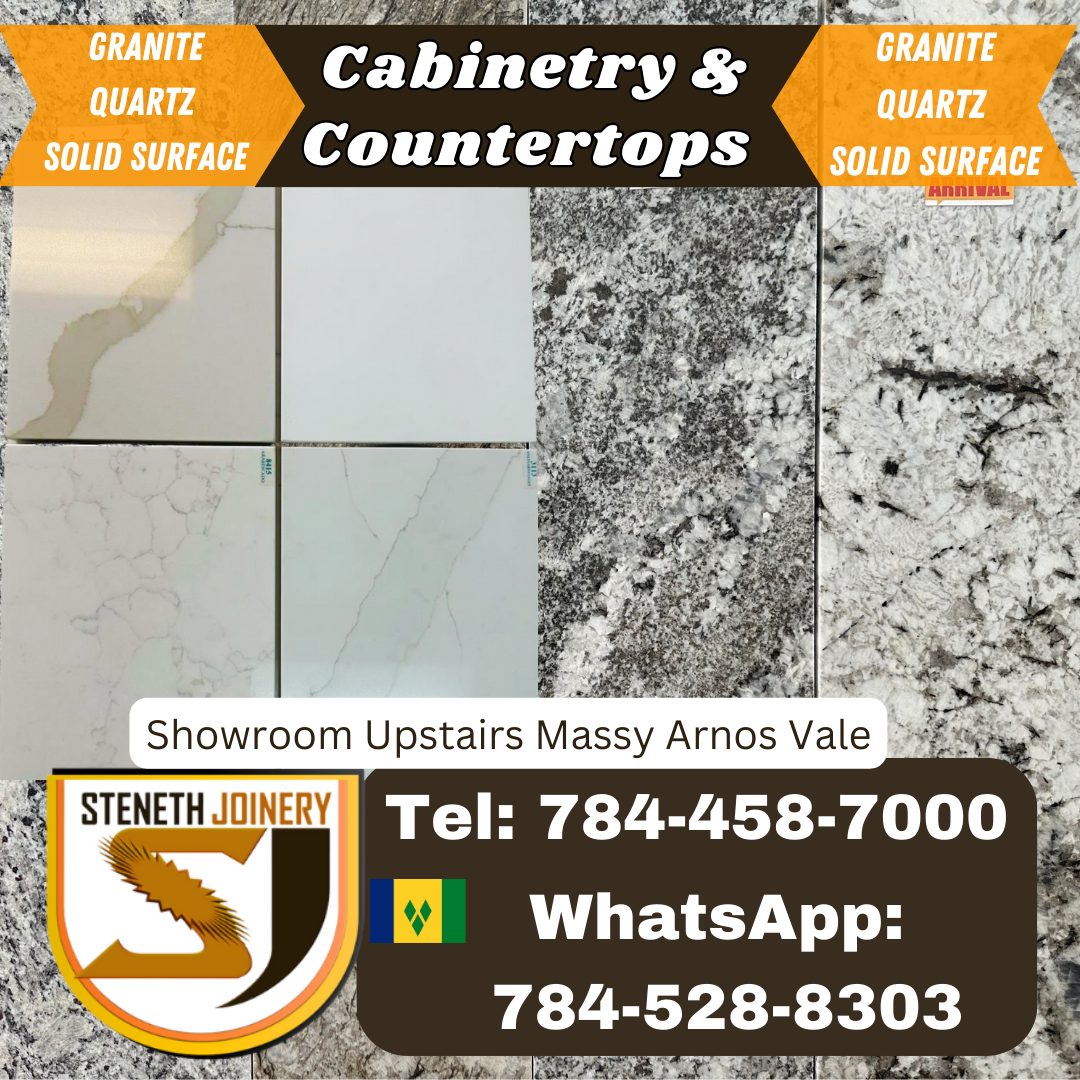 Especially when considered together with the sundry charges of gross misconduct that has been leveled against several officers particularly late last year.
Police Commissioner John availed himself of an exclusive ANN interview to further clarify his admission as was published by The Vincentian Newspaper on Friday 17th January.
He explained "the issue, it's somewhat unfortunate, the information about the Government's policy and the policy as regards the police force, it was discussed at our Officers Meeting and it should have been sent to the relevant authorities. Apparently there was some lack of communication at some point hence this…"
Asked whether or not the unauthorized officers are to be disciplined John noted "the matter is being investigated, they [the raiding party] were asked to submit [a] report and based on the investigation we would determine if disciplinary actions would be taken."
And for local ganja farmers "as it is currently, the possession of cultivation of cannabis is still illegal, on the books, but we know that the Government is moving towards a policy where cannabis would be, the medicinal cannabis issue [sic] and they have also passed a law albeit it's not proclaimed or promulgated, where an amnesty would be in place. So to adopt the common sense approach we are more tolerant to issues of that nature.
We are also trying to give some effect to the issue of the pending amnesty. If, for instance, we are to eradicate all of the cannabis fields in St. Vincent right now, if or when the amnesty comes into force then persons would have really no cannabis to hand over to the authorities based on their position and everything like that.
So it's just [a] common sense approach that we are using or that we are adopting towards the whole thing. Bearing in mind the policy of the Government and where we are moving to or the Government is moving towards currently" John said.
ANNSVG.com: So cultivators should feel relatively safe right now against having their [ganja] farms raided?
CoP John: We would tell officers, on the issue of eradication, we're definitely not conducting any eradications at this time.
The Commissioner also sought to remind cannabis consumers that "the Government hasn't moved towards decriminalizing marijuana for recreational purposes so persons can still be arrested." He was however mindful that the local constabulary as well as the judiciary are "very toletant to persons who appear before them" with small amounts.
As for policing the 'medical' use of ganja in this period of legal limbo John said "the law is common sense and it's not written in stone. Persons would use their discretion."
With regards to the potential erosion of public trust at the spectre of rogue cops roaming around the country, Commissioner John expressed "I don't know that public confidence is being eroded.
In fact I think the public's confidence should be enhanced. The fact that the public is presented with evidence that if or when a police officer is alleged to have fall below the standard of a professional and efficient police officer we're dealing with them [sic]. So that in itself should enhance the public's confidence that we're not trying to sweep things under the rug or we're not trying to cover up issuses but we're confronting it head on and we're dealing with it."
John further affirmed his view that the unfortunately devastating raid of Cecil Hamilton Edwards' North Leeward based cannabis crop was void of political hue.
"I know for a, I can say for a fact that no politician call ah shot" he responded to the allegation that a political figure is said to have instigated the now infamous raid.
As to the apparent anomaly in the fact that it was a party of Rapid Response Unit (Black Squad) officers, who are normally based at Bhagdad in Edinboro, who happened to be the offending raiders, John further explained "any police officer has powers of arrest anywhere in St. Vincent and the Grenadines… SSU are based at Old Montrose primarily but they can go to Fancy and conduct operations or they can go to Union [Island] and conduct operations. There's no restrictions really.
It's for redundancy, it's for spontaneity it's to present the element of surprise so persons who may be committing crime can't say 'well okay this group from Châteaubelair was just there so nobody else coming back there in the next half hour.
' You might find a group from Châteaubelair might have passed an area and a group from Layou or Prospect might pass the same area."
Advertisements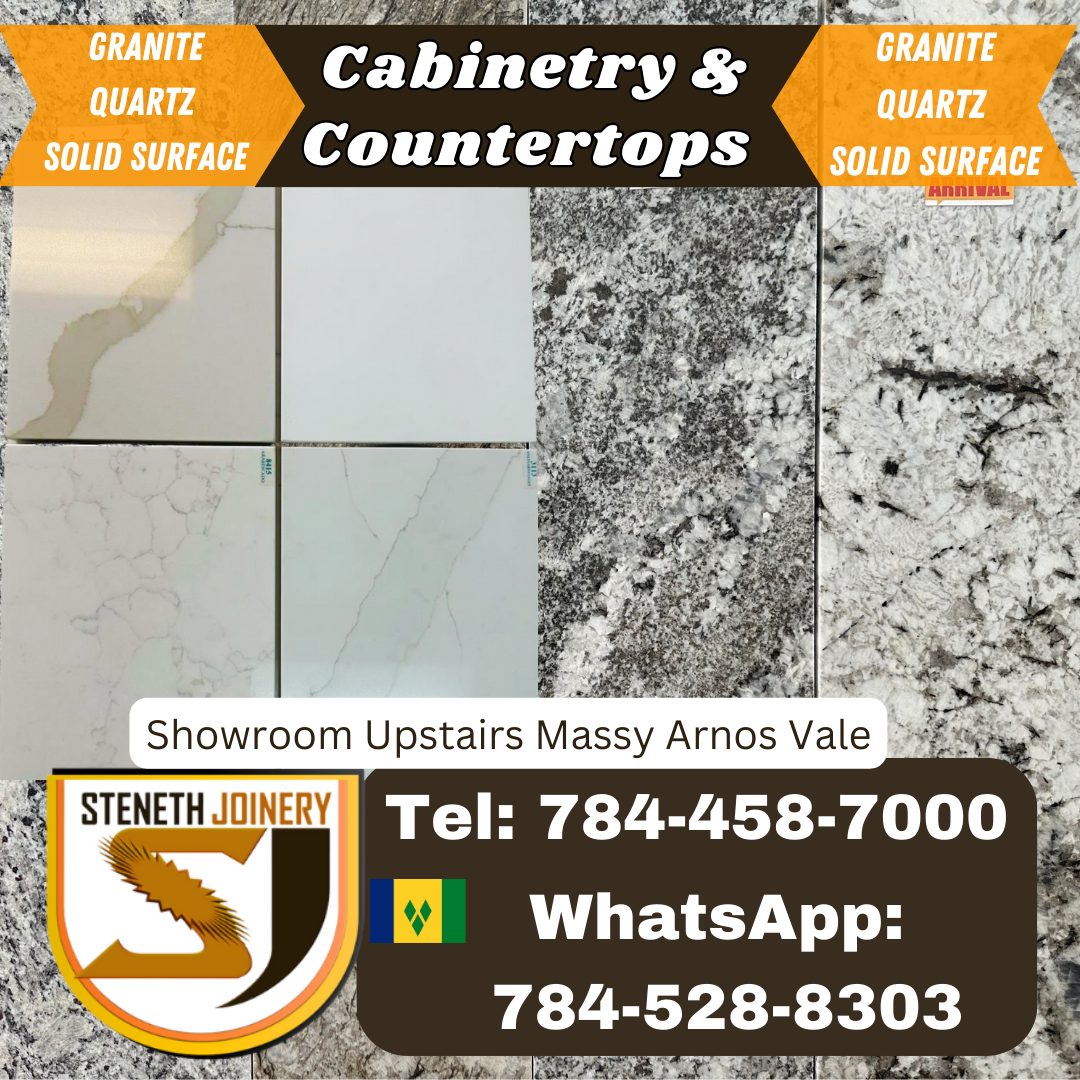 Advertisements