(St. Lucia News Online) — St. Lucia has confirmed its third coronavirus (COVID-19) case.
Advertisements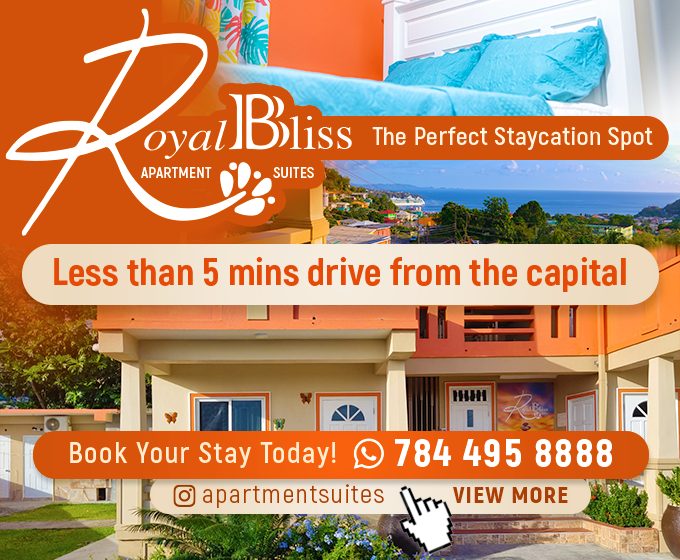 Chief Medical Officer Dr. Sharon Belmar-George made the announcement Monday at a news conference.
The patient is a 43-year-old female who travelled to the US and returned to Saint Lucia with flu-like symptoms, Belmar-George said.
She was then tested, treated and is now in isolation.
Advertisements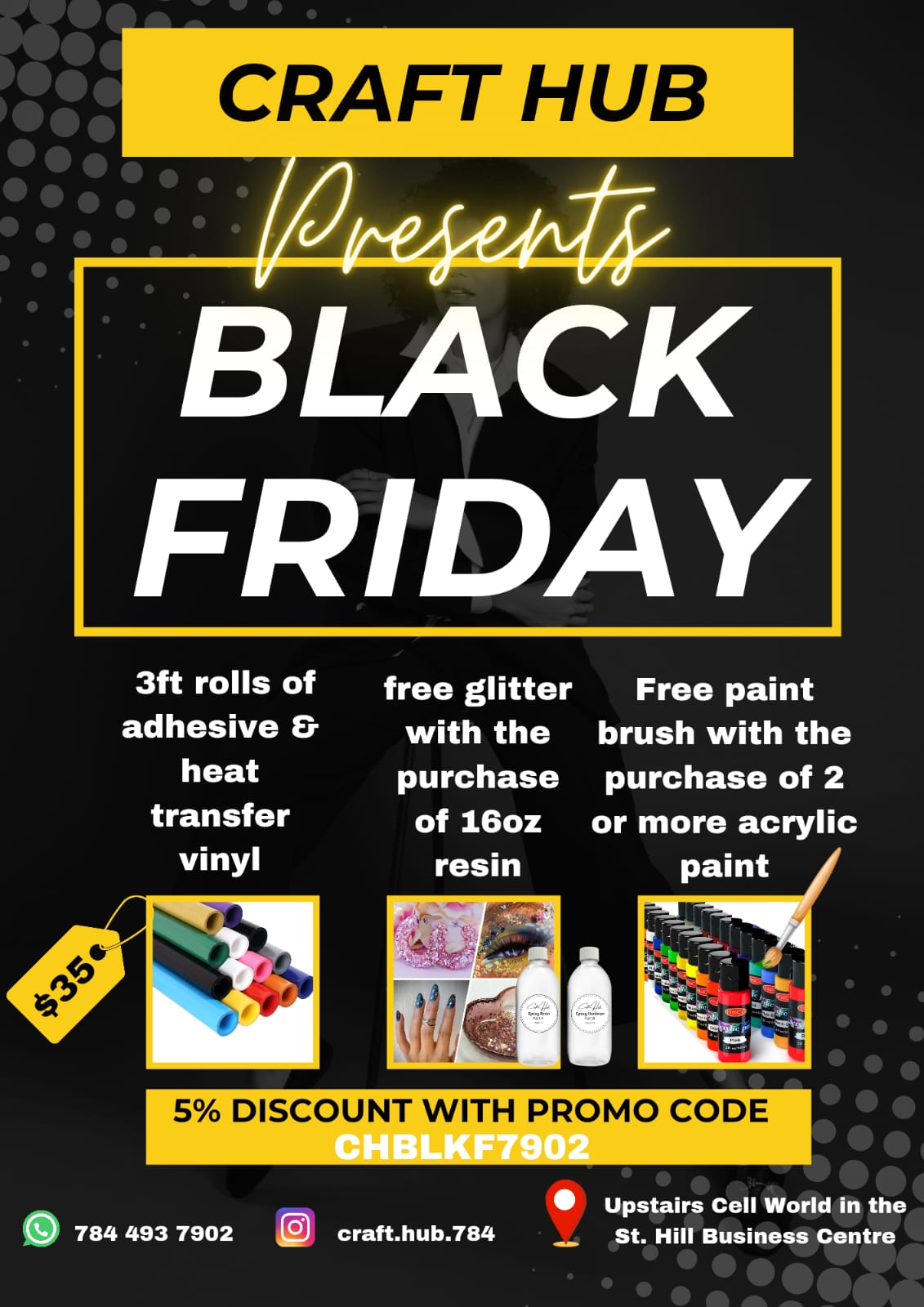 The authorities are currently looking for persons who've had contact with the patient who is reportedly recovering well.
Advertisements