What is being heralded as the Vincentian government's socio-economic fiscal stimulus and tax relief strategy in response to the COVID-19 pandemic was announced by Prime Minister Dr. Ralph Gonsalves from Kingstown, last Wednesday evening.
Advertisements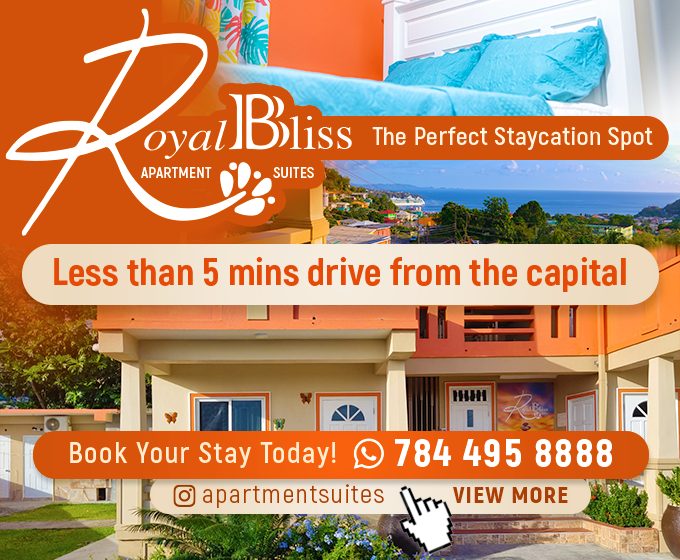 The proposed actions are pending parliamentary approval but are said to amount to over $70 000 000 or an approximated 3.4 % of the current gross domestic product.
The "appropriate recovery plan" being used in the war on COVID-19 to help remedy its myriad impact on the sundry sectors of the Vincentian economy, is said to "contain strategic and targeted measures for economic support and recovery… provide help for the helpless, support for the disadvantaged and for those who face urgent though temporary difficulties," although no adjustments to the prices paid, locally, for gas were declared.
Amongst the measures expected to enable Vincentians "to rise stronger from the feverish ashes of [the] COVID-19" experience are: COVID-19 health initiatives such as construction of the isolation unit and associated facilities amounting to $10 000 000; immediate generation of jobs – a public works programme;
$9,000 000 allocated for direct support in areas of farming, animal husbandry, fishing, additional monies for the farmer support company and free seeds for farmers at Agricultural Input Warehouse; $3, 000 000 for arrowroot industry support;
Social supports for vulnerable and affected persons – includes "an interim assistance benefit programme for persons not on Public Assistance nor in receipt of a pension" up to December 31 2020.
Supports for displaced workers in the hotel and tourism sector including "cruise buses and taxis through what we call a Displacement Supplementary Income for 3 months in the first instanc." 20 more geriatric caregivers and transportation support for students nationwide totaling $5 000 000.
An additional $1, 000 000 intended to be disbursed as grants under the Promotion for Youth Micro-Enterprises programme;
An additional $2 000 000 support for small business in the field of culture and the arts – for the number of now unemployed performers at local entertainment spots such as hotels and bars;
Purchase of a "MedVac Vessel" said to be valued in excess of $4, 000 000. A deposit of $700 000 has been made with delivery expected in 3 months;
Additional support for the SVG Tourism Authority at $1 000 000; additional support for Argyle International Airport for 4 – 5 months "about $2 000 000" and communication expenses costing some XCD350 000.
"The aggregate of this expenditure amounts to $64.05M. Additional to this sum we have tax relief and other measures which are estimated to cost the revenue approximately $10M. A total therefore, the fiscal stimulus amounts to $74.05M or 3.4 % of GDP," PM Gonsalves said.
Dr. Gonsalves presented some details regarding the $10M loss anticipated by the Treasury. These include:
The eventual purchase of 500 000 pounds of arrowroot starch at a total cost of $1.5M;
Duty free barrels regime to be instituted from May 1 to August 31 with possible extensions;
Waiver of duty and VAT on personal hygiene and domestic cleaning products as well as electricity for residential, hotel and guesthouse consumers, from March 20th to July 30th 2020 "in the first instance – to the tune of $3.8M;
Removal of the $2 license fee per box of exported bananas costing the local treasury $140 000.
LIAT and other local carriers which operate in or out of SVG to be granted relief in respect of certain fees, taxes and airport charges;
50% airport departure tax reduction for CARICOM passport holders to better facilitate intra-regional travel.
According to PM Gonsalves, his "Cabinet and senior public servants engaged in consultations with stakeholders in tourism, banking, credit unions, industry, trade, commerce and the trade unions on the core elements of an economic recovery stimulus package."
Advertisements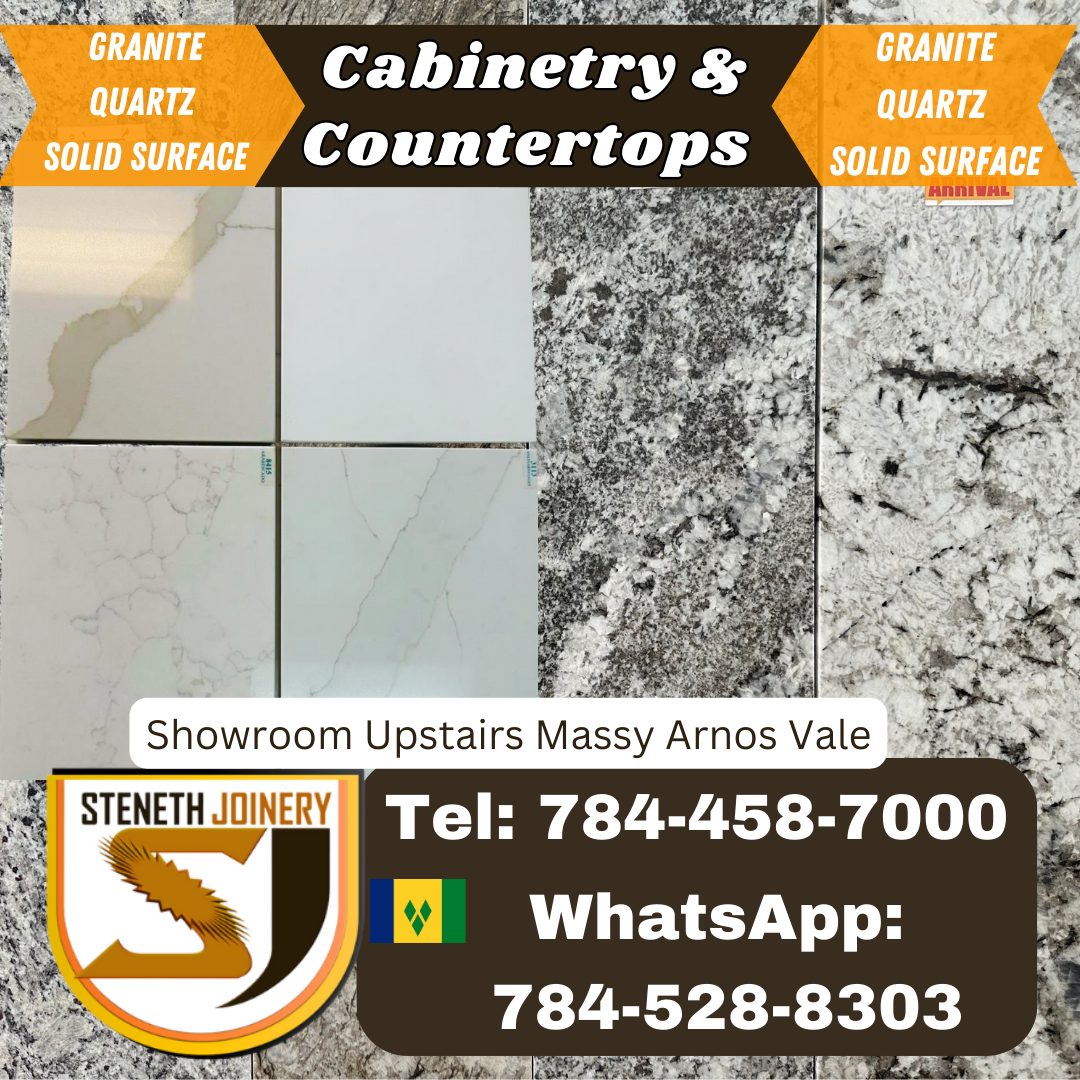 "The bulk of the revenue," an as yet unspecified amount, "for this package is targeted to come from 6 main sources. The World Bank, the International Monetary Fund (IMF), the Contingency Fund of the government of St. Vincent and the Grenadines, the United Arabs Emirates, the Bank of St. Vincent and the Grenadines [and] other financial institutions and money holders," Prime Minister Gonsalves disclosed.
[email protected]
Advertisements