The Ministry of Education, National Reconciliation and Information wishes to advise all parents and guardians of children who are eligible to enter kindergarten classes in the Government primary schools and Early Childhood Centres of the commencement of registration for the upcoming academic year. Registration will take place at all schools from Monday, May 18, 2020, to Friday, June 5, 2020, from 9:30 a.m. to 11:30 a.m. daily.
Advertisements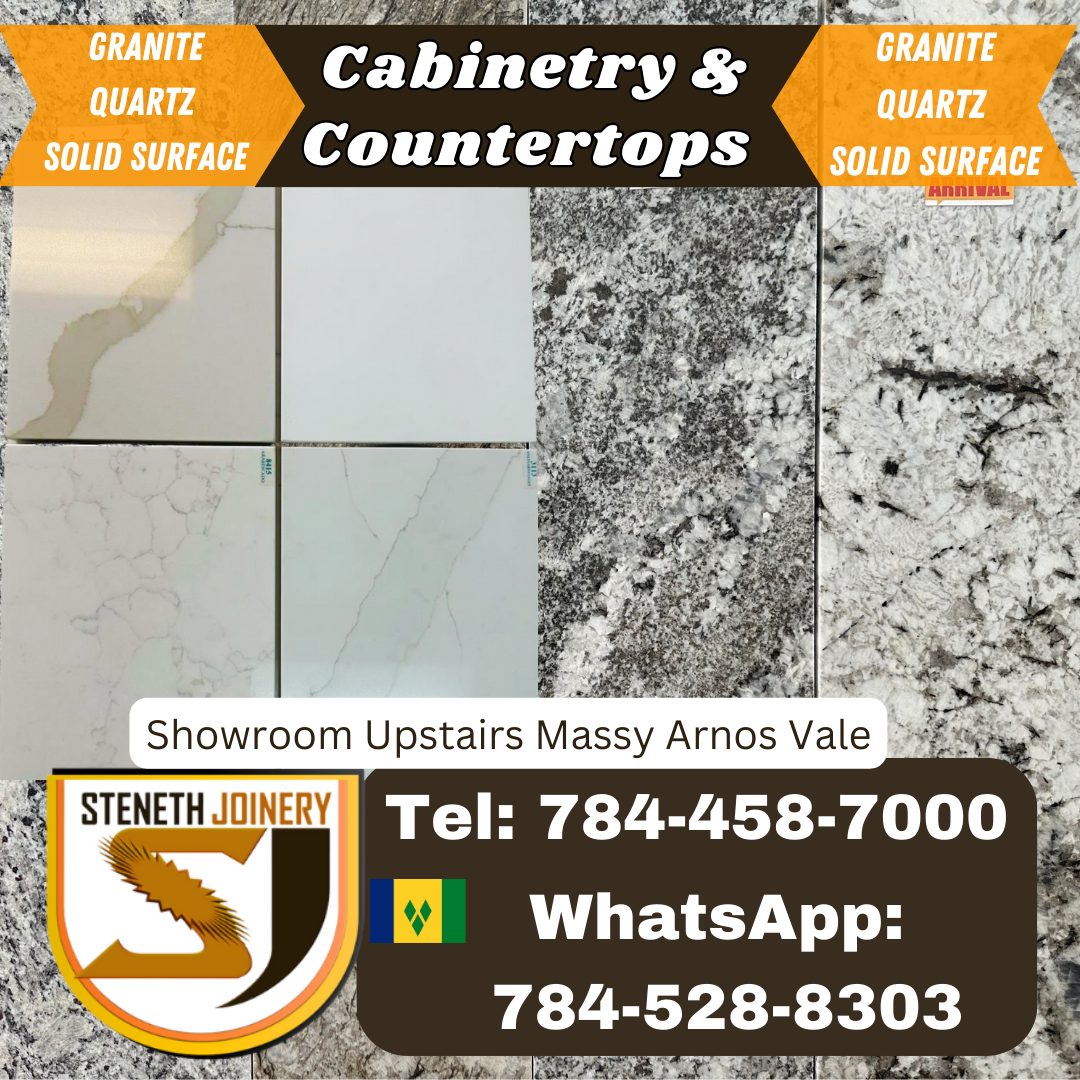 Parents and guardians also have the option to complete their registration online for the Kindergarten entrants. To register online, please visit the website: www.education.gov.vc and click the Kindergarten Registration Link. The Ministry of Education is encouraging as many parents/guardians to utilize the online modality to reduce the number of persons going to the various schools to complete registration.
Please be advised that the following documents must be submitted in order to complete the registration process:
· Child's Original Birth Certificate
· Child's Immunization Card
For the following schools:
§ C. W. Prescod Primary
§ Kingstown Anglican
§ Kingstown Government
§ Kingstown Preparatory
§ Lodge Village Government
The face-to-face registration will be done alphabetically in batches according to students' surname as follows:
§ Surnames A to I – May 18th to 22nd, 2020
§ Surnames J to Q – May 25th to 29th, 2020
§ Surnames R to Z – June 1st to 5th, 2020
Advertisements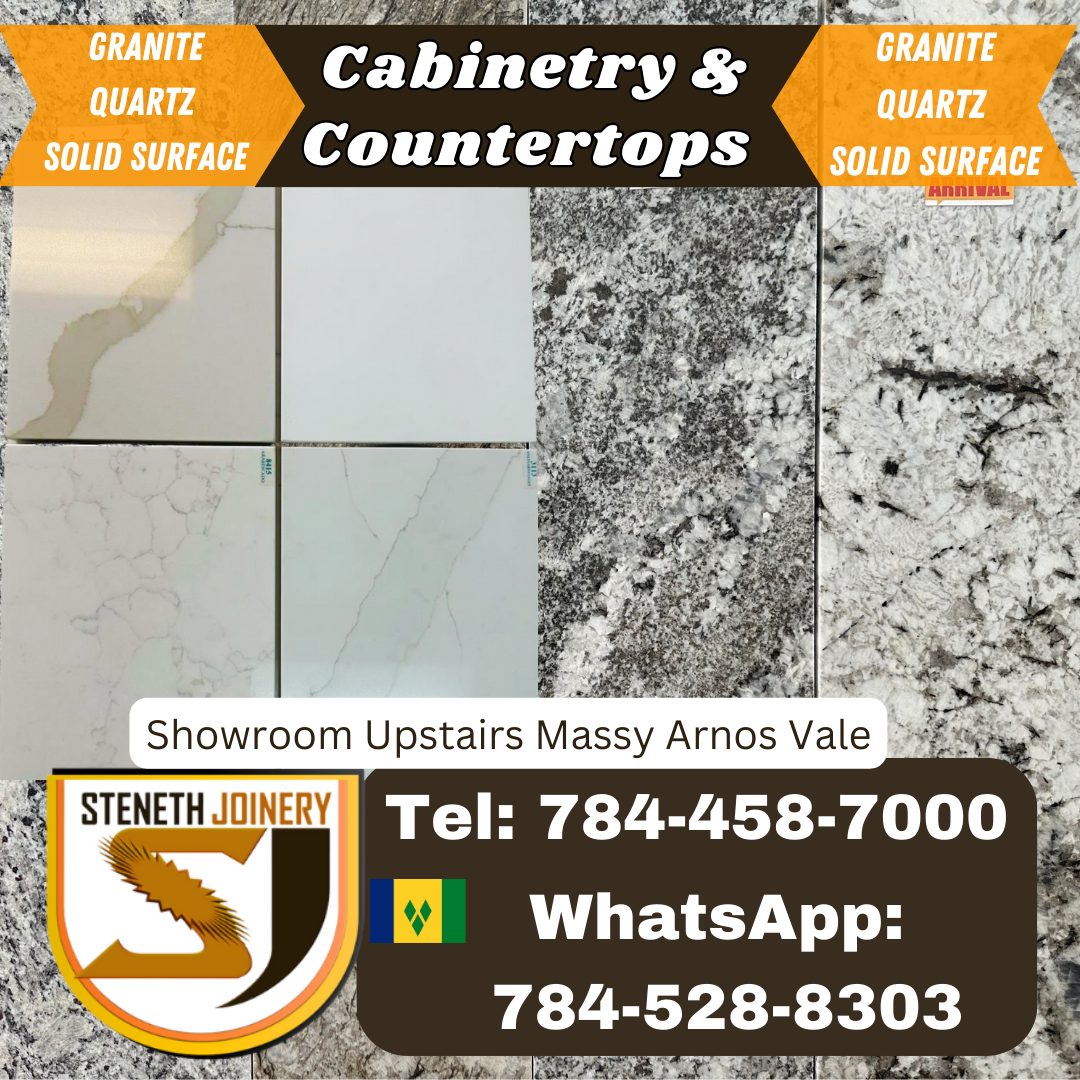 During the physical registration process at the various schools, please be reminded of the importance of maintaining the highly effective public health measures currently in place which include hand hygiene, cough etiquette, physical distancing of at least three to six feet in public spaces along with the smart use of face masks.
Advertisements