Vincentian Prime Minister Dr. Ralph Gonsalves described the perception that the recent $2.7M that his government allotted to LIAT fiscal relief was already spent as one "kind of an unfortunate misrepresentation which sometimes passes for analysis."
PM Gonsalves was at the time responding to a question fielded by a viewer on Asbert News Network and ITFX Digital Solutions 'On De Spot' live stream last Sunday.
Advertisements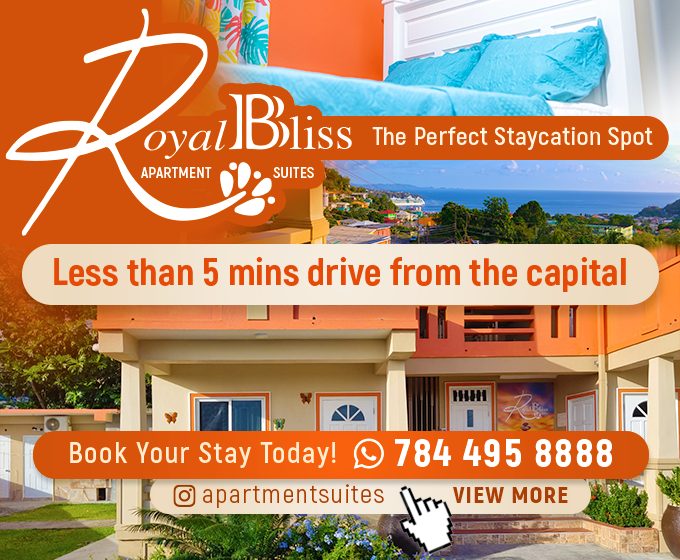 The viewer wanted to know, "what was the urgency in pumping $2.7M into LIAT at a time when you could not put $1M into the pockets of local minibus? After all LIAT has stopped flying a long time ago but minibus operators are still working at reduced capacity as per your administration."
Dr. Gonsalves, who is currently seeking an unprecedented 5th term, told Sunday's audience, "we have not spent the $2.7M on LIAT. The point about it is this: LIAT is both necessary and desirable we are one of the shareholders.
"If I'm going with a stimulus package and regional air transport is critical to that. Barbados, 2 weeks earlier than when we went with our stimulus package, put in a supplementary estimate 3 million Barbadian dollars to LIAT. Antigua would have an allocation for that.
"We haven't yet decided when LIAT is coming back, we are in conversation with the Caribbean Development Bank, but as a prudent government we had to put some money in the supplementary to be able to put the fund there – if needs be."
While the Prime Minister was hesitant to disclose why none of the allotted monies was meant so far he did remind viewers of his role in advent of duty free concessions awarded to private school bus operators.
"The man you're talking to here is the man who shamed the NDP government into giving minibus operators who transport school children 75 percent duty free concession. What happen is this, the NDP gave concessions to the Parliamentarians and Permanent Secretaries and Heads of Departments at the Grade 13 level; 75 percent duty free on their vehicles," Dr. Gonsalves said.
Sometime in 1997 the then Opposition MP took a public stance to forego nearly $40, 000 in savings from the duties levied on his imported Pajero. Gonsalves said, "I said publicly I'm not taking the 7 percent duty free concession … until the then government gave the duty free concessions to minibus operators who transport school children…. And since then we have extended concessions.
"If you buy a new 26 seater we will give you 80 percent concessions… because I am encouraging you to buy a bigger one so you can make more money off of it …. In the case of the minibuses there was never a discussion of giving minibuses a million dollars – giving minibuses a million dollars to do what?
"We're giving the minibus [operators] $500 a month for 3 months is the money and then I reduced the price, between April and now, of gasoline and diesel by between $2.30 and $2.50 a gallon. We are the second cheapest after Trinidad always have been in the last 5,7, 8 years."
Advertisements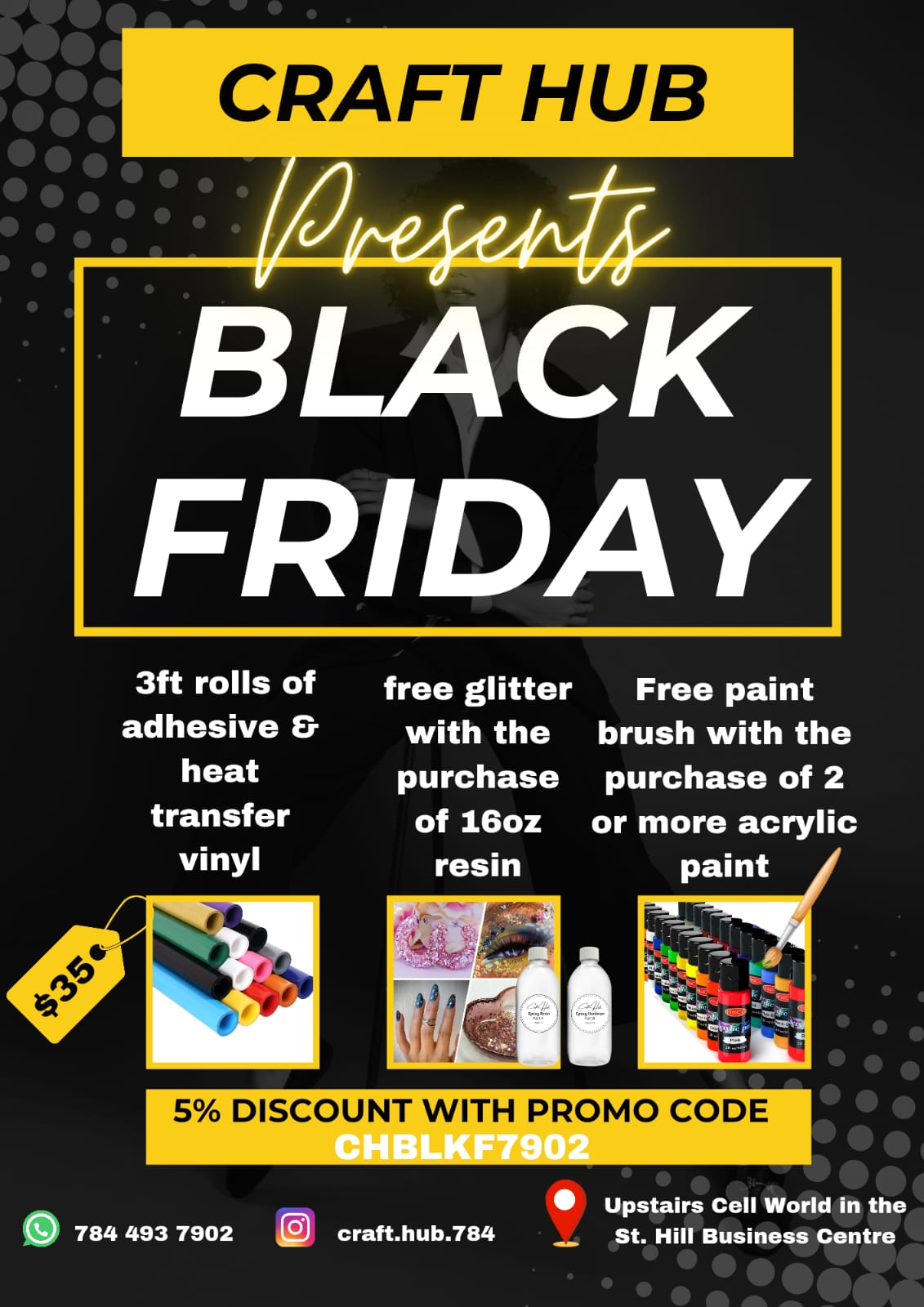 Advertisements