Advertisements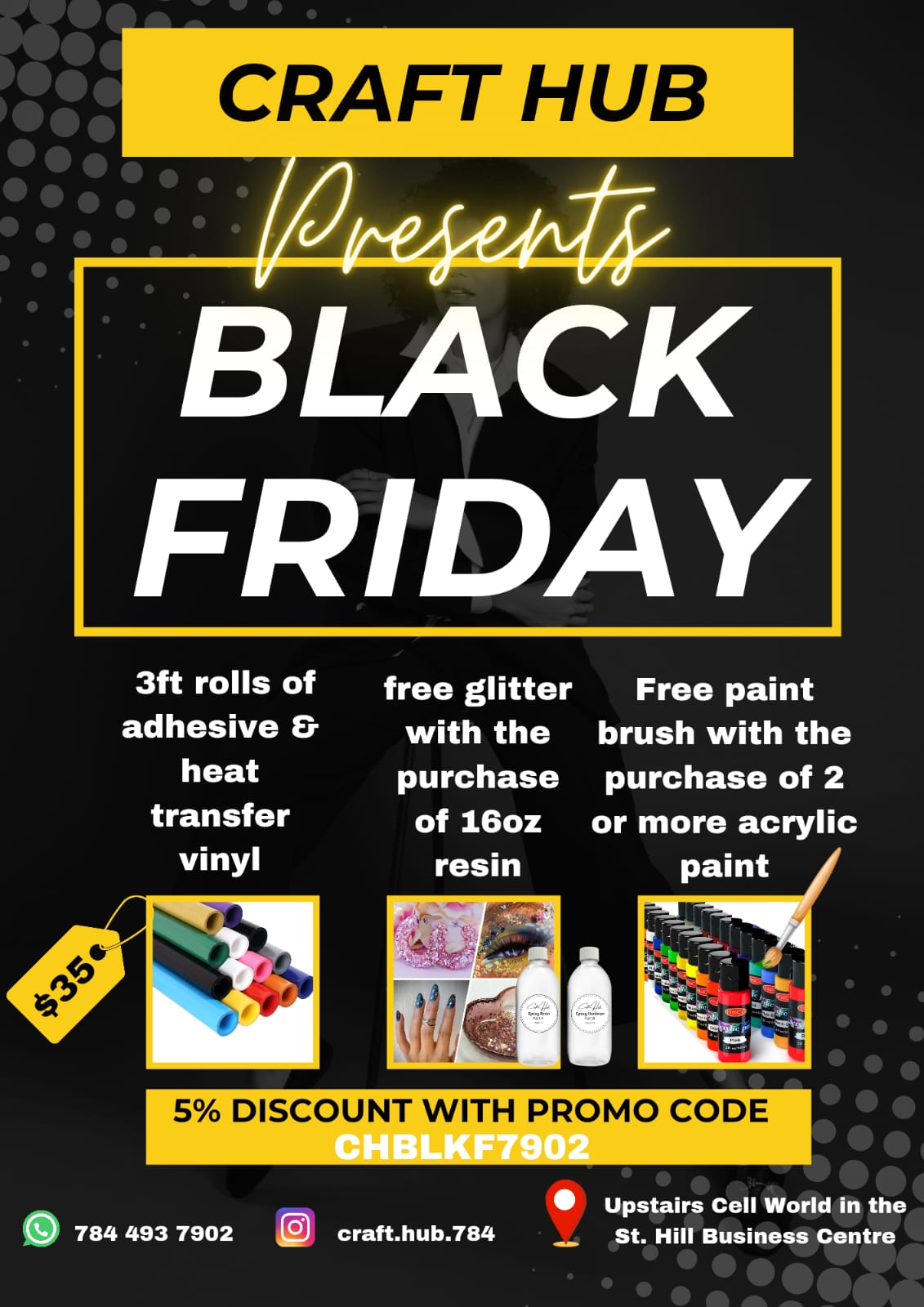 St. Vincent and the Grenadines now has twenty-six (26) recovered COVID-19 cases. This follows the receipt of the second negative PCR result for one person from the Public Health Laboratory at CARPHA. These results were included in a batch of results for twenty-five (25) samples sent to the lab on Wednesday June 17, 2020. Four (4) Disney Crew members who disembarked on June 15, also tested negative for COVID-19.
No new positive COVID-19 cases were reported, so there are now three (3) active cases of COVID -19 in St. Vincent and the Grenadines, out of a total of twenty-nine (29) recorded cases.
The entire group of seventy-five (75) Vincentian Crew members on board the Norwegian Cruise Line vessel, Oceania Marina which docked at Port Kingstown today, tested negative for COVID- 19. Swabs for these PCR tests were collected on June 16, processed at the BEST-dos SANTOS Public Health Laboratory in Barbados and reported today June 18. All of these nationals are scheduled to disembark on Friday June 19 and will complete a fourteen (14) day mandatory quarantine in their homes or a government approved facility.
The public is again urged to maintain strict hand hygiene, cough etiquette, physical distancing in public spaces, smart mask use and strict adherence to quarantine and isolation instructions to ensure that we continue to slow the spread of COVID-19 in St. Vincent and the Grenadines.
Advertisements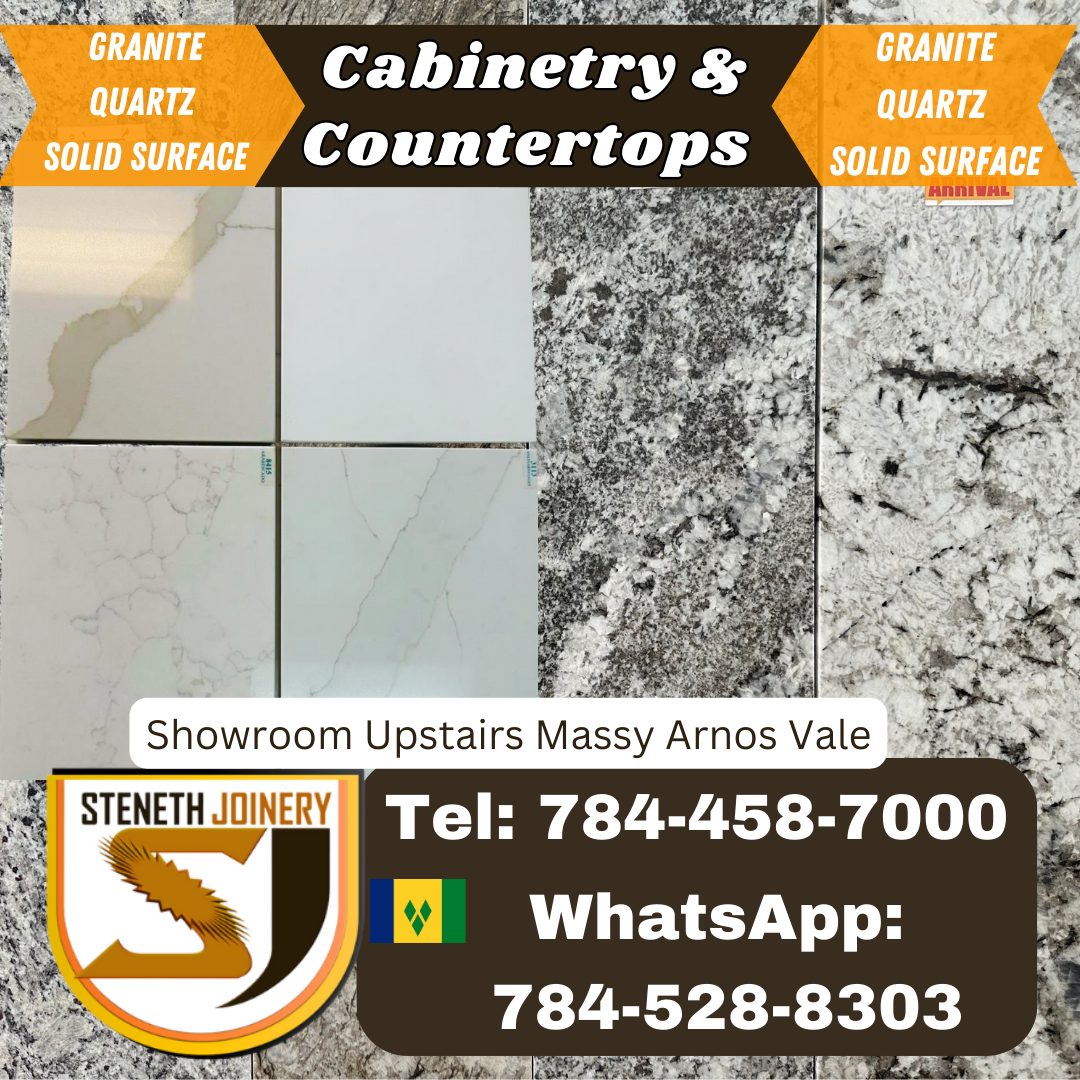 Advertisements