Prime Minister Gaston Browne says he feel betrayed by at least two of his regional colleagues who have stopped him from putting the issue of a replacement for LIAT on the table.
Advertisements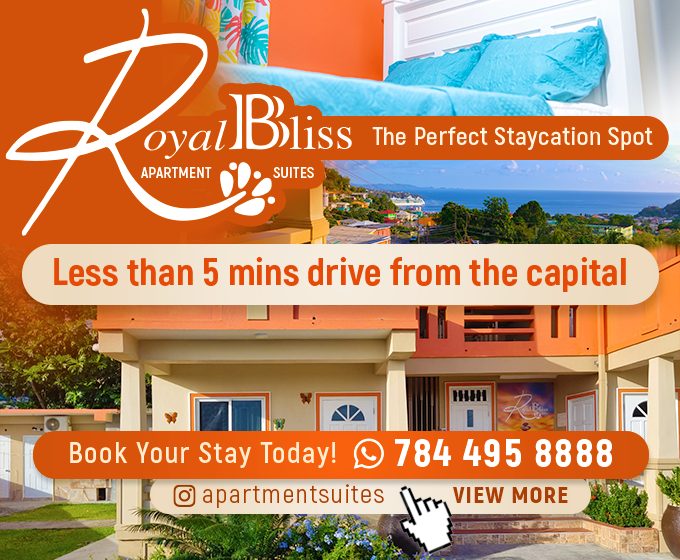 Browne revealed today that even before two recent meeting on the question of LIAT, side deals were being made about the fate of the airline.
"I was surprised that during the meeting that certain deals were cut without even notifying me as a significant shareholder in LIAT. I don't believe the prime minister of Dominica was consulted either," Browne told Pointe FM.
The prime minister says on two occasion his colleagues prevented him from making an intervention on LIAT. On the first occasion Browne said the prevented the matter from being discussed and on the second occasion they did not put it on the agenda.
"So here is a situation in which we attended a meeting to look at the fate of LIAT. What had happened, the directors had made a recommendation to the board to dismantle or liquidate LIAT. I understand that if you are talking about liquidation you cannot be talking about forming a new entity concurrently and that point was made by my colleague heads. I understood it but at the same time I failed to understand why we could not discuss the issue off the record without reflecting the issue on the record and discuss the possibility of starting a new airline. So my recommendation was that we discuss the issue off the record and unfortunately two of the shareholders who constitute the majority would have none of it. So they held on to a narrow legal point and prevented me from making certain representations so I asked if we could have another meeting."
Prime Minister Browne said on the second occasion the matter of a new LIAT was not placed on the agenda.
"We ended the meeting with the understanding that we would have met last Monday to invite the other CARICOM shareholders to make a determination as to how we move forward or whether or not the various countries have an appetite to invest in a new entity.
"We noticed that the agenda that was sent out for Monday actually spoke about the liquidation of LIAT and the implications for regional travel. Nothing about the formation of a new entity which caught me by surprise. So I said hold on a second, you prevented me as the representative for Antigua & Barbuda to make representation for a new entity at our shareholding meeting and now we having a broader one you constructed an agenda to avoid the issue about a new entity but to speak about the impact on intra-regional travel," Browne revealed.
According to the prime minister he "left that meeting prematurely because I am trying to figure out but hold on a second, If I cannot get an opportunity to discuss these issues then you are suppressing Antigua & Barbuda as a minority interest holder."
The Antigua leader is denying that his public pronouncements on the issue is closing the door to further discussions.
"I know that there are some who are trying to suggest that I am burning bridges and I am closing doors but what actually happened in essence is that the door was actually shut in the face of Antigua & Barbuda. I didn't proceed to shut any door and what I am doing at this point is to try and pry and open that door so that commonsense and ultimately equity and fairness could prevail and I have an obligation so to do," he said.
"I don't pick fight with people but where I see injustice especially where it involves the people of Antigua & Barbuda, I am going to stand up and be counted. And for those who are trying to suggest I am getting involved in some lewd verbal or intellectual confrontation that is not so," Browne added.
The prime minister told radio listeners that he feels betrayed not to have been given an opportunity to discuss the matter.
"I saw it as a betrayal of the cooperation that existed among the shareholders of LIAT, and I am not saying this to create any friction but I am just talking truth to power."
He is also calling for CARICOM consensus on the fate of the 60-year-old airline.
"And until such time there is a consensus, and to my knowledge CARICOM generally operates on a consensus, and I don't believe that notwithstanding the fact that we have some issues that this point that the consensus is beyond us."
Advertisements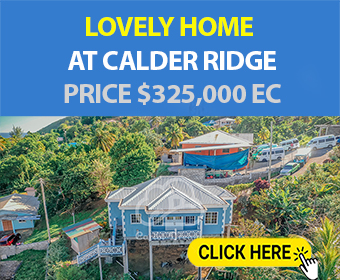 Source : (Antigua news Room )
Advertisements