(Loop News Caribbean): There is an island in St Vincent and the Grenadines known as Bequia.
Advertisements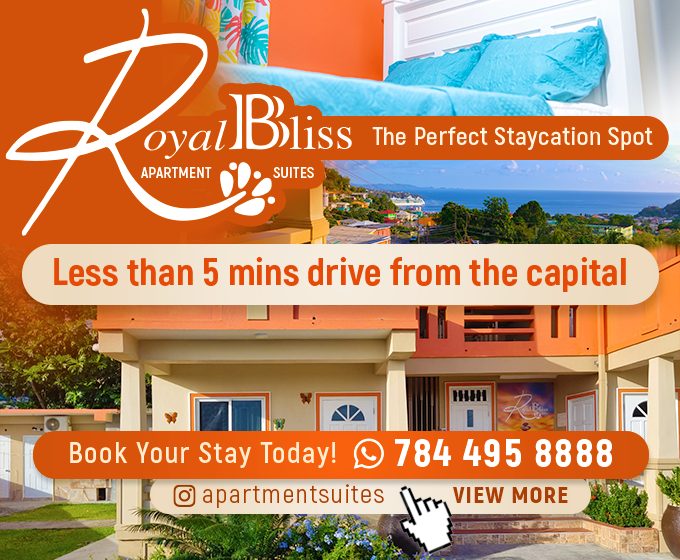 It's an island seeped in culture, tradition and creative talent from boatbuilding to sailing to handcrafts.
On that island there is a boutique and production centre called Bequia Threadworks.
Apart from providing economic opportunities for Bequian families, the boutique also provides meaningful employment for women on the island while building on existing strengths and skills linked to handcrafts.
Jessica Jaja, manager of Bequia Threadworks, has been involved with the organisation since its inception.
Jaja is of Canadian-Lebanese descent and has been living in Bequia since 2013 after doing research for her Master's there.
She told Loop News like so many islands in the Caribbean tourism is the main economic driver in Bequia.
The island however is limited to a four-month tourist season, which Jaja said presents challenges for islanders and businesses trying to sustain themselves with year-long expenses.
Bequia Threadworks opened its doors in October 2018 and launched its first clothing collection in late 2019.
She told Loop News that in addition to staff training, Bequia Threadworks offers beginner, intermediate and beginner sewing classes which are open to the public.
A new apprenticeship programme was also recently launched where persons who have completed basic classes are offered paid training to bring their quality of work to the standard of Bequia Threadworks.
Jaja said once they have completed that training there is the opportunity to do seasonal work with the boutique which allows for the employment of more women while meeting the growing demand for their products and services.
"Since we started in 2018, over 100 women have benefitted from our training programs. I think that is a success story in and of itself, in addition to our hiring of full-time staff from that same pool and the offshoot home businesses that have sprung up or been strengthened through our training," she said.
Like many businesses it was not immune to the effects of the coronavirus pandemic.
Jaja told Loop News while St Vincent and the Grenadines has been very fortunate to date since the country has had very few COVID-19 cases, she said there was a mass exodus of tourists at the start of the pandemic.
She said this cut Bequia's already short tourist season by an additional month and a half, bringing the boutique's sales to an almost complete halt.
"We've had to be flexible and respond in an adaptive manner. We're now actively working on launching an online shopping platform so that our beautiful clothing is available at the click of a button and to a much larger audience.
We hope this would be a big key to our long-term sustainability and allow us to continue employing as many Bequian women as we can," said Jaja.
Advertisements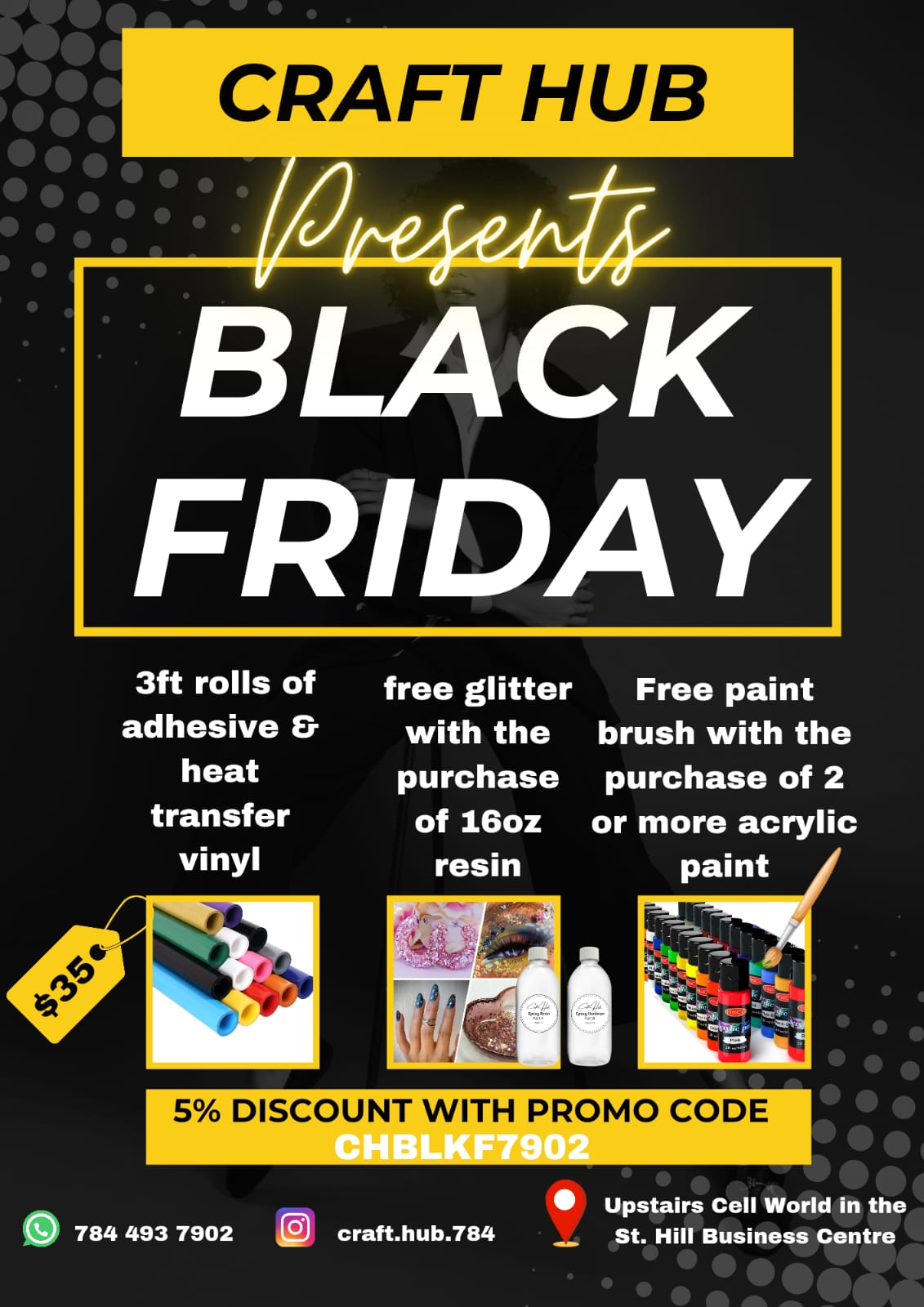 If you want to find out more about Bequia Threadworks you can visit them at www.bequiathreadworks.com.
Advertisements