Following the promotion of forty-seven (47) Police Officers of the Royal SVG Police Force on November 3rd, 2020, the Police Service Commission has approved the appointment on promotion for seven (7) officers in the SVG Coast Guard Service, also effective November 3rd, 2020.
Advertisements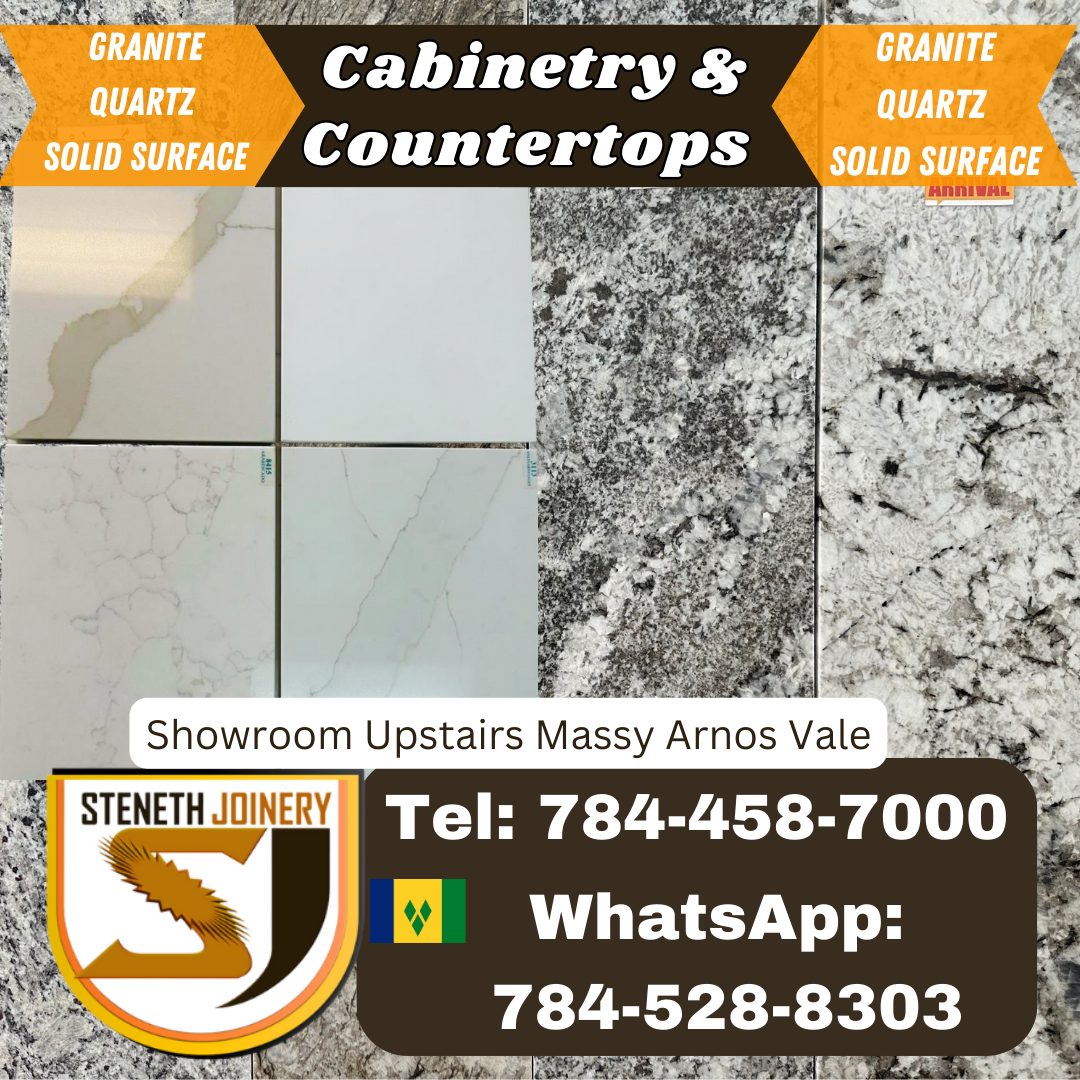 TO BE CHIEF PETTY OFFICER
Petty Officer, Celia Charles
In addition, Commissioner of Police, Mr. Colin John has approved the following promotions in the constabulary, SVG Coast Guard and Fire Services effective November 3rd, 2020:
1 Petty Officer
1 Leading Seaman
1 Corporal of Police
3 Acting Corporals of Police
These additional seven (7) promotions have made it fifty four (54) officers in total.
Advertisements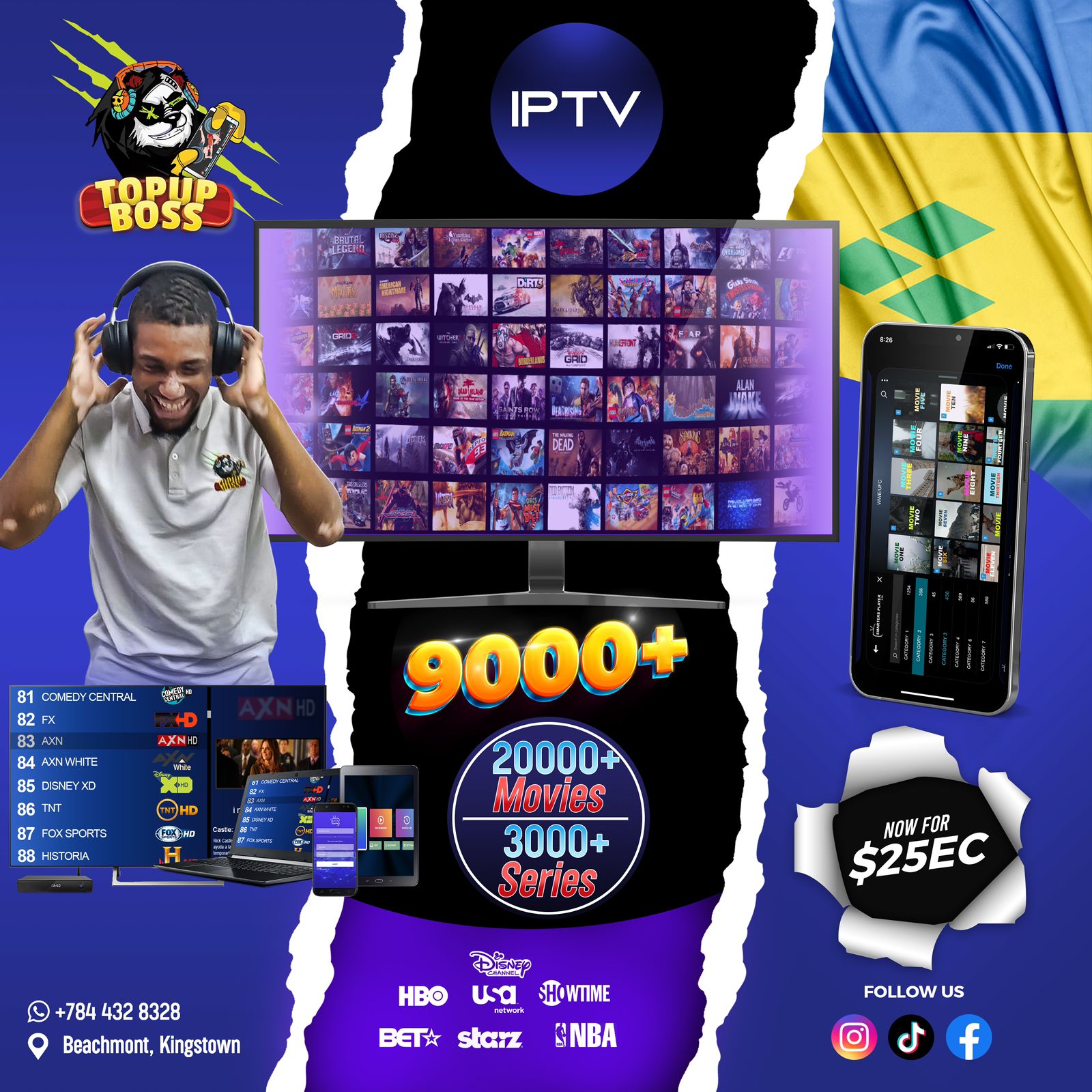 Commissioner of Police, Mr. Colin John congratulates all of the officers who have been promoted to the varying ranks and encouraged them to keep up the hard work. He emphasized that promotion should not only be seen as a personal achievement but that which also increases the duties and responsibilities of the officers. He also implore on the newly promoted officers not to rest on their laurels and wished them all the best in the discharge of their duties in the interest of national security and the safety of the citizens SVG and visitors alike.
Advertisements