Representatives from police and defence forces from Eastern Caribbean countries and Barbados have benefitted from a virtual two day course Building Integrity for Senior Leaders funded and delivered by the UK's Defence Academy.
Advertisements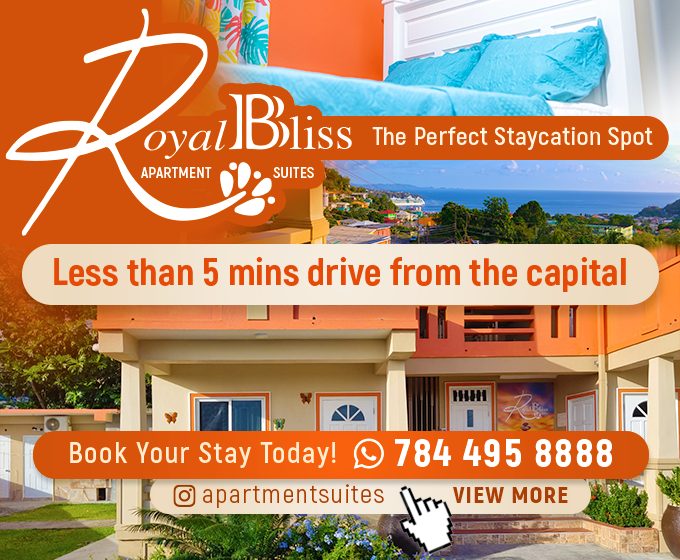 The two-day programme took place 16-17 March in partnership with the Regional Security System (RSS) Headquarters in Barbados.
Participants from Antigua and Barbuda, Barbados, Dominica, Grenada, St Kitts and Nevis, St Lucia, St Vincent and the Grenadines and the RSS Asset Recovery Unit heard about the role of specialism in Finance, Procurement and Human Resources; international best practice; how to mitigate risks of corruption and increase transparency, and the importance of leadership in ensuring integrity in process.
Resident British Commissioner in St Vincent and the Grenadines Steve Moore said in closing remarks: "This was an important course which has shared experiences and lessons. Integrity of the individual together with the mitigation of risk in process are critical in managing complex situations in the modern world."
Captain (N) Errington Shurland, Executive Director RSS, said:
"I congratulate all 34 participants. A great leader has many attributes but most critical of all is personal integrity. Leaders will set the tone and take the lead as people of integrity. I am glad that the participants have had exposure to notions of integrity so important to the future of this region."
Advertisements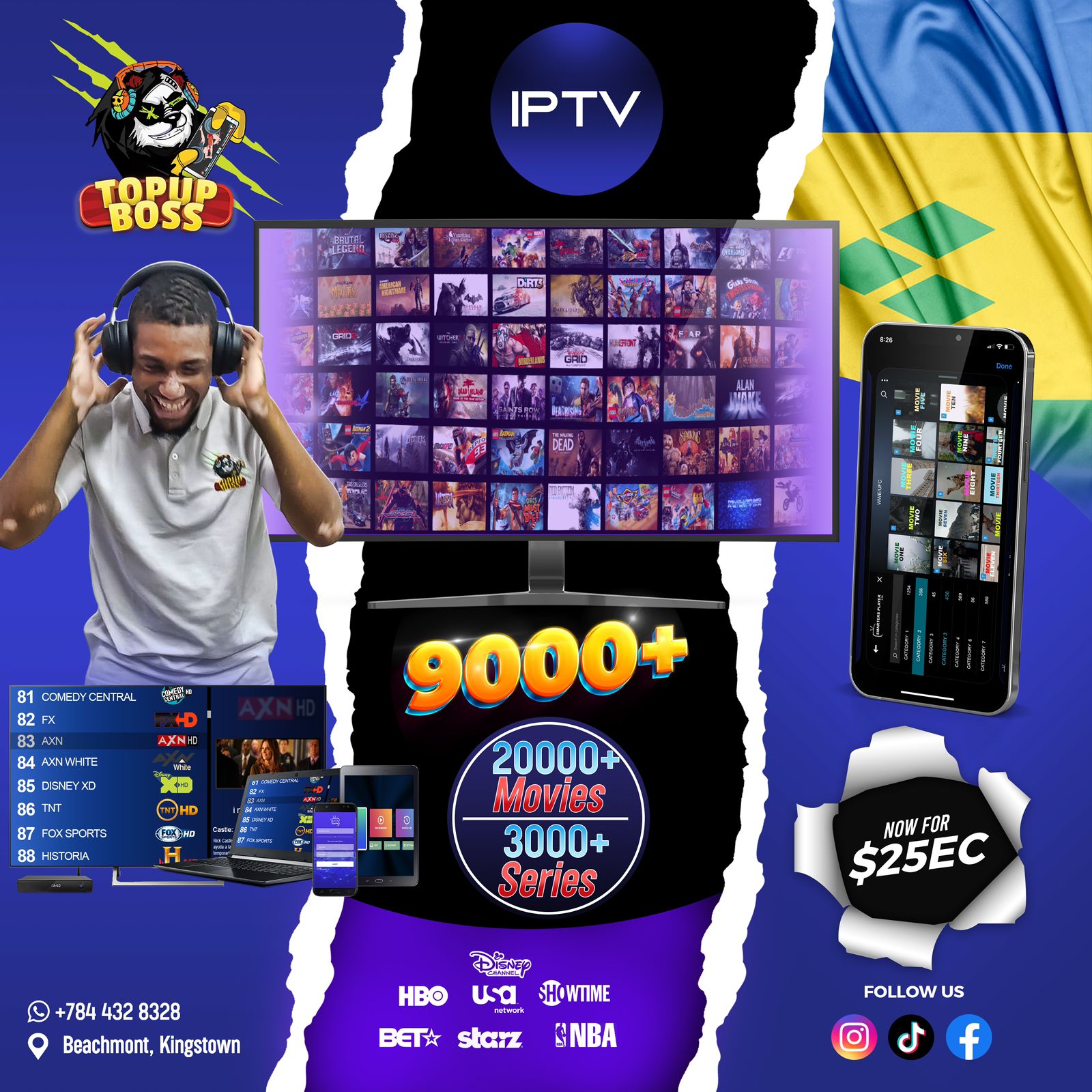 The UK continues to collaborate with Caribbean partners, despite the challenges presented by COVID, with virtual programmes delivered just ahead of the UK-Caribbean Forum, which convenes virtually at Ministerial level on 18 March.
Advertisements