Defense attorney Kay Bacchus-Baptiste has slammed Prime Minister Dr. Ralph Gonsalves for comments he made yesterday regarding an ongoing investigation involving one of her clients and two government appointed functionaries.
Advertisements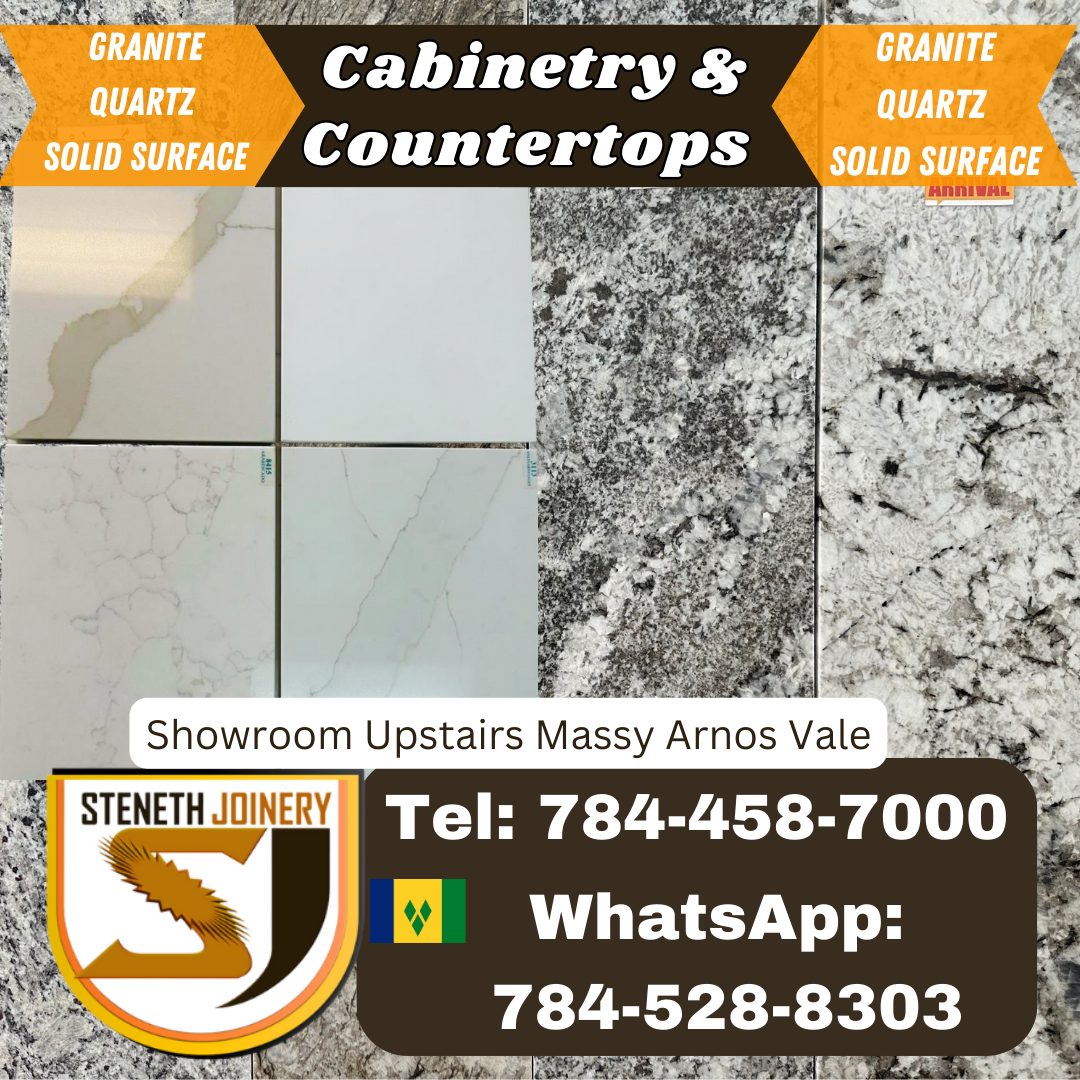 Dr. Gonsalves was speaking via national radio on Tuesday morning and shared some of his perspective on a developing situation that includes Ashelle Morgan, a government senator who is also the Deputy Speaker of the National Assembly, Karim Nelson, the Assistant Director of Public Persecutions and a third – as yet – unidentified person. Together they are accused of the attempted murder of one Cornelius John, a farmer and business man who lives at Diamond.
According to John he was accosted in his yard by a trio of individuals on April 13 and was subsequently shot in his leg by one of them, threatened at gun point by another and was left wounded and unable to stem the blood flow that could have led to his death.
Although John claims he did not recognize either of the two men who accompanied the lone female, he told Asbert News Network, that the woman was undoubtedly Senator Morgan. It was she who threatened to shoot him in his face if he calls her name ever again, he said.
PM Gonsalves prefaced his radio-based remarks while rhetorically pondering, "how does anyone expect the Prime Minister to make a public comment about allegations made by someone in relation to someone else which is the subject of a police investigation?"
He went further saying, "why do you take the allegations of one person as being the truth? Uh? And people running with it and talking with it – about – as though it's the unvarnished truth and the unvarnished facts. I hope for their sake they don't run into problems with the laws of defamation."
While Dr. Gonsalves asserted his confidence that the Office of the Director of Public Persecutions and the local constabulary "would work properly and independently" to bring this matter to a close, Bacchus-Baptiste – a veteran lawyer cum politician – told ANN, "the Prime Minister was being his usual interfering self; sending subliminal as well as direct messages, in public, to the Commissioner of Police.
"I thought he was reckless and irresponsible. First of all he began by saying that he's not going to comment and then went on to comment extensively to the extent where he was saying that what persons have been hearing 'is not the unvarnished truth'… he went on to say that persons should shut their mouths, I think, and almost threatened persons that there'd be defamation suits if they should speak;
"He actually said, 'don't believe and accept as facts some of the outlandish things you have heard.' That is quite, I would say, pejorative – to use his own words – language for the Minister of National Security on a matter that is currently under investigation."
Bacchus-Baptiste noted that the only person who is vocal about the details pertaining to the allegations has been her client John. His story, she said, remained the same across several interviews with the police, herself and the media.
"He's been very consistent and you have the Prime Minister saying that it is outlandish things that you are hearing and that it is not 'the unvarnished truth' and neither is it 'the unvarnished facts' and he goes on to accuse the man, because that is what he was doing, of committing violence against women and that it was good that somebody was defending the woman. That is quite a slander – I think its almost amounting to slander because he could not be referring to anything else when he said that 'in this country there's a lot of violence against women and it is good to see that somebody was standing up to defend women.'
"What is he saying? That the man was attacking a woman and these people were defending the woman, whoever the woman is. Obviously he's speaking about the wife because you have to juxtapose that with what the Commissioner of Police said that there's going to be cross complaints."
The Searchlight Newspaper, in its last weekend edition, reported top COP Colin John as having, "confirmed that Nelson is on leave and also confirmed that the matter is under investigation and involves Nelson, Morgan, John and another man.
"COP John noted also that the incident has taken on the form of cross complaints in that the parties involved (Nelson, John and Morgan) have all reported that they were violated in some form or the other during the incident."
Bacchus-Baptiste further deduced that PM Gonsalves was, apparently, "on one hand protecting the Senator but throwing Nelson [under the bus]. That is what I got when I listened to what the Commissioner said with what Ralph is saying, that is what it seems to be doing in a way."
She also accused the Prime Minister of outright lying. She said, "he also brought politics into it and lied!" in reference to comments PM Gonsalves made regarding the impact of "partisan politics" on the circumstances.
"I want to remind Ralph that it was the ULP who arrested the NDP's Ben Exeter for having a licensed firearm in his possession. Of course the case was dismissed but the point is: they arrested him, they also beat him up. He was slapped … the firearm was taken away and it has not been returned even though he won the case. And he was not shown to have committed an offence.
"Also Vynette Frederick was released from a charge, in Court, and they came while she was having lunch with a party of policemen and arrested her again and slapped another charge which eventually went to the Court of Appeal and was thrown out.
"So what does he mean if it was the NDP the shoe [would be] on the other foot? That is a meaningless political statement said just to hoodwink his ULP supporters and people who don't know better," the lawyer told ANN.
She expressed her dissatisfaction "with him trying to politicize" the very real concerns of a man whose leg was broken because of a gunshot wound.
"My question is: do these people still have their guns? I bet you they do. But that's a question I would like answered. …
"As the attorney for Mr. John I want to say that absolutely my client did not violate – and I'm using the words that the Commissioner of Police say that they said that he was violating them in some way or the other.
"Such a vague, stupid statement – my client did not violate anybody. He was violated. He was in his porch when they came into his yard and trespassed on a joint mission which they carried out. He was brutally attacked. The man… kicked him, beat him up [and] box him.
"And in law when three people embark on a mission together, it doesn't matter who do the kicking, they're all responsible. So when you hear me saying 'they,' I'm speaking like a lawyer. So even though Karim might have been the one who kicked, all of them are responsible for the kicking, for the boxing, for the shooting and the threatening by pushing the gun in the man's face.
"So my client did not violate anyone. He did not commit violence against any woman that could warrant the attack that he got. It is not like it is untrue. So for the Prime Minister to recklessly put out that some violence to a woman was going on and these people came to defend it – it is a blatant lie.
"And it is very reckless and irresponsible and willfully misleading of the Prime Minister to put that out there."
To date no one has been arrested, as far as the complainant is aware, Bacchus-Baptiste confirmed.
"As I say they probably still have their guns going around with to brandish. There was some talk about them wanting to take a caution statement from my client. I told them I would come in with him, it was supposed to be on the day of the floods. I told them we cannot come on that day; since then there has been no contact whatsoever from the police.
"There are eyewitnesses who saw and heard what happened. To this date the police have not interviewed them. It is a clear case of trying to push it under the carpet – that is the way I see it.
"You cannot take three weeks to at least interview the witnesses, to even call in the people for a statement or detain them. And now telling me that investigations are going on? I don't see the investigation. I see an attempt to push all of this under the carpet, that's how it looks to me," Bacchus-Baptiste surmised.
Because the law was revised to require a fiat from the DPP in order to file a private criminal action, she advised, "it is left up to the police, really, to do the persecuting. So that is why we have to keep this on the front burner and the public has to call for justice for Mr. John.
"Of course we can always sue the government for a civil liability and for damages which we will do in due course but there must be some sort of criminal accountability."
Advertisements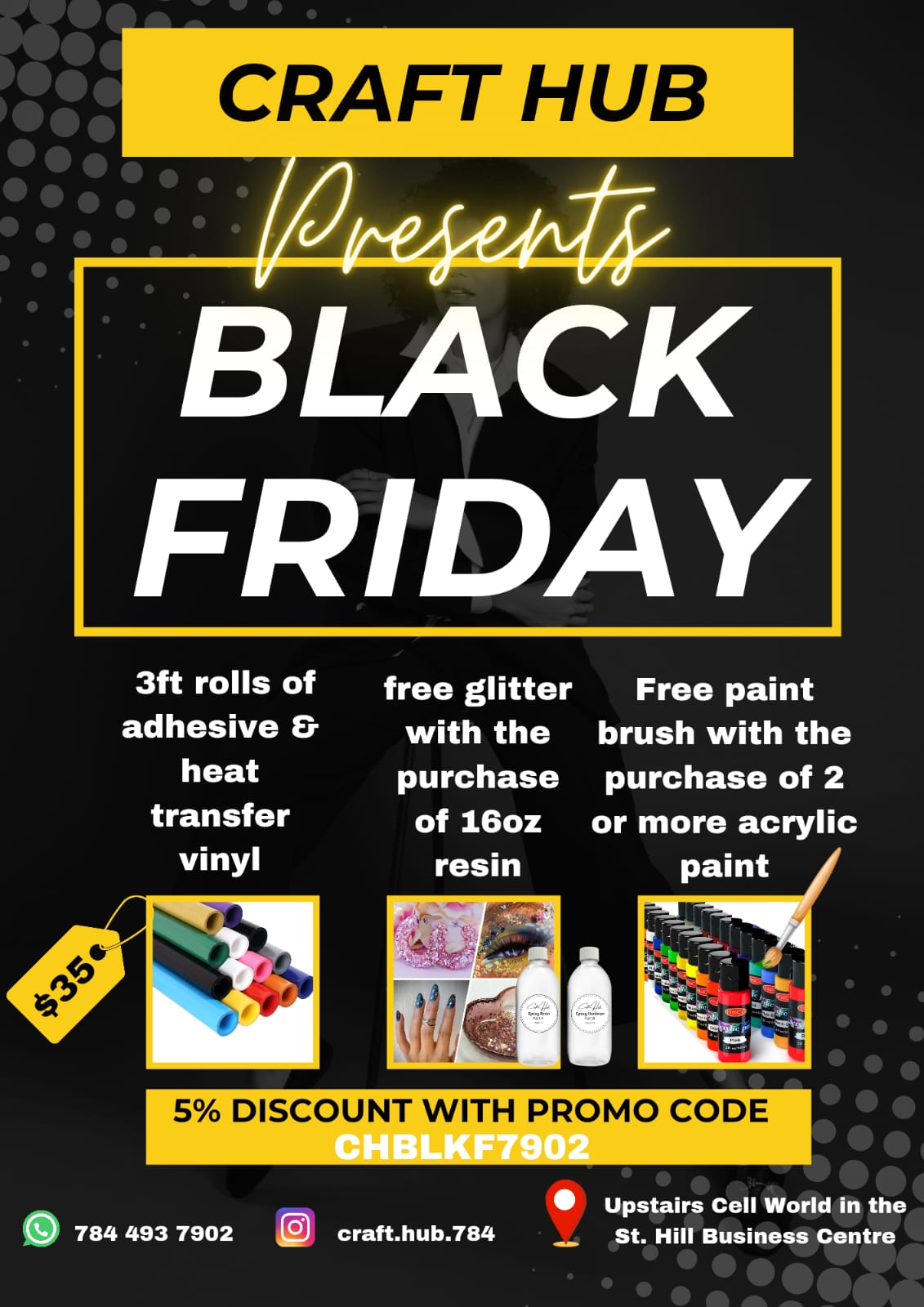 Advertisements