Embattled government senator and Deputy House Speaker Ashelle Morgan does not own a firearm license.
Advertisements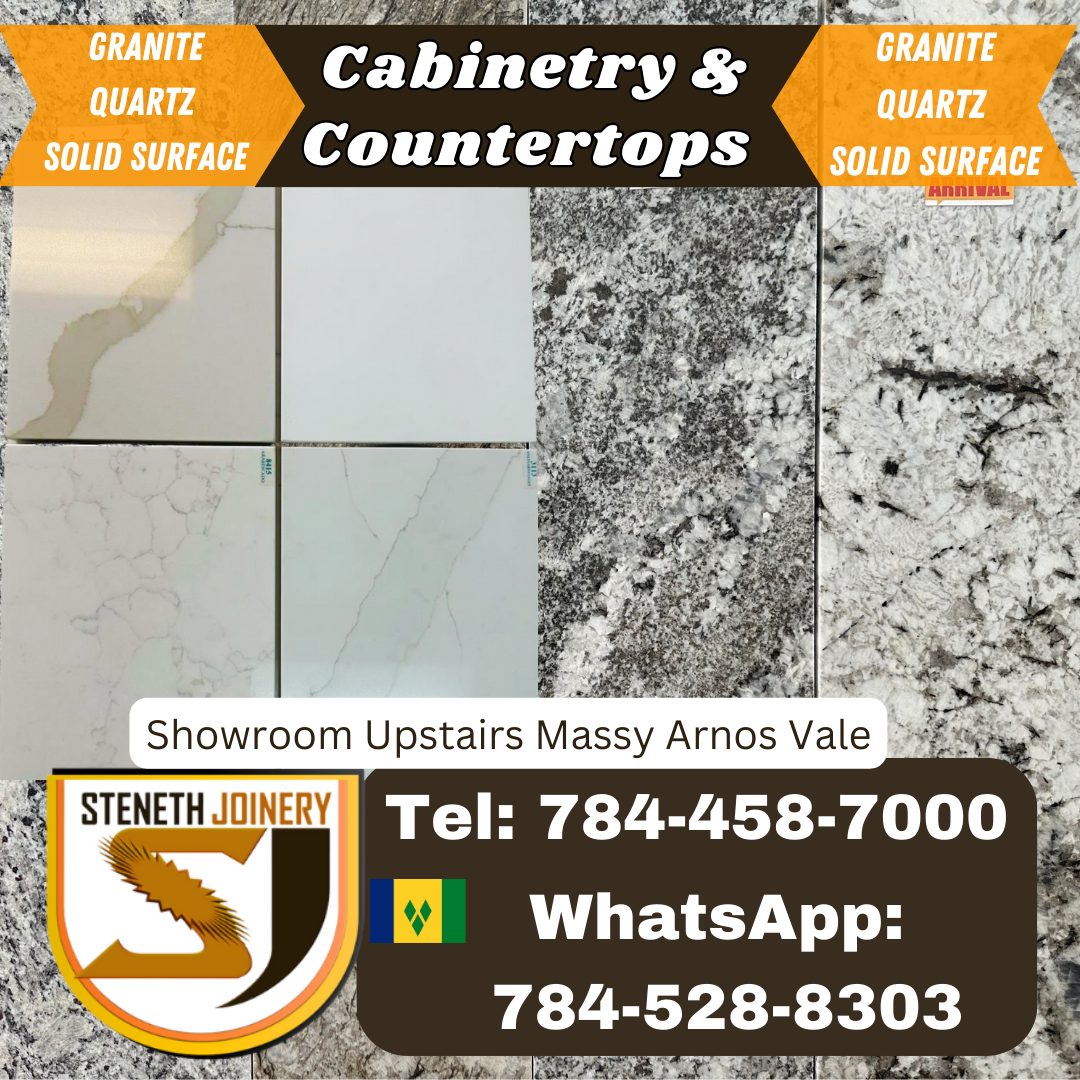 Yesterday, this much-pondered element of the case being made against her and Deputy Director of Public Prosecutions Karim Nelson, was confirmed in a police exchange with Cornelius John, the victim in the case, sources say.
John was shot almost 8 weeks ago in his leg allegedly by Nelson and as he lay wounded on his porch, he told Asbert News Network several weeks after the incident, Senator Morgan threatened "if I call her fxxking name she would shoot me in my mouth."
On Monday, John, accompanied by his lawyer Kay Bacchus-Baptiste, journeyed to the Central Police Station in Kingstown where he was expected to give "a caution statement."
But according to Bacchus-Baptiste, that statement was never issued in part because the questions being asked by the police interrogator were confusing. She said, "he [John] did not give any [caution statement]. The reports were too obviously concocted and not coherent. [First] they said his wife filed a threat. She told Kenton Chance there was no verbal exchange. It's crazy!"
When ANN spoke with John's wife, Nicole, on April 27, she did say that she was not an eye witness since she did not see any of the incident during which her estranged husband was shot.
She did claim, though, "he threatened to chop off me neck" on the day he was shot. While she was being interviewed, however, Mrs. John stressed, "I am not interested in talking about it [the shooting incident]. He [Mr. John] have to fight the battle all by himself. I am not going to get involved. I am not."
Bacchus-Baptiste noted that John's interaction with the police on Monday was an altogether strange one.
"He was not interrogated. I asked the questions. The answers were so bizarre he [the police officer] did not even attempt to interrogate John!"
One of the most notable shifts in the investigative authority's narrative, John's lawyer pointed out, "it's no longer that 'Ashelle and Karim reported a cutlass attack' as they [the police] told me on Sunday. It's only, 'Ashelle report cutlass attack'… they changed their story after listening to me on radio."
It was Bacchus-Baptiste who confirmed that "Ashelle had no firearm license."
Advertisements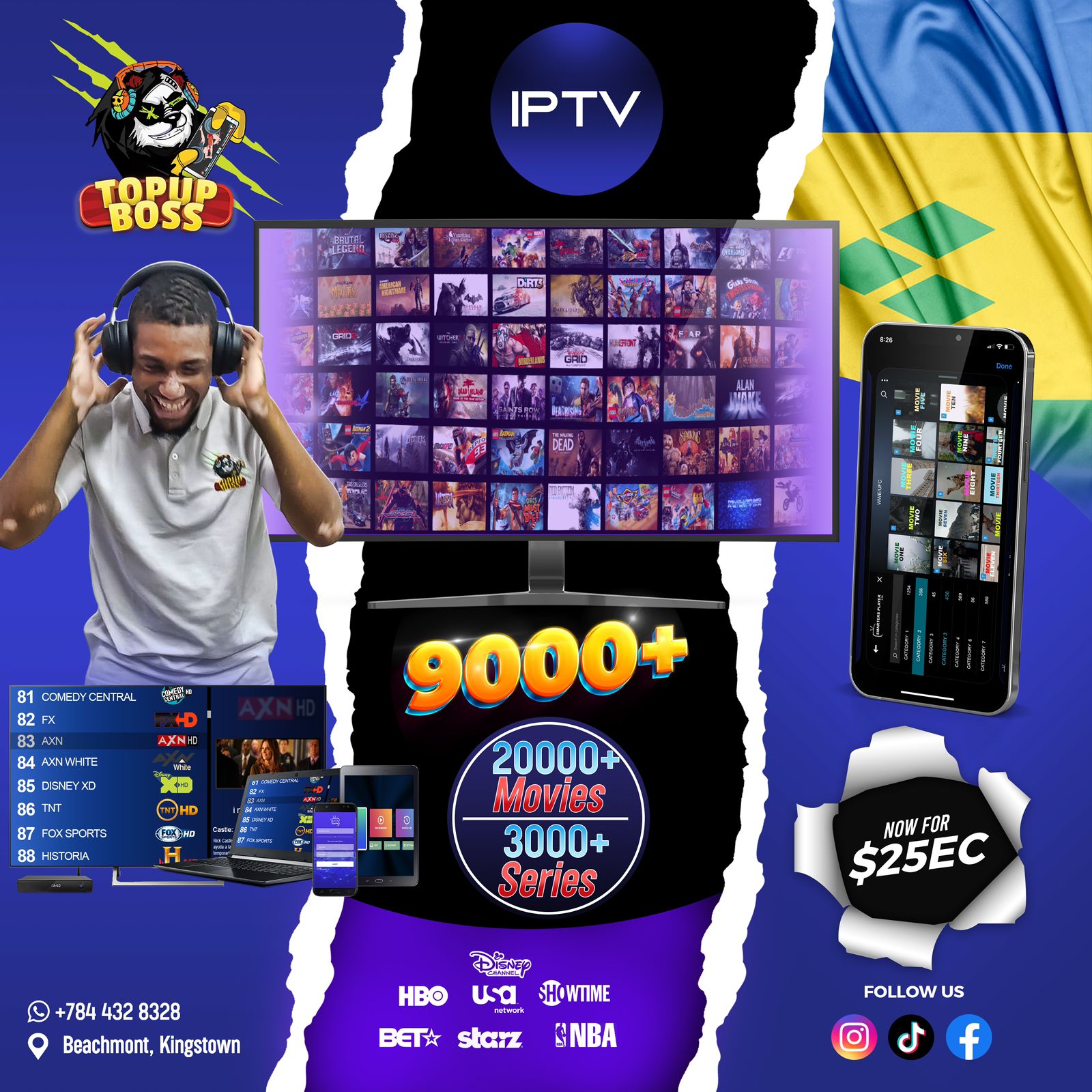 If the allegations that she was in possession of any gun – licensed or not – and threatened John with it is proven in Court an "automatic jail" sentence would be in store for Morgan, a young lawyer who was recently appointed as a political hopeful within the governing Unity Labor Party.
[email protected]
Advertisements