MNI Media-Attorney-at-Law and Former Chief Minister of Montserrat, David S Brandt, has been sentenced to a total 15 years imprisonment.
Today's sentencing of Attorney Brandt follows from the recent guilty verdict against him in the Eastern Caribbean Supreme Court, High Court of Justice case held on Montserrat in the matter of The Crown V David S Brandt.
Advertisements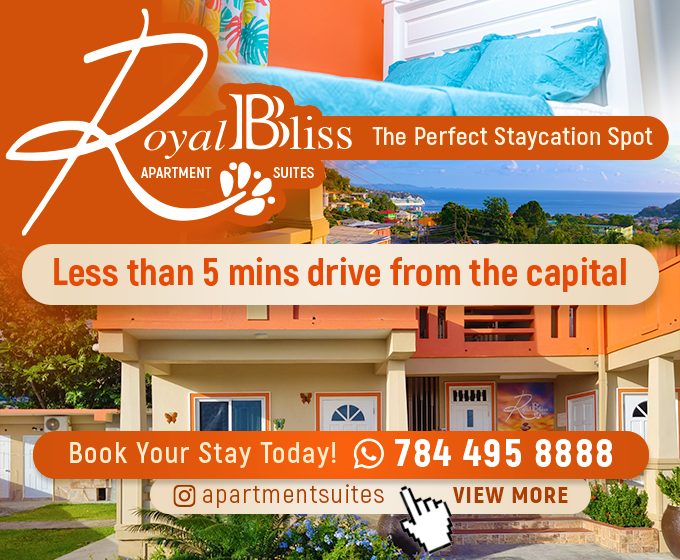 On June 30th, 2021, Brandt was found guilty of 6 of the 7 Sexual Exploitation charges brought against him. Also, on the charge of Perverting the Course of Justice Mr Brandt was also found guilty.
7 charges were brought against Attorney Brandt for Sexual Exploitation, and one for perverting the course of Justice. The Jury did not reach a decision on Count 1 of the Sexual Exploitation charges on June 30th, hence him being found guilty of 6 of the 7 charges for Sexual Exploitation.
Advertisements