This country's Chief Medical Officer Dr. Simone Keizer- Beache declared that the Ministry of Health has started administering booster shots for various sectors of the Vincentian population.
Advertisements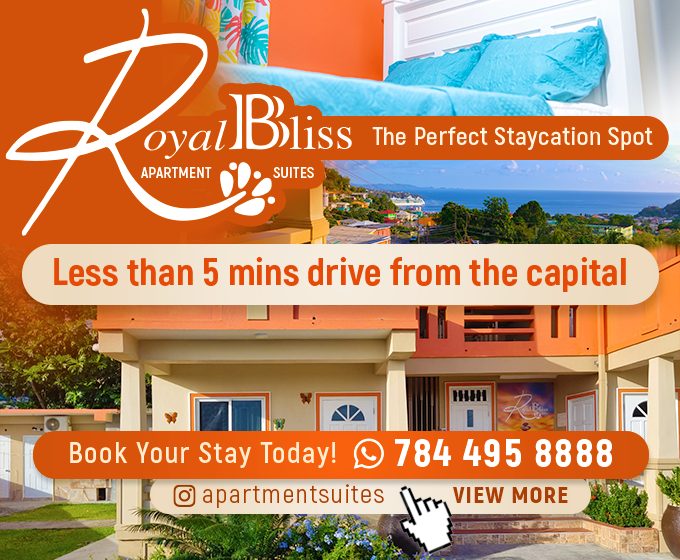 The CMO stated that booster shots are recommended for people who have taken a vaccine six (6) months ago. Health care works are encouraged to take a booster shot also. The list of people needing booster shots include the elderly and front-line workers.
Advertisements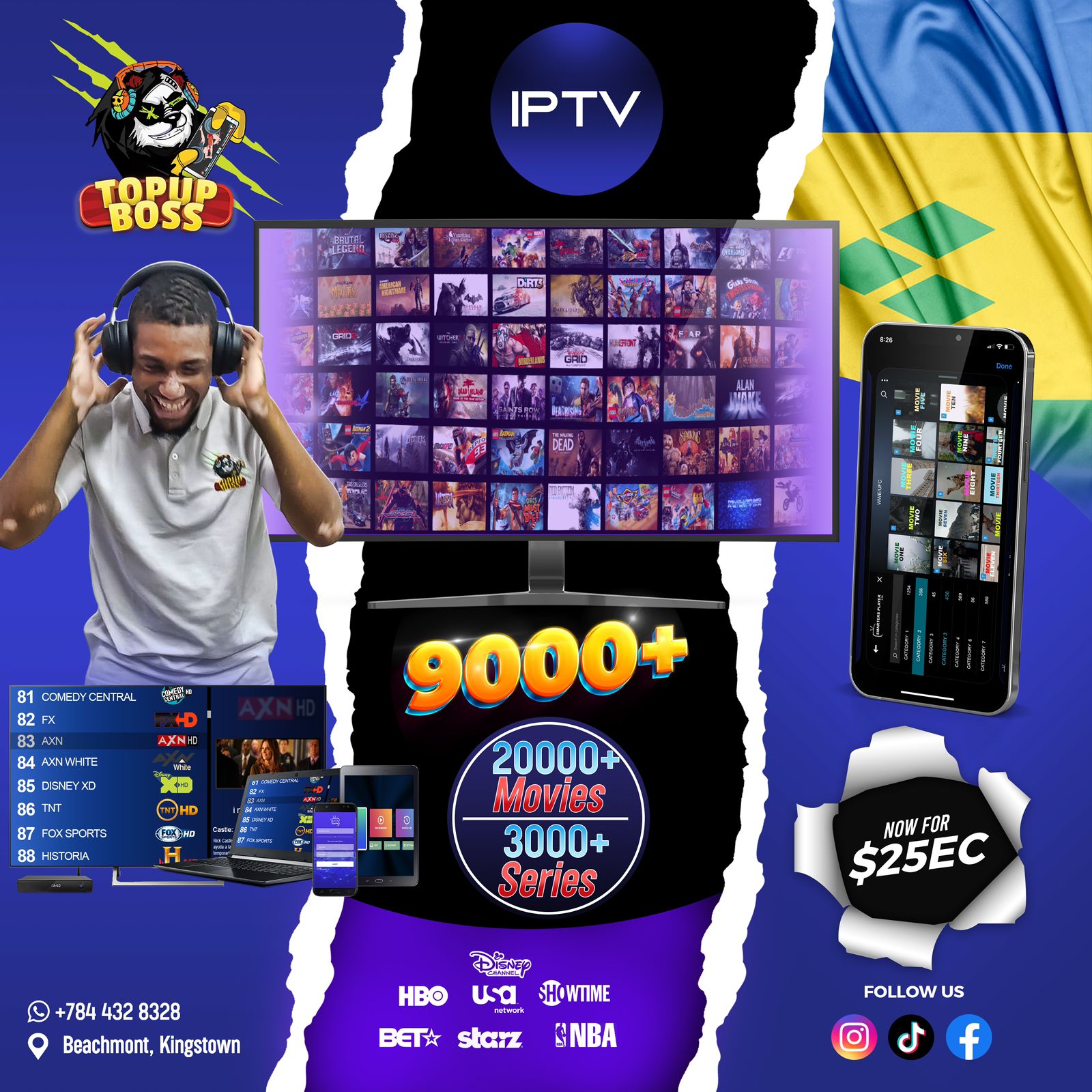 Dr. Simone Keizer -Beache was at the time speaking at a virtual press conference hosted n by the Ministry of Health Wellness and the Environment on Tuesday 19th October 2021 .
Advertisements