Five days after St Vincent and the Grenadines Prime Minister Dr Ralph Gonsalves publicly voiced concerns over a whopping bill from the Caribbean Examination Council (CXC) for staging delayed CSEC and CAPE exams due to the eruption of the La Soufriere volcano, CXC has responded.
The bill, according to the prime minister was close to EC $700,000.
Advertisements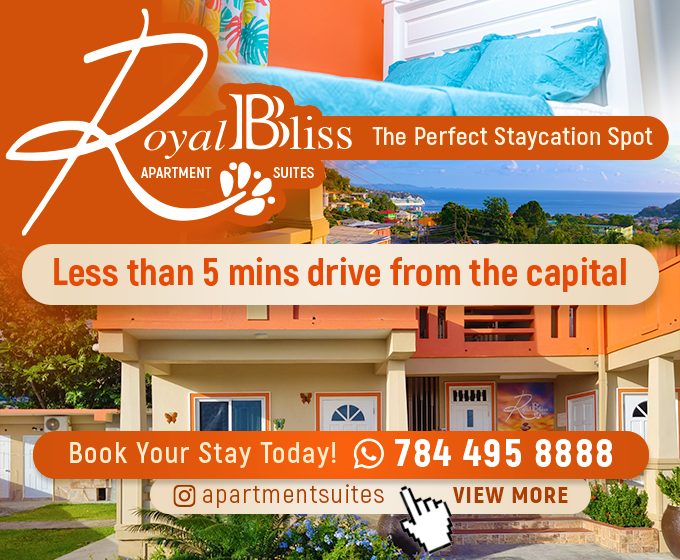 CXC in a statement today says it regrets the circumstances that led to the misunderstanding, which resulted in the Government of St Vincent and the Grenadines expressing concern about financial aspects of the administration of examinations in July and August 2021, following the disruption caused by the La Soufrière volcano.
It states while the real cost of administering the examinations for St Vincent and the Grenadines had to be accounted for, it was always the intention of the Caribbean Examinations Council to exercise its humanitarian option, and to engage in a dialogue with respect to internal cost-sharing, in light of the crisis.
CXC notes the process of evaluating the special invoicing adjustment was not complete and would only be completed within the context of Ministerial dialogue.
"The matter is therefore still before us and hopefully will be resolved expeditiously," CXC says.
On October 25, a team from CXC®, led by Dr Wayne Wesley, Registrar and CEO, will visit the island to announce the results of this year's July/August examinations for CAPE®, CSEC® and CCSLC®.
On its website, CXC says following discussions with Ministries of Education in St Vincent & the Grenadines and countries where candidates sat examinations with that cohort as a result of the disruption caused by Hurricane Elsa, this year's July/August examinations for the Caribbean Advanced Proficiency Examination® (CAPE®), Caribbean Secondary Education Certificate® (CSEC®) and Caribbean Certificate of Secondary Level Competence® (CCSLC®), will be released online on October 29, 2021.
Candidates can access their results at https://www.cxc.org/student-results/.
Stakeholders are reminded that results are preliminary. Candidates who may have questions about their grades may submit requests for reviews and/or queries. The deadline for submission is November 15, 2021.
Further details can be found online
at www.cxc.org/exam-2021-release-guidance/http://www.cxc.org/exam-2021-release-guidance/ 
Advertisements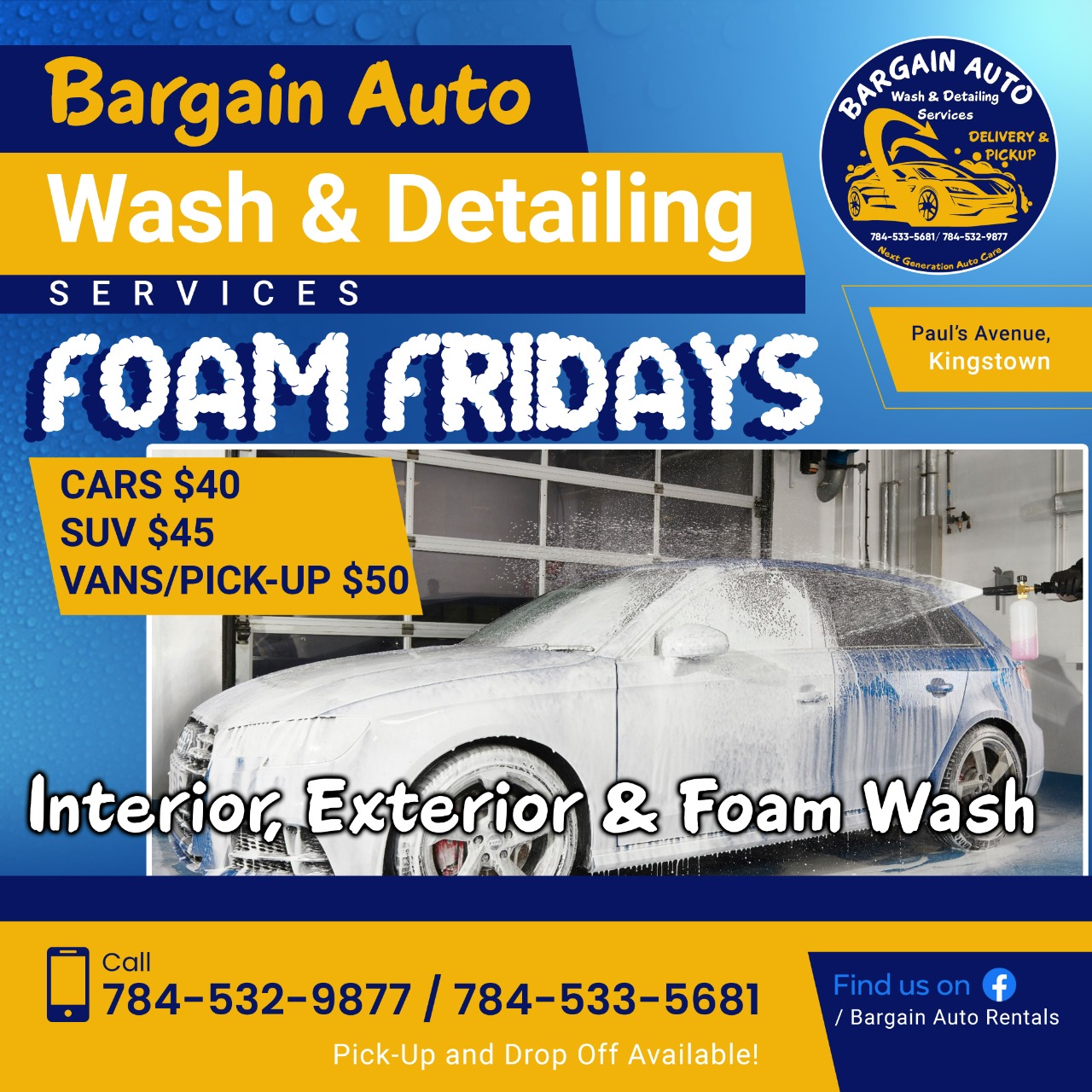 Source: Loop Caribbean
Advertisements