Residents of Vermont were filled with Christmas cheer on December 8 as they were serenaded by a local non-profit.
V.O.P.U – Vermont Our Place United, located in Vermont, is a unified body of individuals set on promoting community spirit through various activities and functions.
On December 8, they hosted a sponsored walk throughout the Pembroke and Penniston community where they serenaded residents with a range of Christmas songs of joy.
This is the first of many initiatives this body has planned for the Christmas session; V.O.P.U Jingle and Mingle starts the night of December 19th and ends the morning of December 23rd.
Advertisements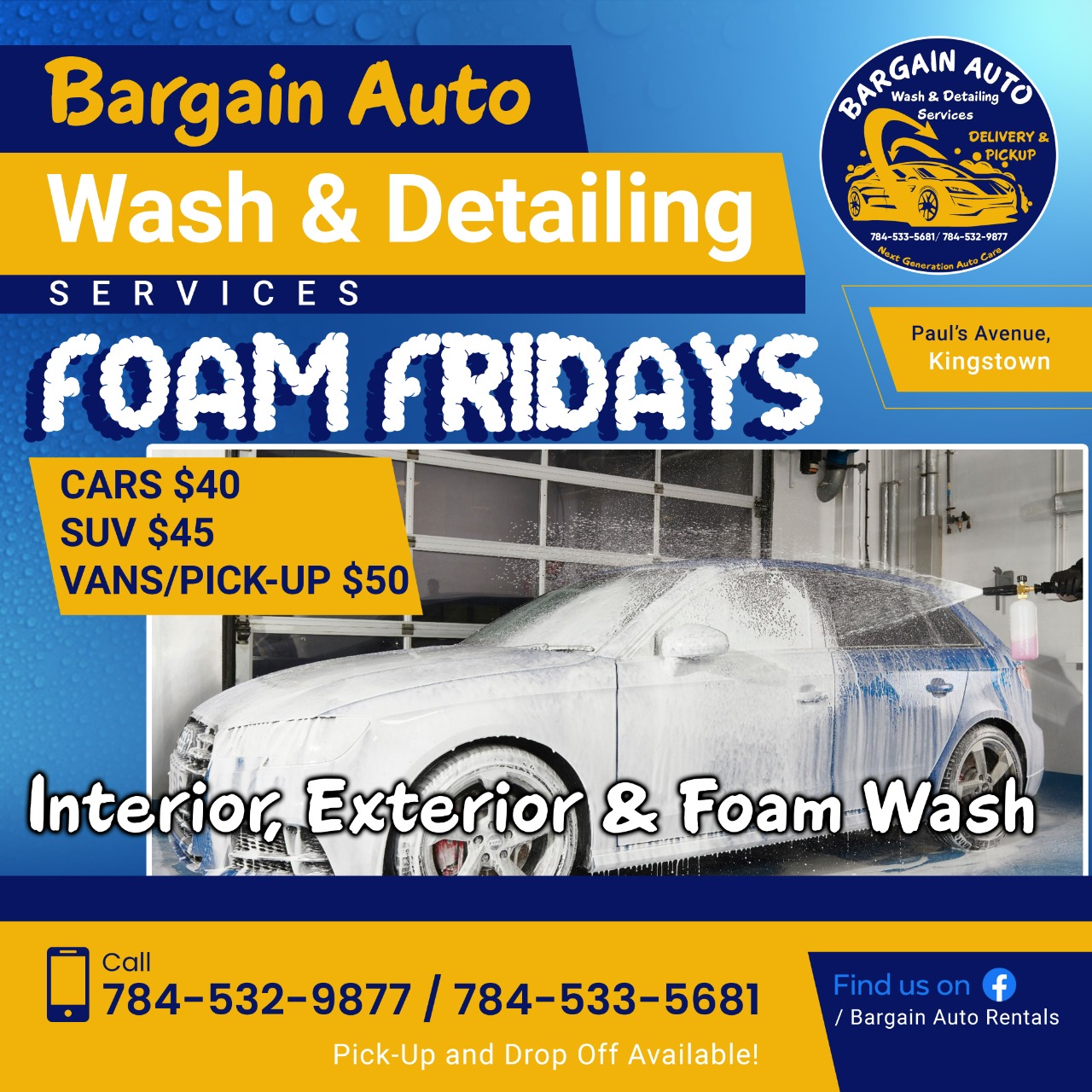 The seranading will continue in Vermont next week.