Minister of Education and National Reconciliation Curtis King has expressed disappointment with the work done by the contractor responsible for the rehabilitation work taking place at the Girls High School.
Minister King just before had commended the contractor responsible for the work on the St. Vincent Grammar School, but said that same commendation could not be extended to Girl's High School contractor.
Advertisements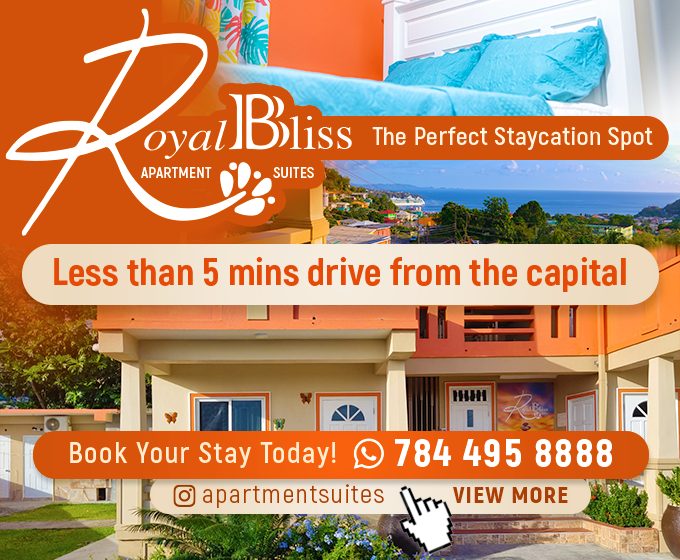 "But, that is the good news about the Grammar School—I don't have good news about the Girl's High School, and I say it honestly and frankly, I can't commend the contractor in the same way that I could do for the Grammar School case. The Girl's High School, it is a concern to us, because I took picture before I leave and I took pictures after I went there Saturday and I have not seen any significant advancement in that project," he said.
Advertisements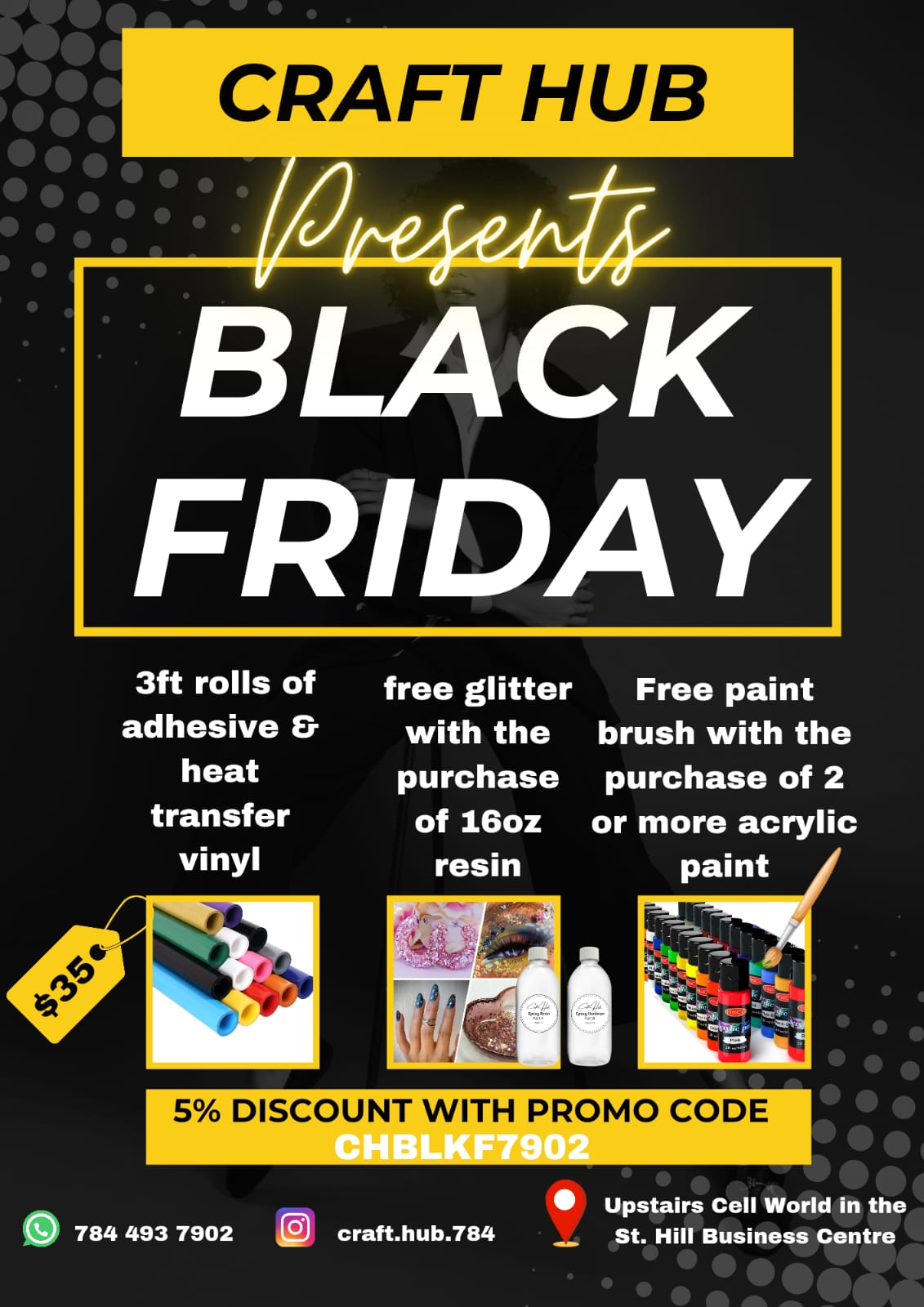 Earlier this year it was announced that the Girl's High School would have to remain at its temporary location at Arnos Vale longer than expected, as its Richmond Hill campus was in a worse state than initially thought and a further EC$6 million – three times the original estimate — may be needed to complete the repairs.
Advertisements