Over 30 parents of children attending Grades 5 and 6 at the Canouan Government School attended a 2 – day workshop designed to get parents more involved with preparations for the primary schools exit exam, CPEA.
Advertisements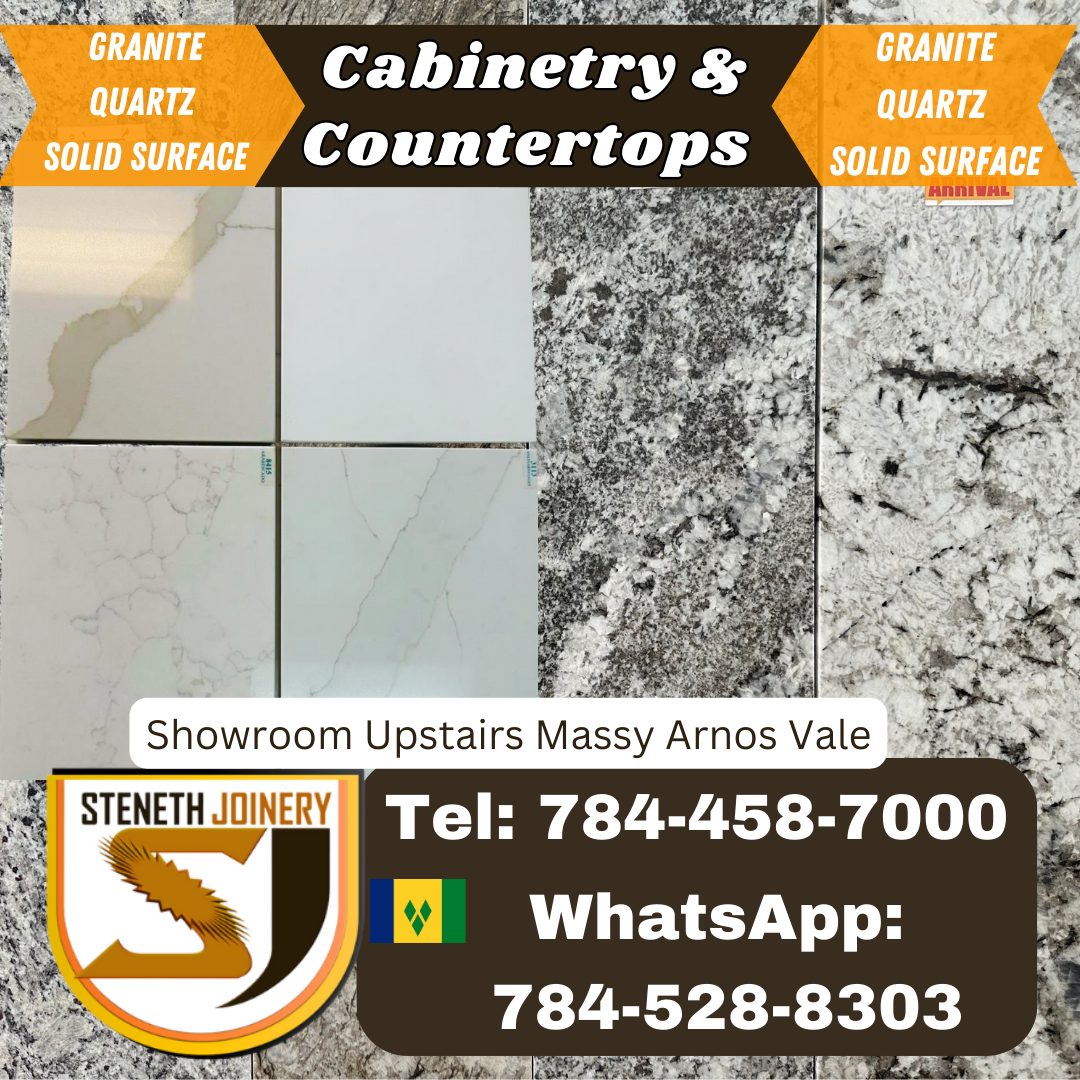 This comes as a result of an initiative taken by Principal of the CGS Mrs. Ketty Rhynd who realized that when parents become involved with their children's preparation for the CPEA, results are often better and rewarding for students, parents and teachers.
The two day event focused on the core areas, namely; Language Arts, Mathematics, Social Studies and Science, with teachers from Grades 5 and 6 being the main facilitators. They are Ian Rhynd who focused on Student and Teacher made testing, Shanette Laidlow/Morgan who dealt with SBA's and parent support for their children, Keon Garraway/Rhynd who spoke about 'can do' skills and book reports while Samuel Young spoke about the benefits of homework and assignments.
According one of the parents who completed the course, described the workshop as an 'eye opener', while others felt that this was a much needed exercise to help give support while their children prepare for the final exit exam. This is the fifth year that this program has been conducted and was held on October 04 and 05, 2023.
Advertisements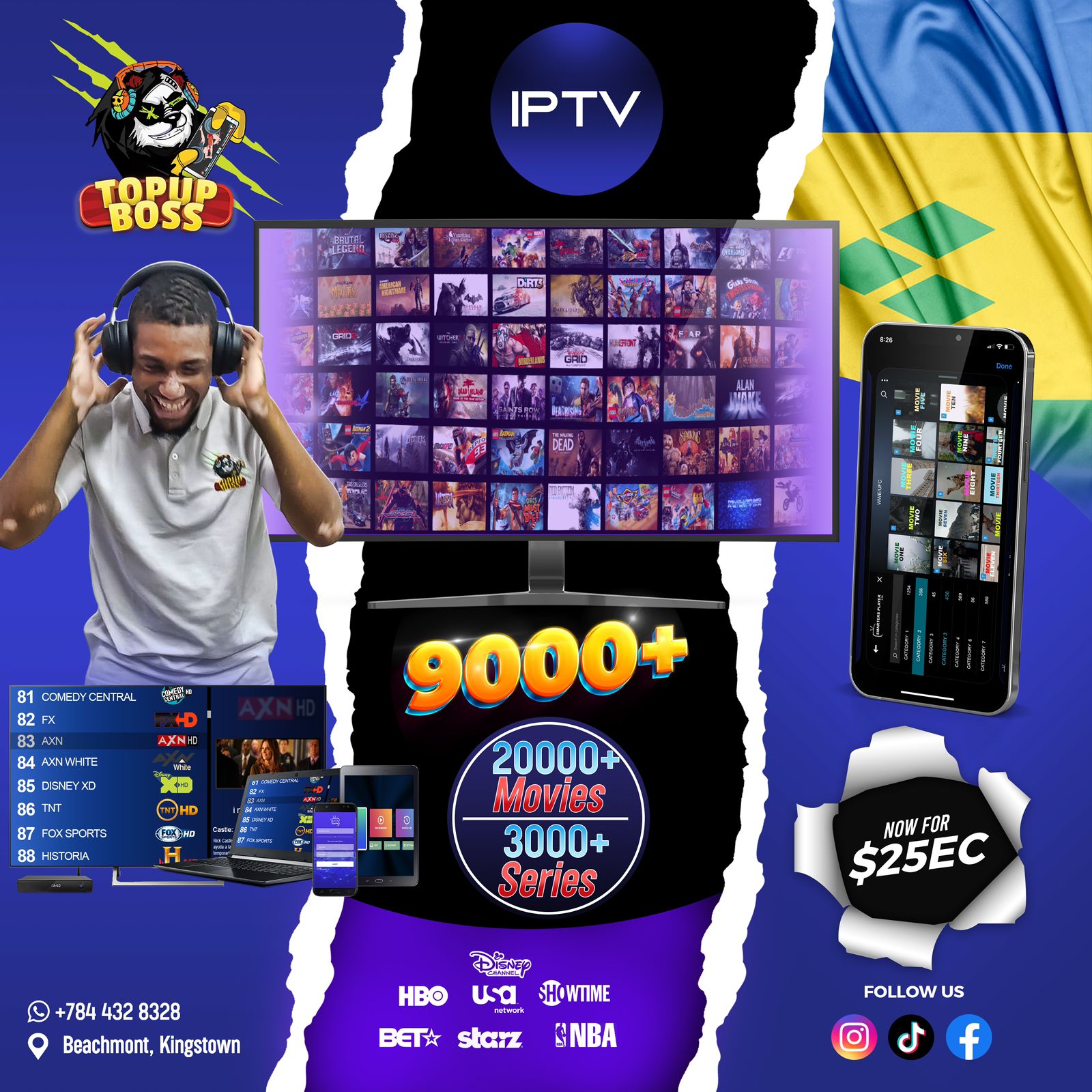 Info provided by, Ian Rhynd and submitted by Donald De Riggs.
October 8, 2023
Advertisements