By Kenny Bailey
Advertisements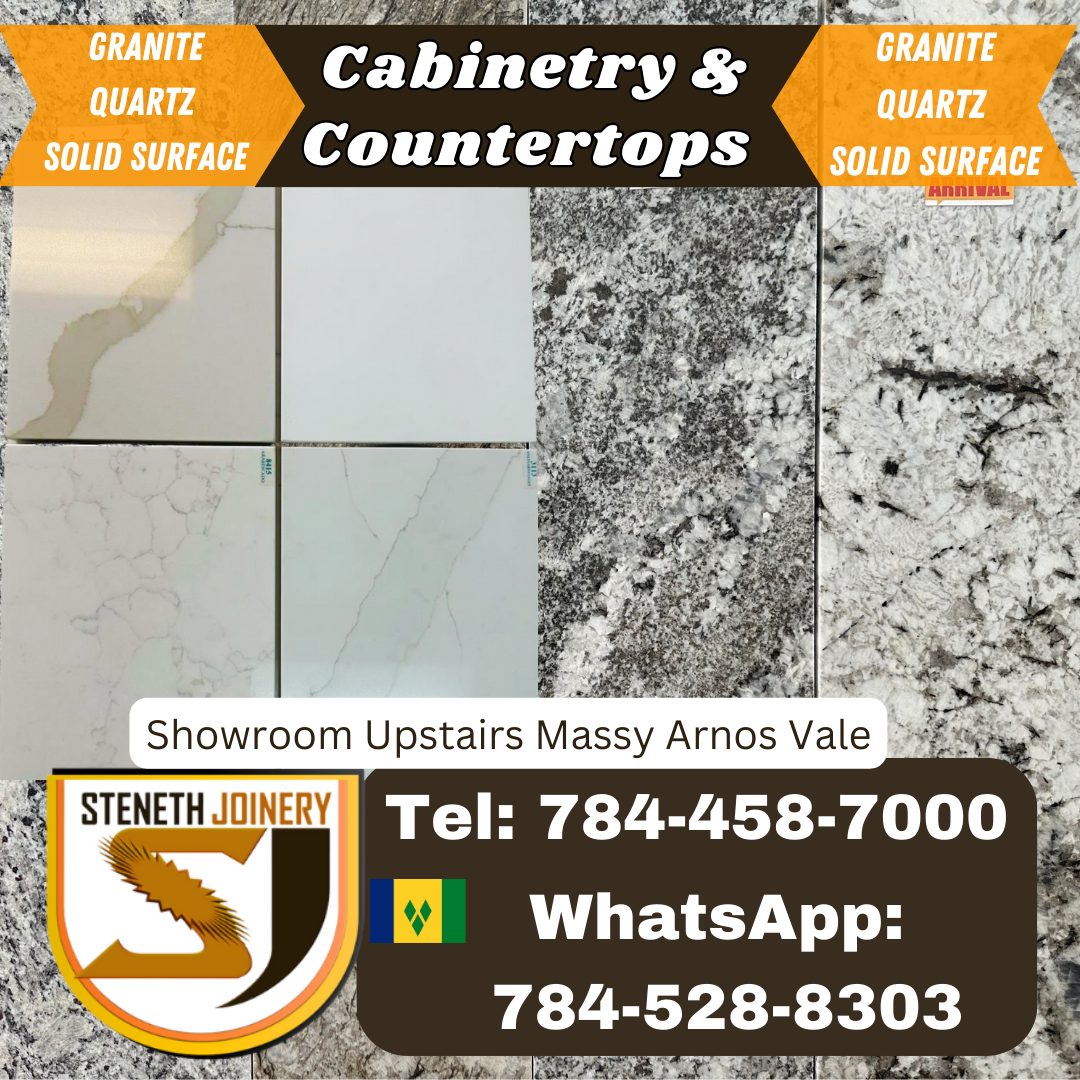 The recent tragic and entirely preventable death of a 4-year-old boy has torn away the veil on the rotting carcass that is healthcare in St. Vincent and the Grenadines (SVG). This incident is not an anomaly – it is the fire alarm sounding off, signaling that our healthcare system is on the brink of collapse.
The Gonsalves administration has had 25 years to get it right. They have neglected healthcare, preferring vanity projects and questionable investments. Do we need another hotel when babies are dying from inadequate neonatal care? Do we need a showcase venue for Ralph Gonsalves' regional event in 2024 when basic surgical procedures end in death due to antiquated equipment and poorly trained staff?
This administration's priorities are backward. They push foreign developers to complete projects quickly so Gonsalves can host lavish events, while Vincentians suffer in a crumbling healthcare system. Their tagline, "Labour Love," rings hollow when it's clear they love superficial headlines more than caring for their people. Healthcare reform must become priority number one. If the Gonsalves administration truly values Vincentian lives, they will find the funding.
The government's priorities are fundamentally flawed.
Empty promises and shiny new buildings provide only an illusion of progress. Behind the flashy facades, patients face rationed supplies, broken machines, and demoralized, overworked healthcare workers. The decay is systemic, resulting from chronic underfunding and lack of accountability.
Where is the outrage, SVG? How many preventable deaths will it take before we demand better? The 11th Actuarial Review of the National Insurance Services paints a similarly bleak picture for our pensioners. We may live in a beautiful country, but the ugly truth is we cannot guarantee basic healthcare or retirement security for our citizens.
This is not just an issue of mismanagement, it is an issue of corrupted priorities and lack of compassion from our leaders. While they wine and dine, foreign investors, Vincentians suffer. How far will this administration go to cover up its neglect of our health and welfare systems?
Vincentians deserve quality, affordable healthcare. We deserve dignity and security in our golden years. It is time to demand nothing less from our government. We need accountability, oversight, and urgent action before this national crisis claims more innocent lives.
Advertisements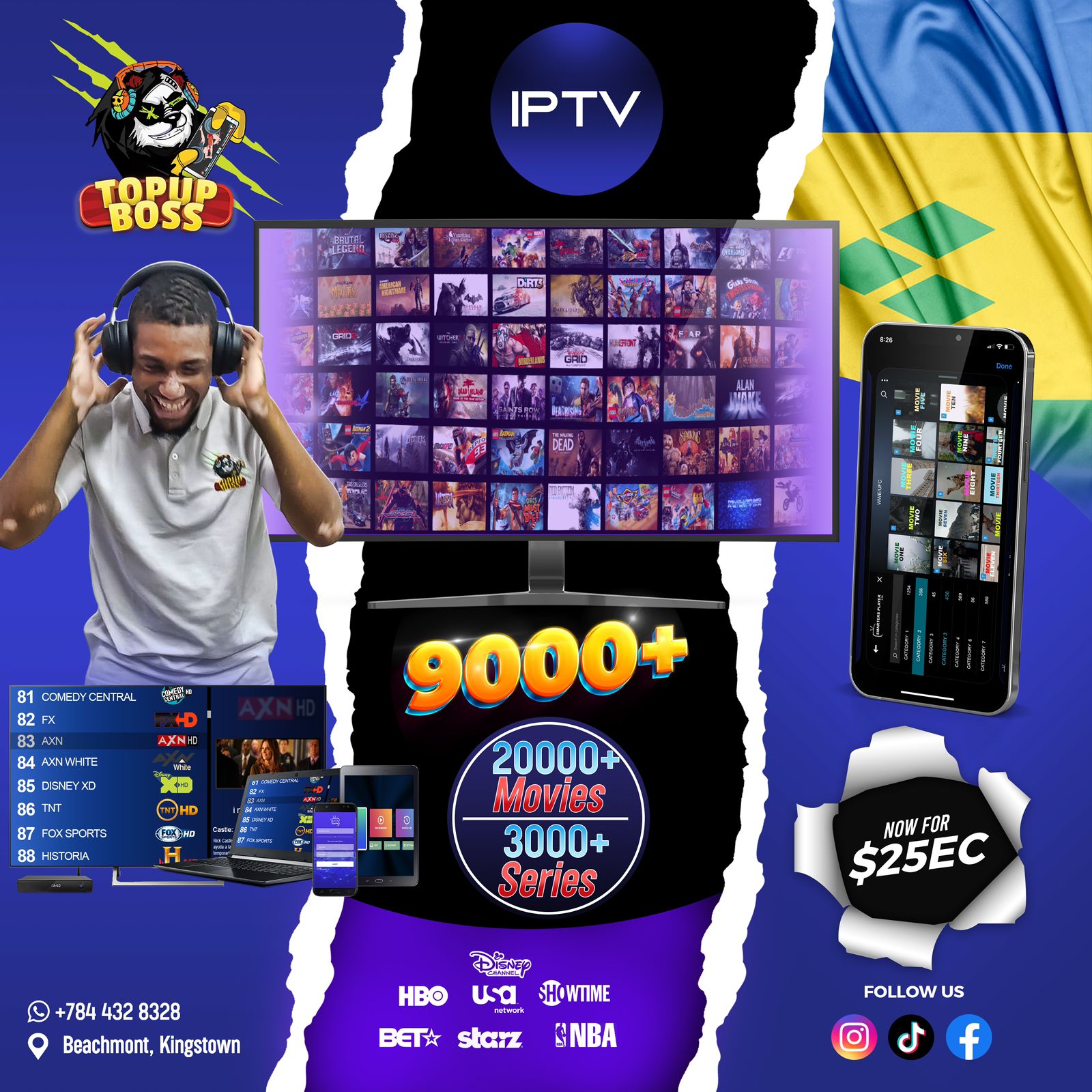 The preventable death of a 4-year-old boy has made it clear – the decay can no longer be ignored. We need transformational change. Our lives depend on it.
Advertisements