Juanita Hunte-King is the Education Officer responsioble for Science in the Education Ministry here. She sees student exchange as a viable means of expanding the teaching of Science.
Advertisements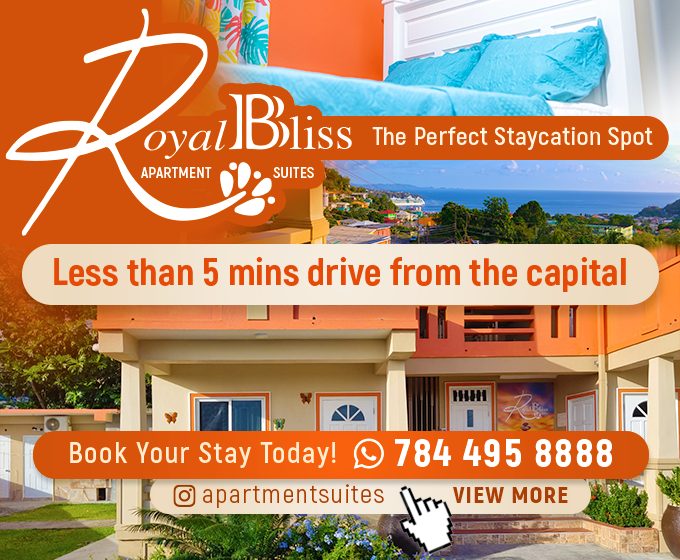 She broached the issue while addressing the Prize-Giving Ceremony of this year's VINLEC National Science and Technology Fair, held last week Friday, November 10, at the Kingstown Methodist Church Hall.
She is confident that a "student exchange can be worked out." Her idea must have been morphed out of the fact that students from Union Island and Canouan secondary schools, journeyed to the mainland to St. Vincent to participate in the Science and Technology Fair which started November 6.
King raised the prospect of a "space" which she contends will spin off benefits to the nation. She envisages a state of the art laboratory, capable of providing top level testing, a museum, and space for storage.
She is impressed with the presentations and students' sincerity with depiction on the theme 'Imagination.'
Fourteen primary Schools and twelve secondary schools ensured that this year's event sustained the growth of the flagship event.
Hunted-King looked at the word: sustainability" as an addition to next year's exercise.
Mycale Burke, Permanent Secretary in the Ministry of Education" is happy when children are given room to develop their creativity." He referred to a host of accomplishments which the world is benefitting from as a result of children's ingenuity.
Rhodsha Oliver, Corporate Secretary and Legal Counsel for the St. Vincent Electricity Services (VINLEC), highlighted the connection between aspects of science and technology and the law.
She pointed to the importance of a 'Patent' to students, especially that they could succeed with that break through creation.
As far as Oliver is concerned "everything is science," and that once it "drives progress," there must some element of scientific base about it.
That includes government, policy makers, farmers "for there must be an acceptance and connection with the Language of technology."
Oliver is pleased that her company is identifying with the voltage that "puts science and technology front and centre."
She is encouraging students to treat science as "working in real time."
This year's Fair displayed some 156 projects and involved 270 participants.
The St. Mary's R.C School, Calliaqua Anglican School and Lower Bay Primary Incorporated were assessed as the outstanding schools among the primary schools. Among the Secondary Schools, Girls' High, Bishops College Kingstown and Georgetown Secondary took the accolades.
Lucas Huggins from the St. Martin's Secondary with his venture: "The fabric of space and time," shared the Physics category with High School students Alexia Laborde and Amira Onu whose project was a Pinball machine.'
Mya Cumberbatch and Nyah James from Girls' High School took the Chemistry segment with 'Lemon battery'.
Advertisements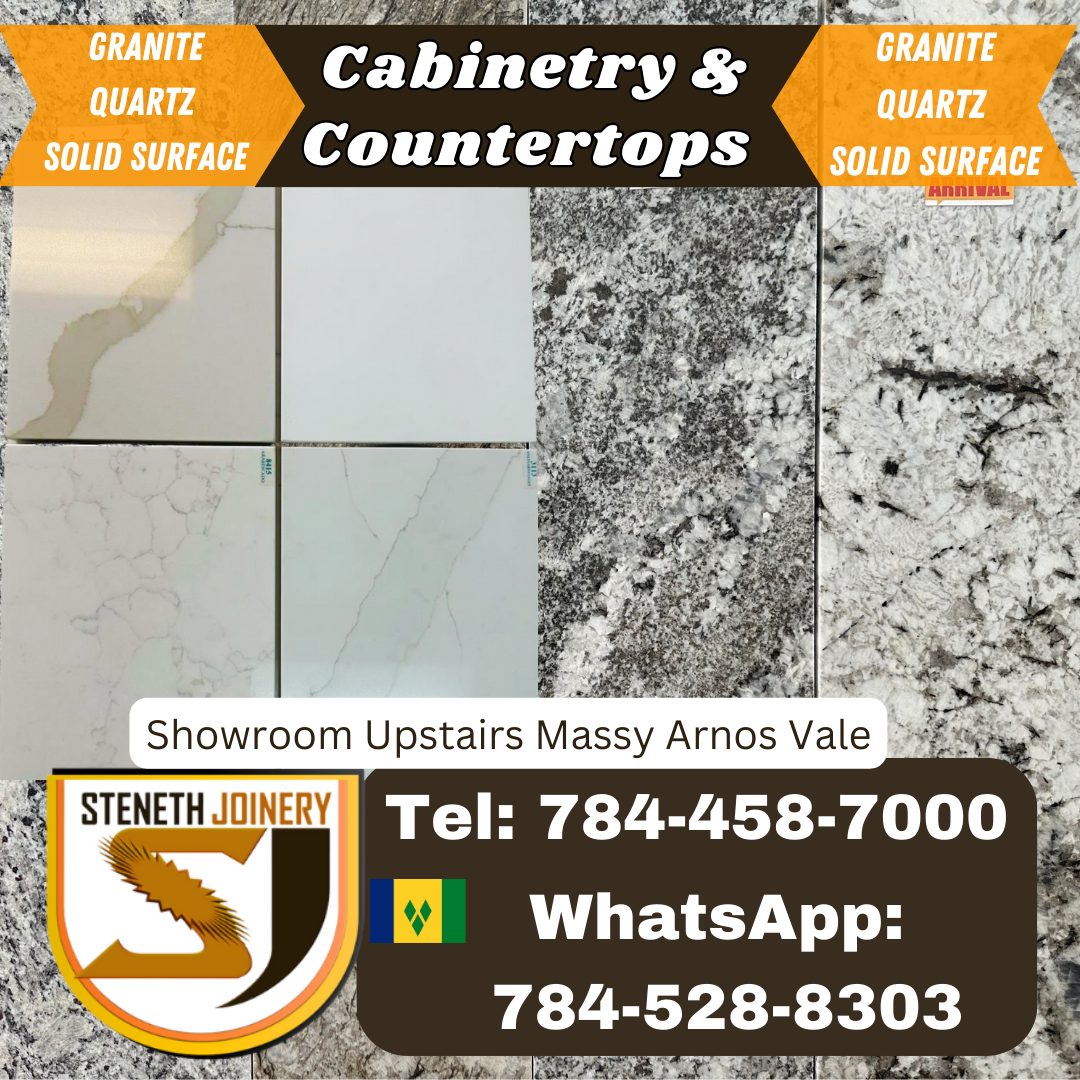 Source: The Vincentian
Advertisements