MIAMI, Florida (AP) — Florida is reporting 276 new deaths from the coronavirus, raising total confirmed deaths in the state to 8,685.
Advertisements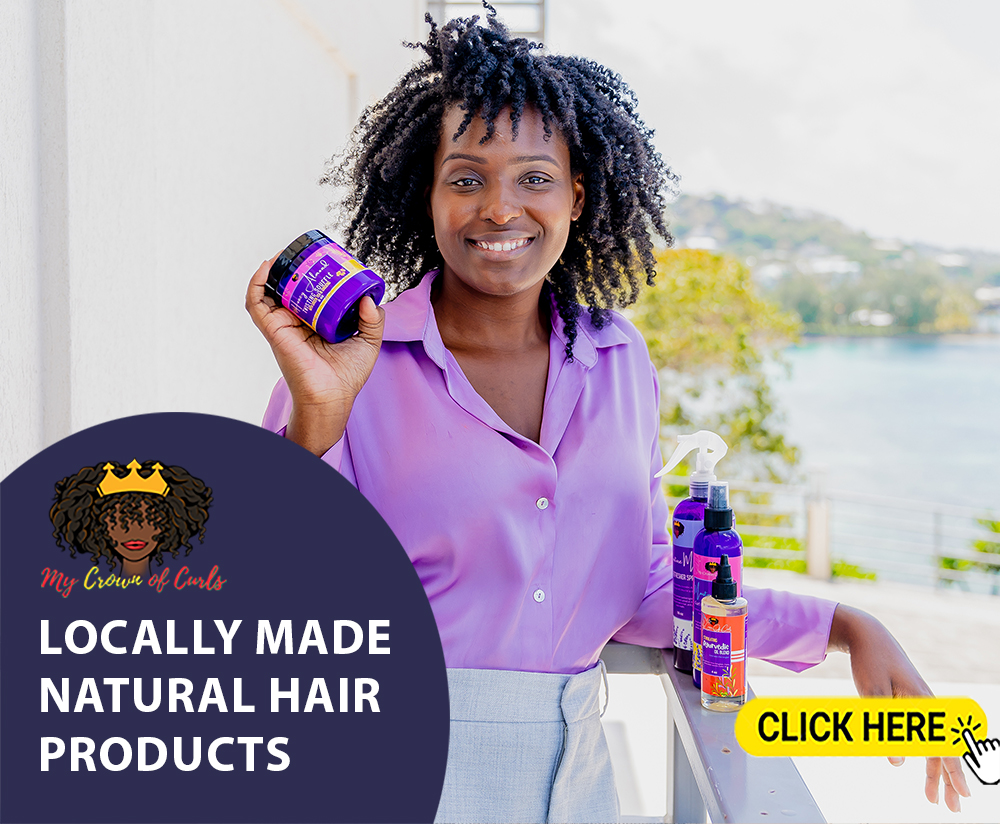 The state's health department reported about 5,800 cases on Tuesday.
The new deaths bring Florida's seven-day average in daily reported deaths to 165 — down from a high of 185 a week ago. Texas averaged 210 deaths in the past week.
Advertisements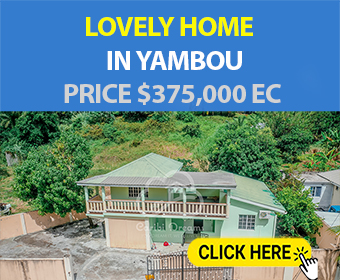 The number of patients treated in Florida hospitals for the coronavirus stands at 6,729, down nearly 30 percent from highs of 9,500 last month
Advertisements