There's no telling when or if there would be a restart of the 2020/2021 National Football Club Championships.
This is the indication from the Executive of the St Vincent and the Grenadines Football Federation (SVGFF) which maintained that it was doing its utmost to have footballers involved in some sort of competition in the shortest possible time frame.
At a Media Conference hosted by the SVGFF last Friday at the Methodist Church Hall in Kingstown, the SVGFF President – Carl Dickson, responding to a question as to the reason(s) why football cannot be hosted in a competition setting while the Vincy Premier League (VPL) is allowed to do so, said, "Engagement in football is principally a contact sport, other than sharing and touching of the ball, cricket does not necessitate the actual engagement of players or officials in that kind of environment."
According to Dickson, his Executive was relying on advice from the health authorities for guidance for any resumption of football at the national level.
"We are working closely with the Covid Committee and the Ministry of Health to identify a relatively safe window of opportunity where we can resume under strict conditions," Dickson added.
He noted and referenced that when the 2019/2020 edition was halted, because of the declaration of the coronavirus as a pandemic in March of last year, the restart was contingent upon all remaining matches being played in a closed facility, which was the Victoria Park.
This, he assessed, has changed as a result of events associated with the eruption of the La Soufrière volcano.
"Because of the volcanic eruptions, …. it would have made places like Chili (Playing Field) no longer available now for those kind of engagement," Dickson explained.
When the 2020/2021 edition of the Championships was put on pause last December following a spike in coronavirus cases here, four rounds of matches were completed in both the Premier and First Divisions.
Recognising that there is a higher percentage of matches to be completed, Dickson reiterated that the availability of enclosed venues would be a "challenge" at this time.
The President, though, confirmed that the SVGFF's Tournament's Committee met recently, "and has identified a specific competition that may not be a continuance of what (was) started, but will engage all of the clubs, if we have the opportunity later down in the year."
Advertisements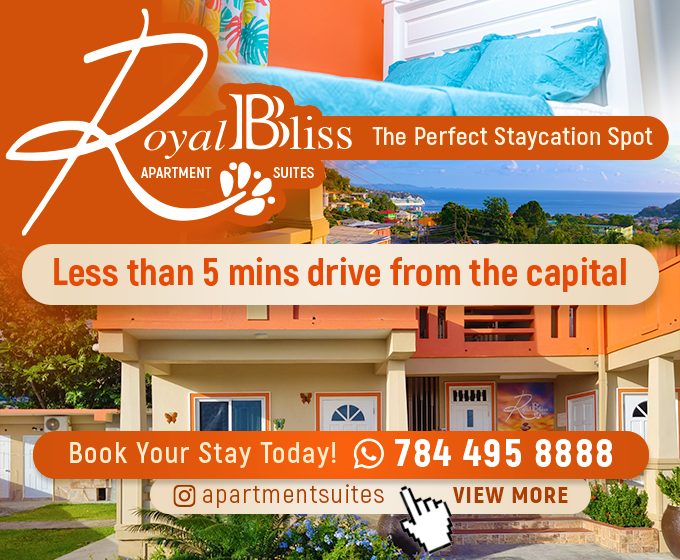 The plan is to engage both genders and age groups, Dickson assured.
Advertisements